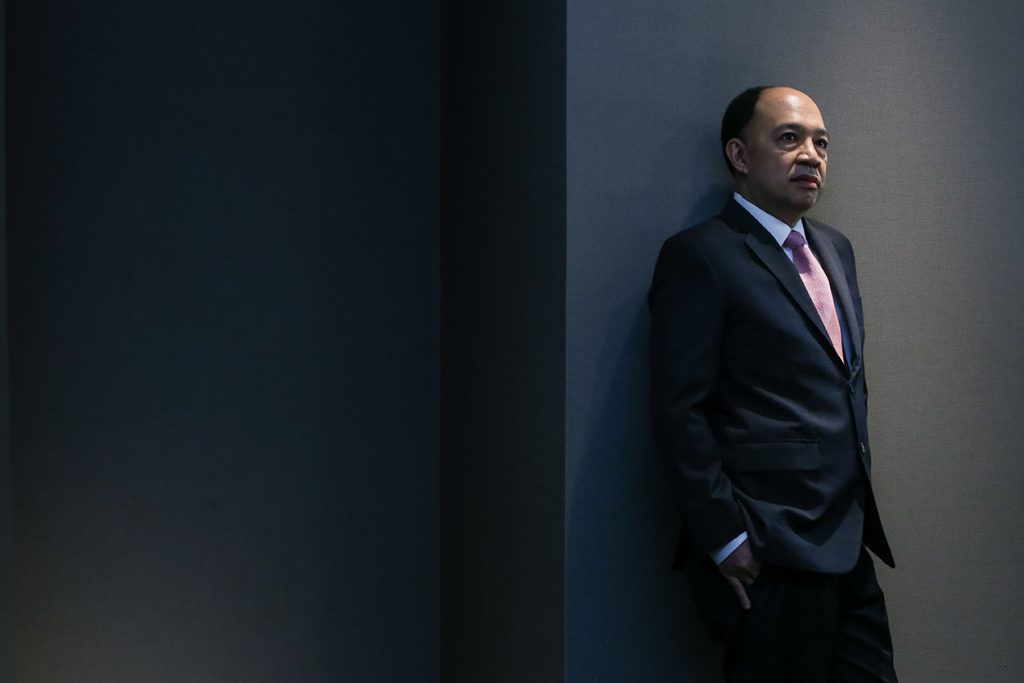 In the lawyering profession, a few good names manage to stand out. Such is the name of Atty. Howard Calleja. He is respected for his calm demeanor and brilliant legal acumen. Atty. Howie, as he is fondly called, now leads the Calleja Law Firm alongside a dignified roster of partners.
This legal luminary was admitted into the Philippine Bar in 1995 and subsequently in the New York State Bar in 2005. His academic credentials are truly impressive: Ateneo de Manila School of Law (1990-1994), Hague Academy of International Law in 1996, and Duke University in 1997.
From 2003 to 2008, Atty. Howie was senior managing partner focusing on family law and women's rights, state law, and corporate law. It did not take long for Atty. Howie to be the senior managing partner of Calleja Law, a post he holds to the present. He also kept busy being a professor for prestigious schools like Assumption College, Far Eastern University, Pamantasan ng Lungsod ng Maynila, Lyceum of the Philippines, De La Salle University, and Ateneo de Manila University.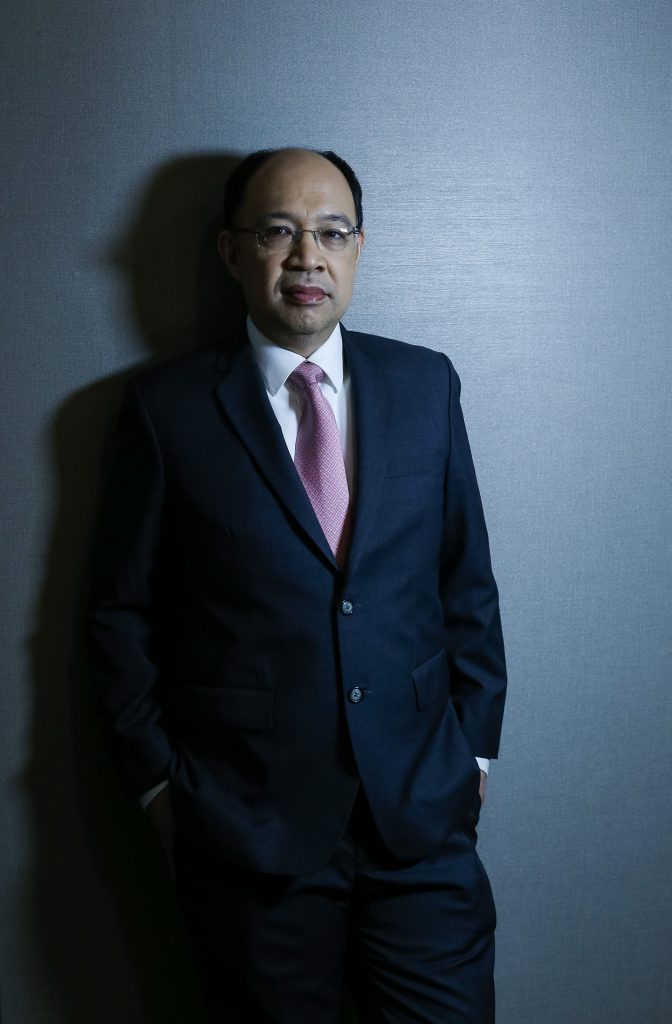 A brilliant mind committed to upholding the law, Atty. Howie writes a weekly opinion column for Philippine Business News where he tackles current political issues and defines how the law should work in today's time. He is quite involved in organizations as he exercises his profession in different civic platforms.
As legal counsel to the Parish Pastoral Council for Responsible Voting (PPCRV) from 2015 to present, Atty. Howie is also PPCRV's official representative to the COMELEC Advisory Council on Poll Automation and Modernization showing his commitment to a fair and honest electoral system and process in our country.
Atty. Calleja sets the tone and pace for leading by example. He says, "Good leadership is not just talking tough, it's knowing when the country deserves more. Real leaders know how to provide the kind of effective leadership that their people need, and would sacrifice themselves to give way to others who might provide or fill that need."
The esteemed legal persona also stresses that although the legal firm is seen as established hence is sought-after in the legal community, they don't distinguish between the rich and the poor. His aim is to represent equally with the same passion and commitment.
He explains that his aim is to fix the practice — from civil and criminal litigation to constitutional and election law. He seeks to be sought-after by clients with difficult and sensational cases. He dreams of becoming one of the most-trusted litigators even among his peers. A real lawyer's lawyer.