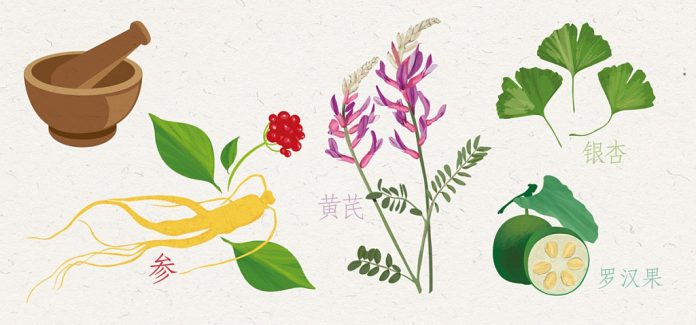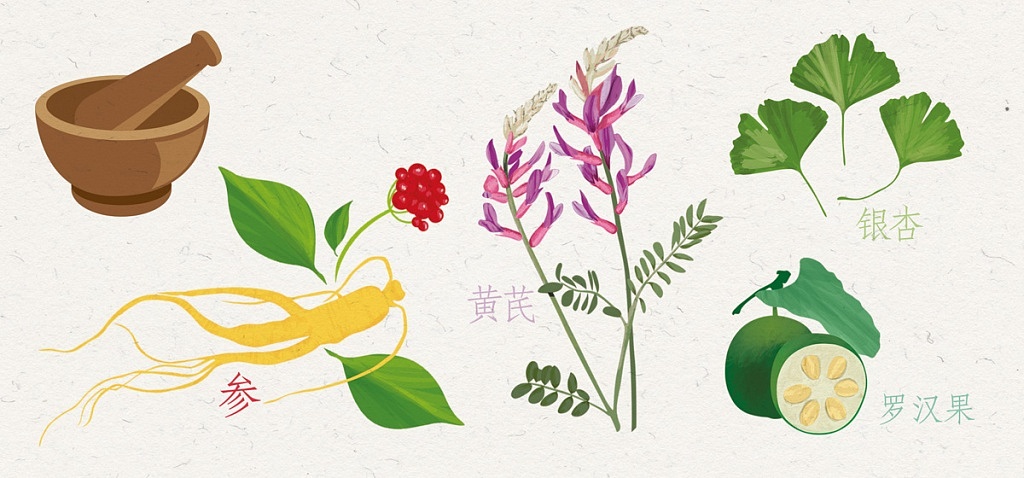 I come from a family of physicians. My angkong's (paternal grandfather) brothers are both doctors. The eldest is Dr. Victor So Yi Piu (I call him peh kong), who is an internist. He was a medical director of Metropolitan Hospital in Manila.
I have become a strong believer in Chinese medicine. I have a degree in western Medicine, not practicing, but I went through the entire rigmarole until I graduated in 1989. Unanswered questions and disillusionment about what I experienced during my medical days, plus my own health problems, made me take another look at what I had labelled quack medicine. I began to read up, and the most eye-opening book that changed my mind was Spontaneous Healing by Dr. Andrew Weil. He's a Harvard M.D. who is now a proponent of Integrative Medicine.
Once I understood how Chinese medicine worked, I began to take herbs again, but not the vile powdered stuff or boiled potions. The modern world now has them in pill form, yes! I have been on the products of a company named Symmetry for the past 20+ years. These are formulated by an American who studied Oriental Medicine—yes, a white person practicing Chinese medicine.
Before, my dad showed me a picture of his grandfather, my great-grandfather, Dr. So Pit Hui. I had forgotten he was a popular practitioner of Chinese medicine in Manila during the wartime era. I recalled that every time I'd hurt myself, my mom would bring out this pungent, pleasant-smelling brown liquid and apply it on my bumps and bruises. They healed really fast. She said it's a secret formula by my great-grandfather, and it can even cure pilay (sprain), but it died with him. How could I have been so judgmental about Traditional Chinese Medicine (TCM), which has more than 2,500 years of history? It includes acupuncture, moxibustion, tui na, qi gong, cupping—but let me just focus on the herbal medicine bit. In this two-part article, I would like to share Chinese remedies I grew up with. I am not dwelling on their origin or history, but my personal experiences with them. My top two would have to be Peipakoa and Lohankuo
Peipakoa枇杷膏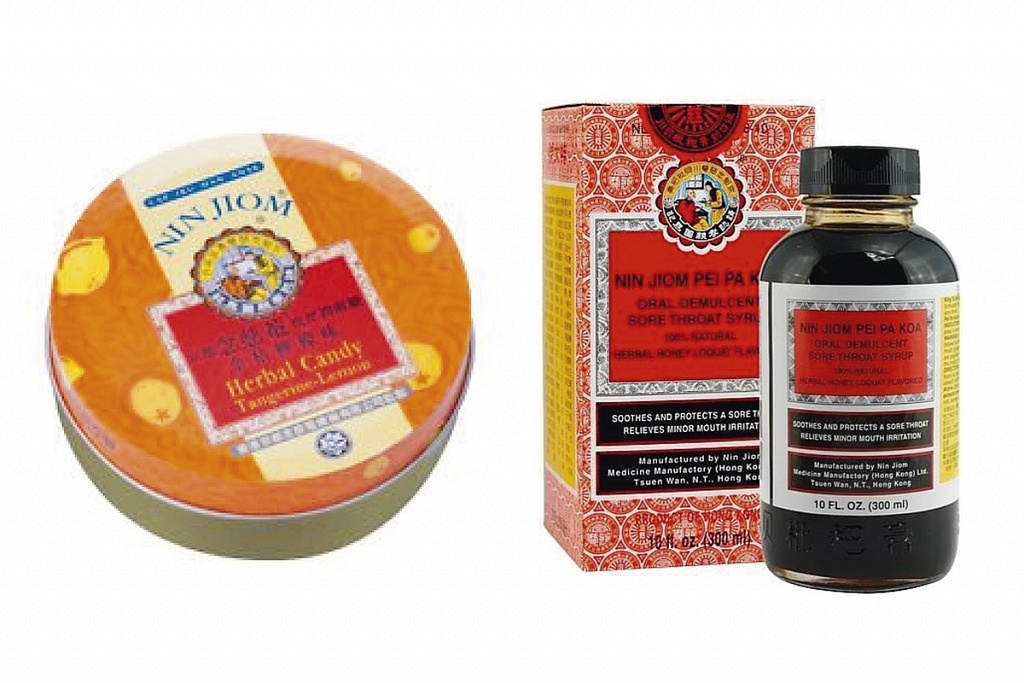 This is the reason why I look forward to having a cough or sore throat, because this stuff is delicious! It is a very thick black syrup, sweet and menthol-y, so it's cool as it goes down to coat the throat. The name Peipakoa or pi pa gao (in Mandarin) was a tongue twister for me back when I still abhorred learning Chinese, so I insisted my mom give me its English name. Apparently, there's none, but to appease me (that means to shut me up), she christened it Fritillary, so I've been using this term half my life. I no longer call it that now. Fritillary is one of the main ingredients, the other being loquat. It's yummy and it works. Now it also comes in different flavored lozenges. Oh, how I forget they're not candy!
Lohankuo罗汉果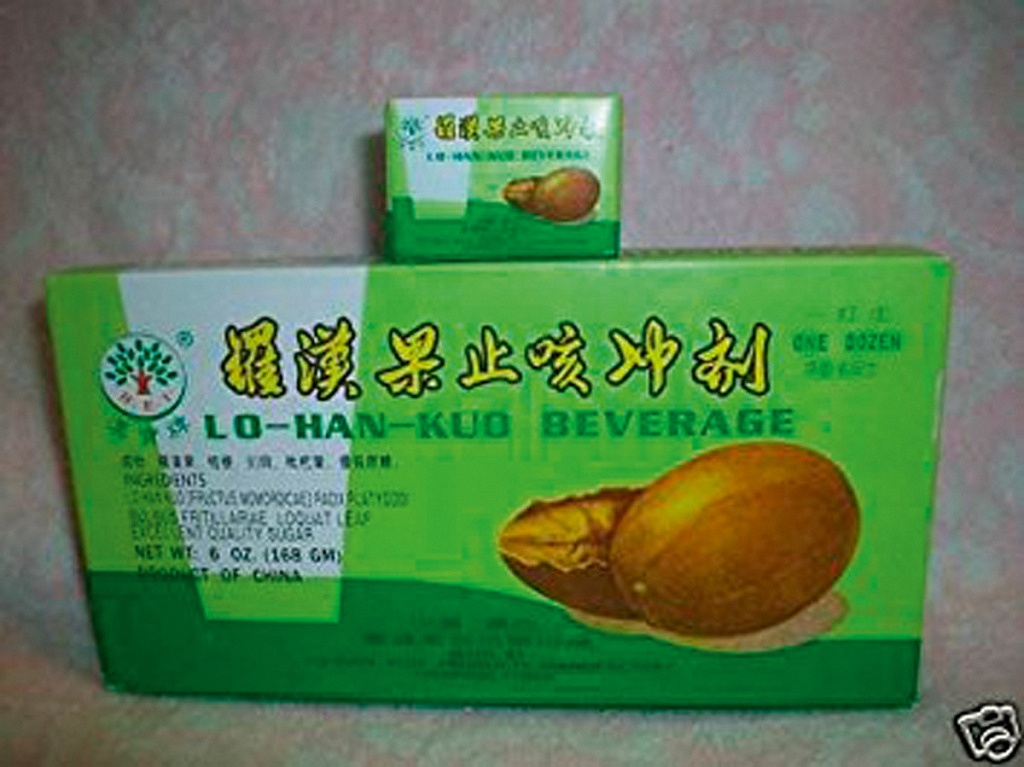 Lohankuo is the fruit of a plant called Siraitia grosvenori, an herbaceous climbing vine. The particular preparation I take looks like Knorr chicken cubes. Depending on how sweet you want it to be, put one or two cubes in boiling water, dissolve, and you get a tasty and fragrant beverage. This is excellent for respiratory ailments so I combine it with Peipakoa. I found out this is also a healthy sugar substitute, 250 times sweeter without the calories. I also read that it helps with constipation and inflammation of the intestines.
Note: Fakes abound! I have stopped buying lohankuo locally for many years already because I have purchased phony ones, even from reputable sellers who were duped themselves. One such incident even happened in California! You'll know it's not genuine because it tastes different. A few years ago, I bought a weird-tasting Peipakoa and raised hell, demanding my money back. America saw one of its worse flu seasons recently, and when I came back from my vacation there infected, Peipakoa was out of stock in Greenhills and Binondo. Whaaat? Merchants explained to my mom they were scared to sell it because of the proliferation of fake versions. Peipakoa not being available in my lifetime has never happened! We had to get some from China. Now that the western world has discovered our "secret," the prices have gone up too, aya!
Yomeishu herbal liqueur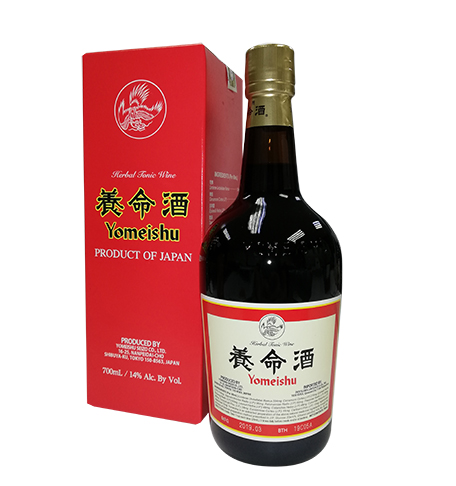 It's going back to the basics: Eat a well-balanced diet (more fruits and vegetables), exercise, get enough sleep, take your vitamins, and get some sunlight. Come to think of it, it's really living a healthy lifestyle.
Being an advocate of exports, Destileria Limtuaco & Co., Inc. rarely imports brands for distribution in the Philippine market. However, it has made an exception and agreed to import and distribute the legacy product of one of the oldest companies in Japan with a similar history, Yomeishu Seizo Co.Ltd. The company's leading product is "Yomeishu," an herbal liqueur first produced over 400 years ago in 1602 in Ina Valley, Shinto by the founder Sokan Shiozawa, in his desire to promote a healthier lifestyle, the company's core philosophy.
Yomeishu is known to help prevent illnesses, improves blood circulation throughout the entire body, fundamentally strengthen the constitution, and restore physical condition. It essentially heightens our body's inherent immunity and natural ability to heal, getting to the root of the problem to improve the various symptoms that arise when these natural abilities are weakened.
Lianhua Qingwen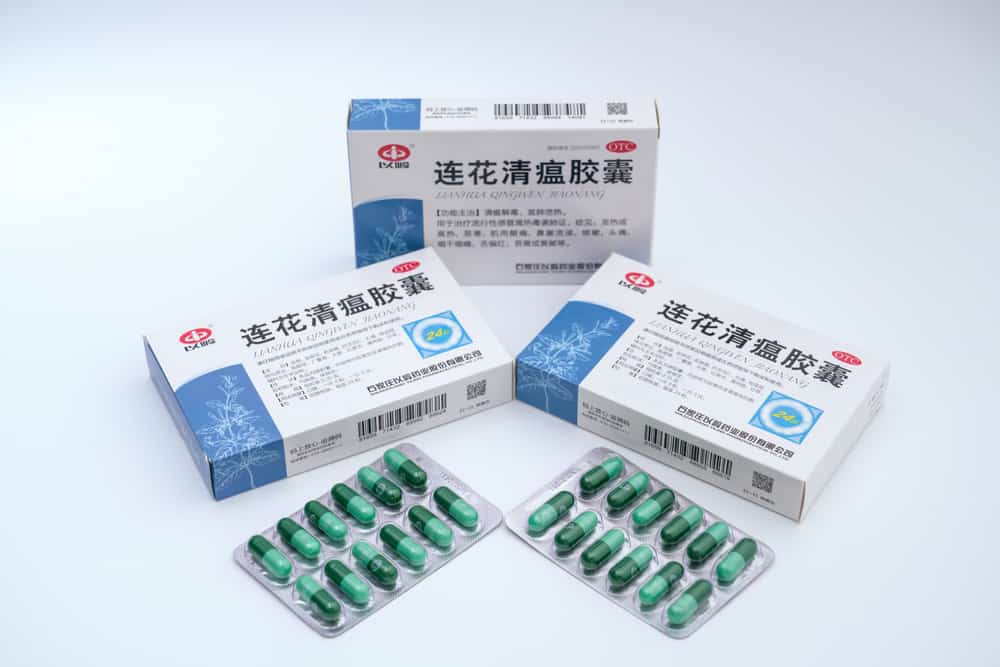 Recently, the Food and Drug Administration (FDA) has approved of the recommended drug Lianhua Qingwen as a "traditionally used herbal product that helps remove heat-toxin invasion of the lungs, including symptoms such as fever, aversion to cold, muscle soreness, stuffy, and runny nose," said FDA Director General Eric Domingo in an interview.
The capsule was originally used to treat influenza during the Sever Acute Resporatory Syndrome (SARS) outbreak in 2003.
On April 12, 2020, the National Medical Products Administration of China approved that a new indication for "mild and common COVID-19" was added to Lianhua Qingwen Capsule on the basis of its originally approved indications.
Lianhua Qingwen is exclusively distributed in the Philippines by Philippine Archipelago International Trading Corp. For more updates and information, visit www.philarchipelago.com.
Illustration by Paul Fabila
Read more on Gwen's discovery with Chinese medicine on Asian Dragon's April-May 2018 issue, available for download on Magzter.