Find the fragrance that best suits any occasion. Perfect as a well-deserved personal treat, these luxurious olfactory finds are the perfect additions to your fragrance wardrobe.
Jo Malone Darjeeling Tea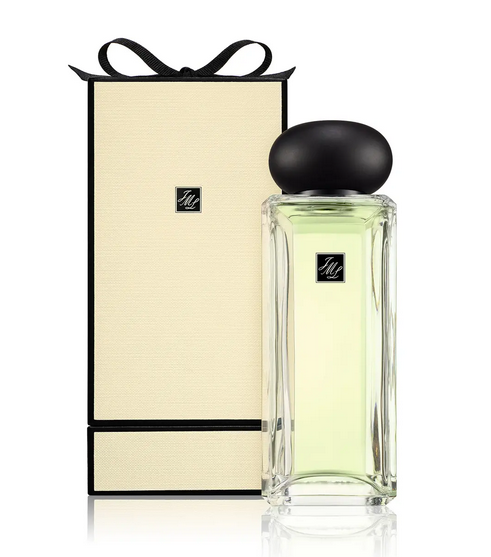 On the lighter side of the fragrance house's premium 'Rare Teas' collection, Darjeeling Tea gives a refreshing taste of buoyant greens and fresh floral notes. It's crisp yet exotic, juicy with a slightly peppery finish to it—an easy-to-love scent for both sexes.
1902 Tradition Eau de Cologne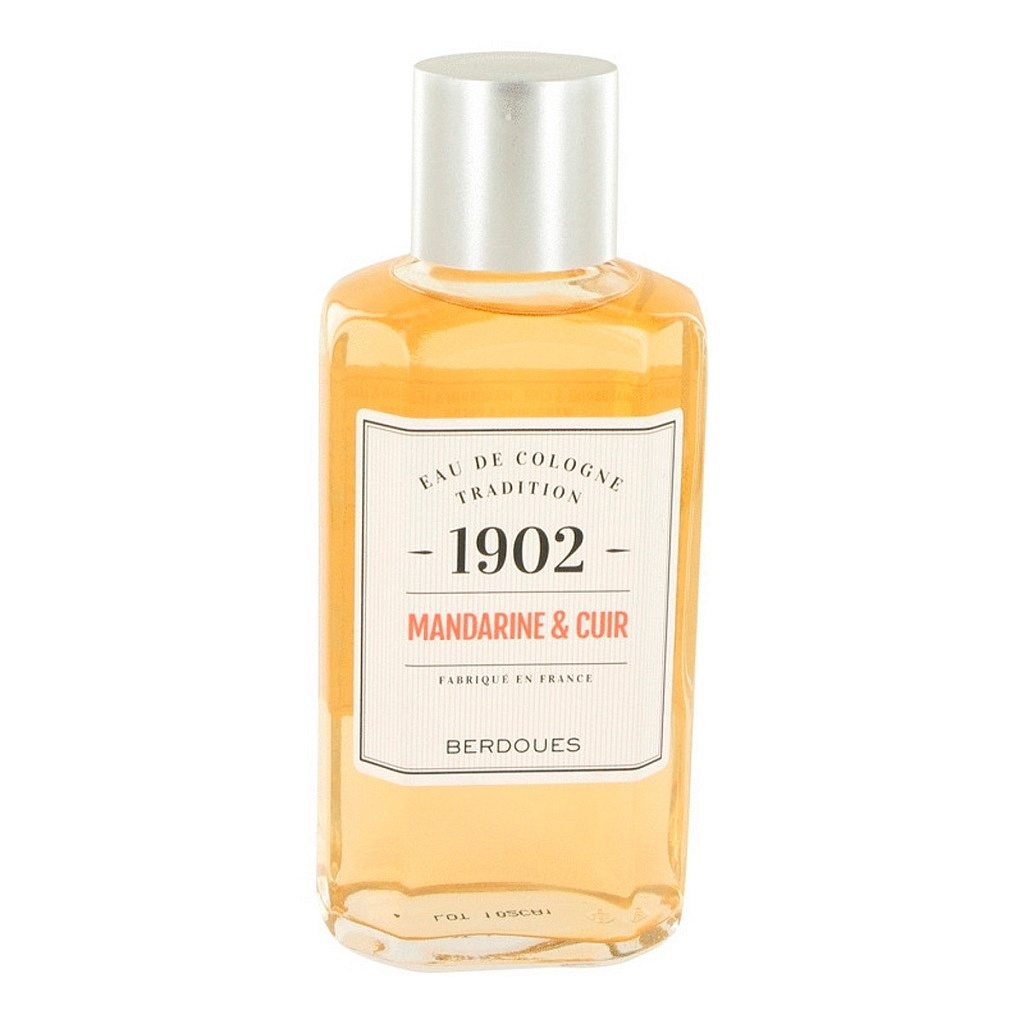 A simple and classic scent should be an olfactory staple. These fragrances from the house of Berdoues are primarily grouped into three families: Classic, Floral, and Bold. Marrying sophistication and delicateness, the clear-cut measure of ingredients and essences is bottled to perfection for anyone to wear every day, any time.
Twilly d'Hermès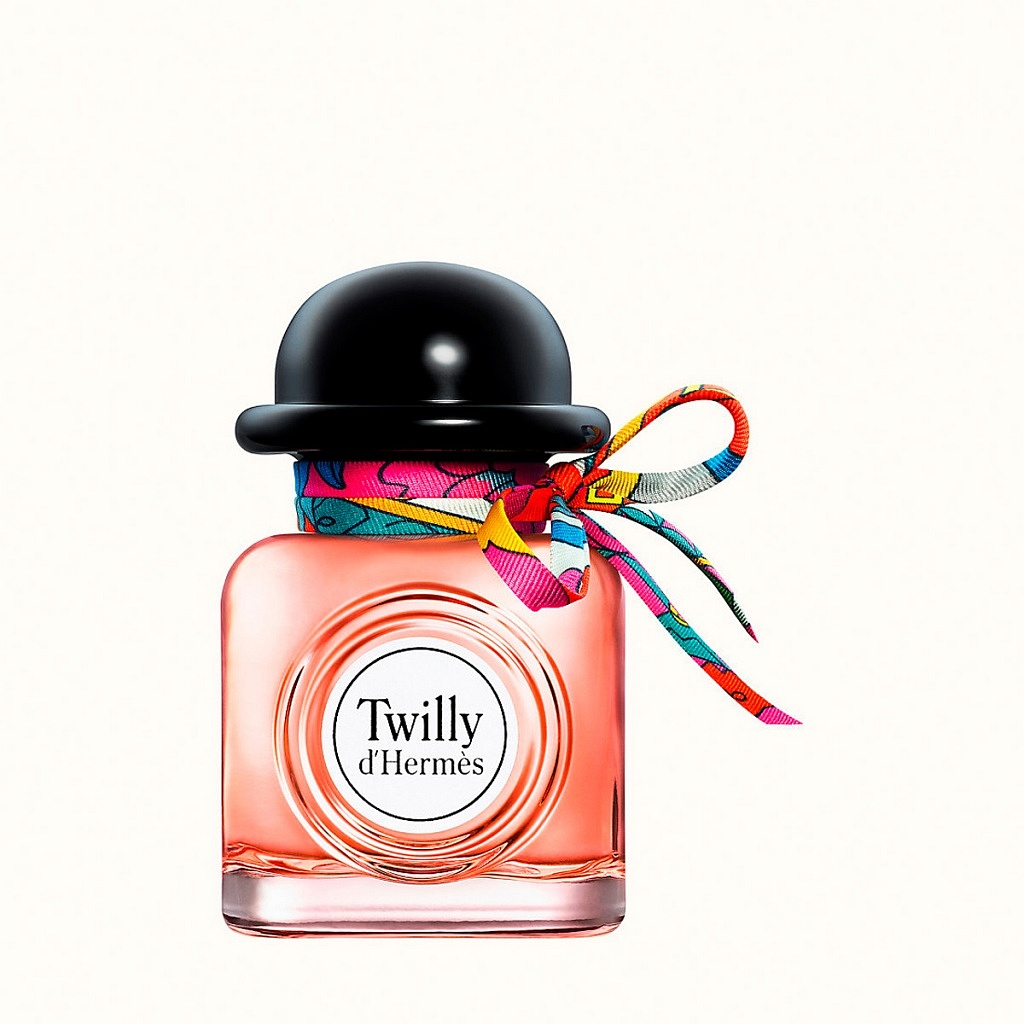 Made specifically for the young—and also for the young-at-heart—this vibrant fragrance offers a whole lot of vigor in one go. This soft, clean fragrance is far from the usual. Its floral bouquet is made with tuberose, energized by mild fruity notes and a spicy kick of ginger and warm sandalwood for added depth and body. Packaged in a Millennial Pink hue and colorful "Twilly spaghetti," it's a pretty daily scent to start wearing.
Tom Ford Black Orchid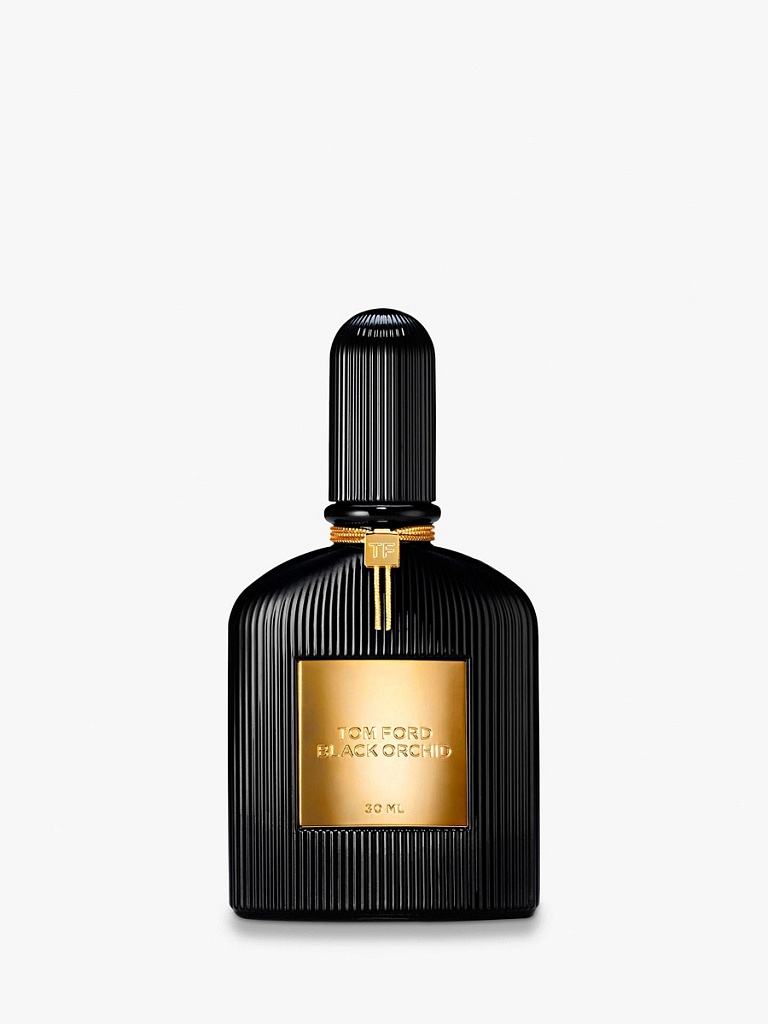 Sensual. Daring. Confident. Tom Ford's best-selling perfume is intoxicating and comes alive as a sophisticated evening scent. "I tend to like heavier scents," says the designer. His first-ever fragrance created is warm, slightly floral with a luscious oriental taste and spice. Dark and deep accords of chocolate, vanilla, black truffle, sandalwood, incense, and patchouli make it an attractive scent for the gents, as well.
Boss Bottled Tonic by Hugo Boss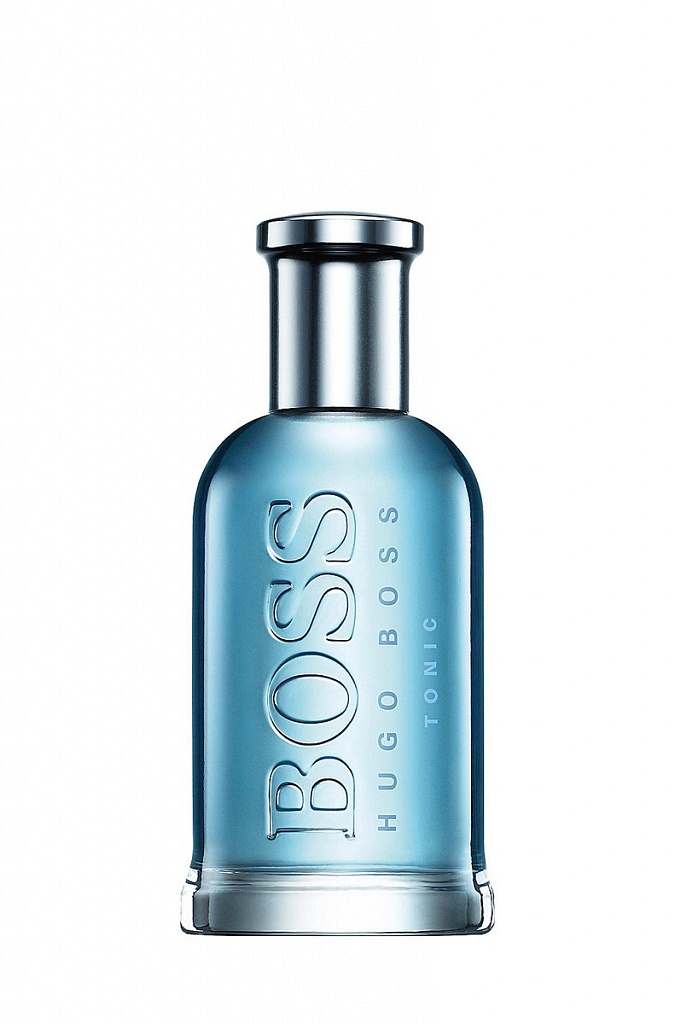 Everyone needs an everyday fragrance. Apt for casual days or at work, this fragrance's zesty, fruity air is balanced by a mild hint of spice. At its base is Boss' signature woody touch that makes it more elegant and wearable for the modern day gentleman.
Where to buy:
1902 Tradition Eau de Cologne leading department stores nationwide
Boss leading department stores nationwide
Jo Malone Greenbelt 5, SM Aura Premier, SM Megamall, Rustan's Shangri-La, S Maison
Twilly d'Hermes leading department stores and Duty Free
Tom Ford Rustan's Makati
Feature photo by Paul San Juan
This article originally appeared on Asian Dragon's December 2017-January 2018 issue, available for download on Magzter.