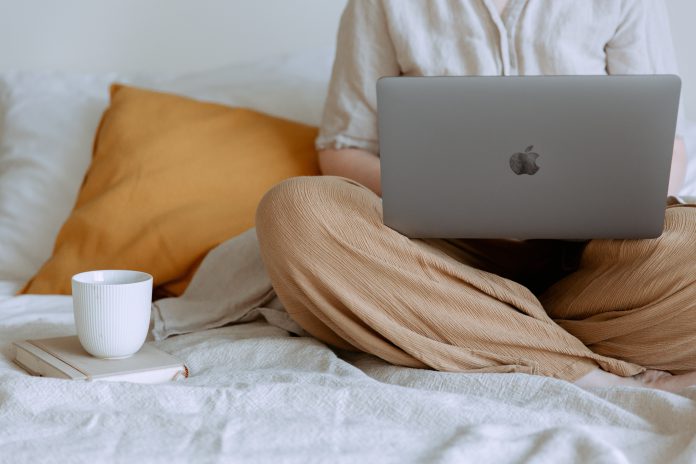 Who would have thought that at the start of a new decade, a pandemic would take over the world three months into the new year?
One cannot deny that the situation is taking an emotional toll on everyone in different ways, more so after being quarantined for almost seven months now.
This uncertain situation had everyone doing his or her best to develop unique coping mechanisms, while also trying to be responsible for what happens next in this crisis. One may either add fuel to the fire, or contribute to putting it out for good.
Authorities have advised that staying indoors and self-isolating are best. However, factors like anxiety, lack of interaction, and financial stress would eventually challenge mental wellness.
To stay positive, here are some of the things one can do while staying at home:
Take time to reflect
There are different ways to be more sensitive to one's surroundings, and taking a moment to reflect on the fast pace of events may help.
As it is important to prepare for the future, the same value should be given to being in the present moment.
This can be done in a variety of ways, such as through self-assessment, meditation, journaling, even talking to oneself out loud, which is a great way to have realizations! There are also breathing exercises, yoga, and a lot more depending, on what floats one's boat.
Be physically healthy
Mental wellness tends to be joined at the hip with physical wellness. Authorities have encouraged people to eat better or exercise, despite space and equipment limitations.
Finding ways to boost one's immune system is a must nowadays. You don't need a two-hour workout; most of the time, 10 to 20 minutes of high-intensity interval training (HIIT) or even simple stretching go a long way in improving one's health.
Venture beyond the routine with new activities
One can try new hobbies to pique one's interest. The effect is threefold. First, it's a helpful distraction, as it eases one's mind in a stressful situation, and brings fulfillment to the individual.
Second, there is a sense of purpose in having a project to do, especially one that could bring joy to other people. It is motivating, and something to look forward to tomorrow.
Third, it is a form of self-investment that adds value to your skillset. To take part in new activities means believing in oneself and one's worth, enough to make time for personal development.
There are different ventures to try. During the lockdown, many people have taken to baking or cooking and selling the products online. If solace is more of the preference, there are activities like reading and gardening for a quiet mind.
There are hundreds of activities to choose from. One might even rediscover a new passion.
Listen to what your body needs
Just because you have a lot of time to spare during the quarantine doesn't mean you have to set expectations in terms of productivity. Sometimes, it's all about finding one's rhythm and following what could help one cope better.
The body could be asking you to take things slow this time around, and it needs more breaks to be calm and at peace.
This situation is out of the ordinary and less than ideal, especially in terms of the plans everyone has set for the year. Amid the frustration and sadness, remember that it's okay to not function properly all the time.
"Sometimes you find yourself in the middle of chaos,
and sometimes in the middle of chaos, you find yourself."
–Boonaa Mohammed
Image from pexels.com
Asian Dragon Magazine is a prestigious business and lifestyle publication that caters to the respected elite in our society today, presenting the efforts and achievements of the Filipino-Chinese community as well as of the mainstream business community in the development of our nation. You may order the physical copy of the magazine on Facebook or Lazada, or download the digital copy from Magzter.