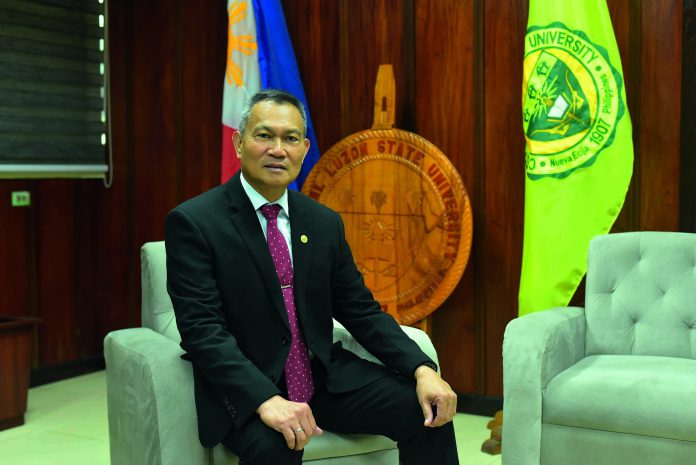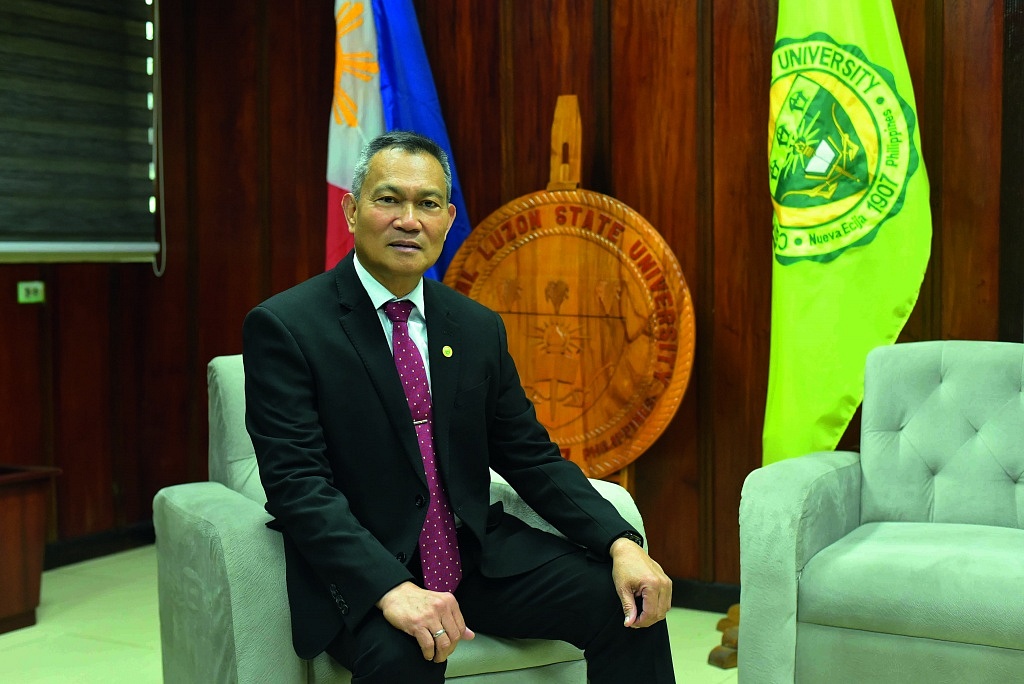 It might not be an exaggeration to liken Tereso Abella's relationship to the Central Luzon State University (CLSU), of which he is president, to a lifelong family affair. His own father, who was acting president of the institution in 1986, was a major inspiration in his career choice. Like his six other siblings, he was literally born in a hospital near its grounds and grew up on a cottage built for school officials and faculty members like his dad. All Abella children also studied in CLSU, finishing with a degree in agriculture or aquaculture.
"I was born and educated here," Abella says wistfully. "I have given my prime years to serving in the university, and I was one of the witnesses who saw its transformation from a college to a university."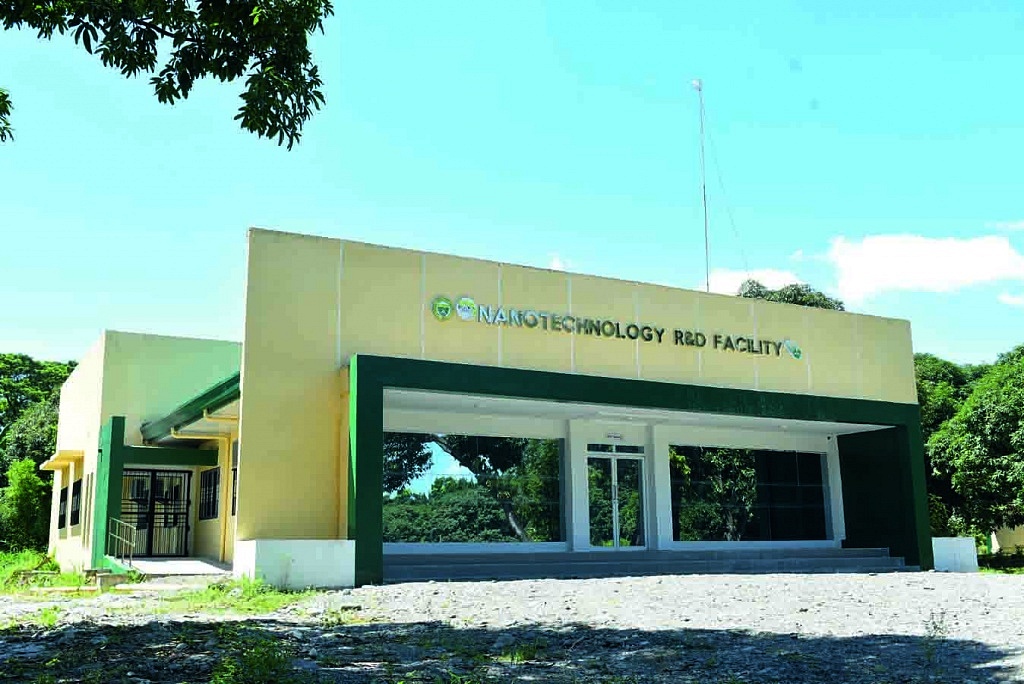 He had also seen its rise to a Center of Excellence, ranking as the top 14th among the Philippines' state universities and colleges (SUC) in 2018. About 500 faculty members teach its 11,000-strong student population, who mainly had enrolled in the organization's prized courses: Agriculture, Agricultural Engineering, Biology, Fisheries, Teacher Education, and Veterinary Science and Medicine. What sets its curriculum different from its counterparts and competitors is the hands-on training that the students undergo. As Abella proudly puts it, "They don't just learn theories—they can actually plant rice, take care of the fish, and raise goats."
One goal that he keeps pushing is strengthening the ties with both the public and the private sector. Government subsidies can keep the programs sustainable, while keeping production costs low for the agriculturists and fisher folk who want to expand their enterprises. Then there are the more innovative products that CLSU keeps churning out, like a non-fishy ("hindi malansa") but sweet-tasting tilapia ice cream. Abella hopes that some more courageous and forward-thinking businessmen can invest in these new food items and distribute them across the region, if not the country.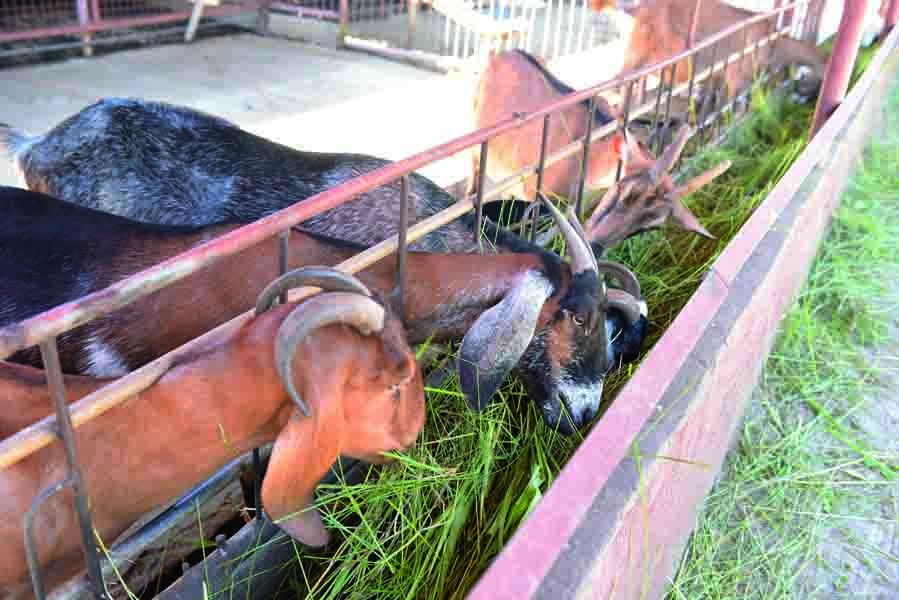 Abella says that research, which is part of the DNA of the university's core values, keeps them at the cutting edge of their preferred industries. A culture that thrives on continuous learning and the discovery and adaptation of technology for more industry-related uses was established as early as the 1970s. Since then, research grants are always being obtained from government institutions like the Department of Science and Technology, the Department of Agriculture, and the Commission on Higher Education. Meanwhile, faculty members are encouraged to enroll in graduate studies in prestigious universities overseas.
After four years as the university president, Abella is set to retire by the end of this year. He spent a huge chunk of 2019 mentoring a new generation of leaders, while putting in the necessary infrastructure to transform CLSU into a full-fledged research university.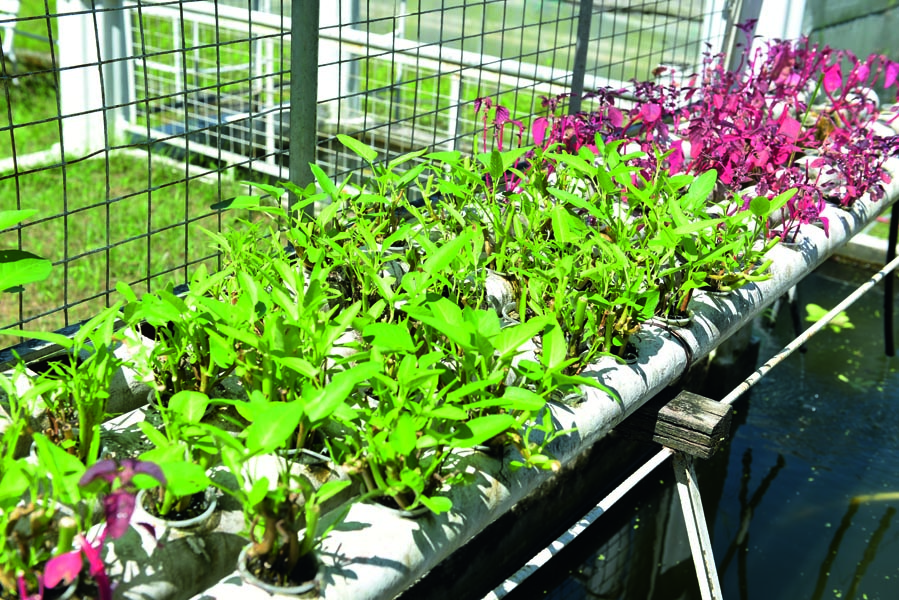 He says that the current challenges that face the farming and fishing industries need new mindsets and perhaps even radical ways of solving issues. He says, "We have to cope with the Internet of Things, robotics, nanotechnology. The university has invested in human resource development, and it is our vision to develop high-caliber staff. We—my generation of academicians and teachers—owe a lot to our predecessors. We are reaping the dividends of what they started, and we do have to pay it forward."
Photographs by Andrew Co
This article originally appeared on Asian Dragon's December 2019-January 2020 issue, available for order on Facebook and Lazada or downloadable from Magzter.