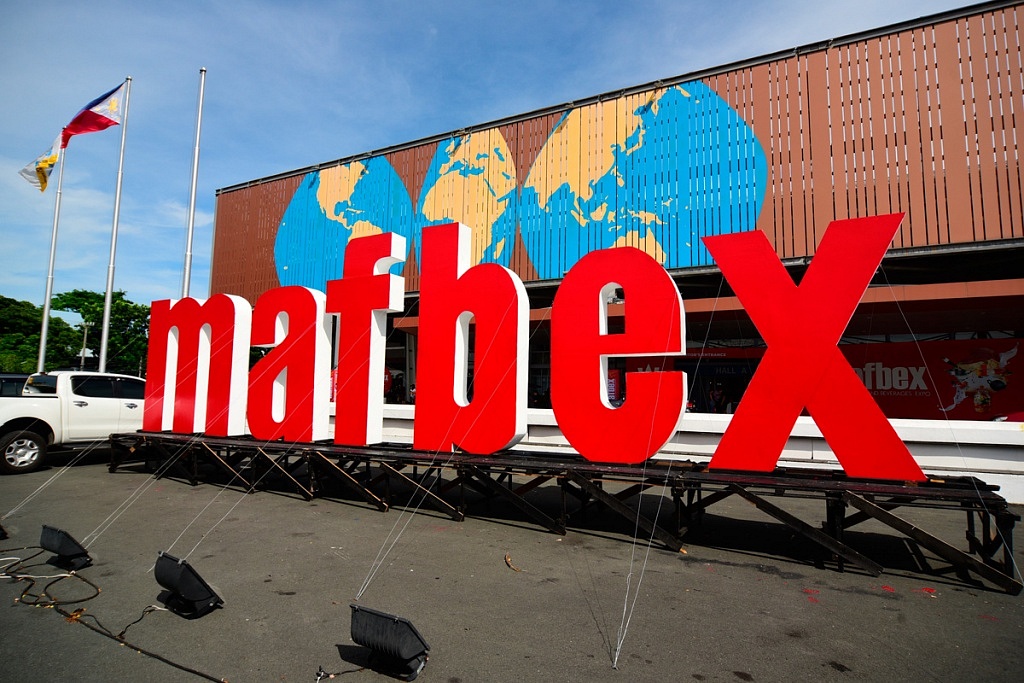 On August 8, the organizer behind the Manila Foods & Beverages Expo (MAFBEX), Worldbex Services International (WSI), is set to launch a month-long campaign titled, "MAFBEX Wired."
The campaign aims to bring to the table WSI's expertise in connecting and supporting brands, associations, professionals, and entrepreneurs into the digital space. This in turn will address the challenges and changes in the food and beverage trade environment amid a pandemic.
The MAFBEX Wired campaign will be highlighting four features of the event, one of which will be MAFBEX Talks where topics that will be presented could serve as valuable references and insights to stakeholders and followers. This activity will be supported by industry experts by presenting relevant topics and trends ranging from e-commerce, digital marketing, food sustainability, and food safety.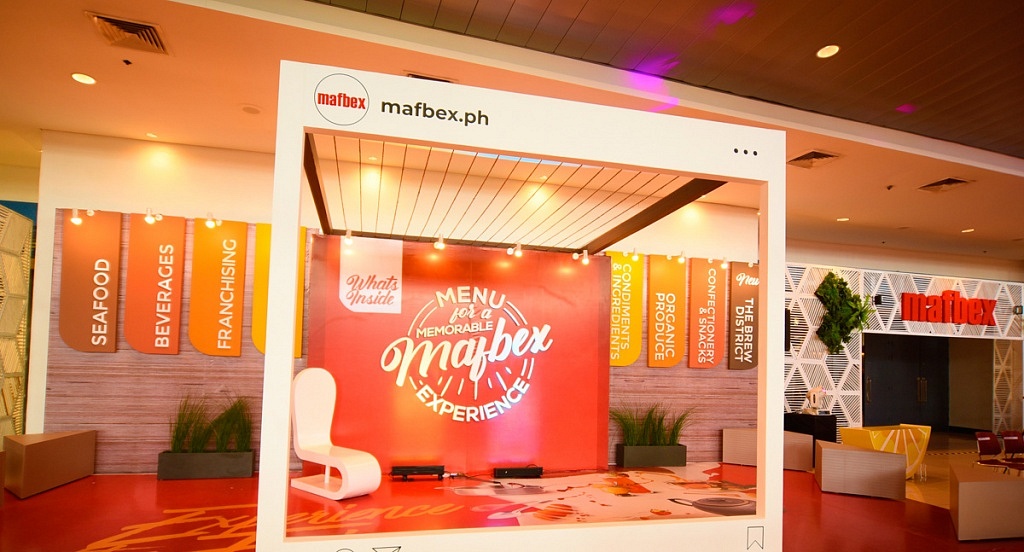 Another feature will be the MAFBEX Basics. Presenting instructions can be a step-by-step guide, an explainer or a trivial list which aims to provide a quick and engaging reference for the community. This activity will introduce how-to's in a short and creative idea format.
In MAFBEX Cooks, some of the country's most well-renowned chefs will be giving their best interpretation of restaurant-grade dishes that can be done at home.
Lastly, MAFBEX Mixed takes on a fresh roster with world-class talent from the local craft cocktail community. Cedric Mendoza of Grain Bar at the Four Seasons Hotel, Sydney will demonstrate how to prepare their original drinks to spice up chill weekend nights at the comfort of one's own space.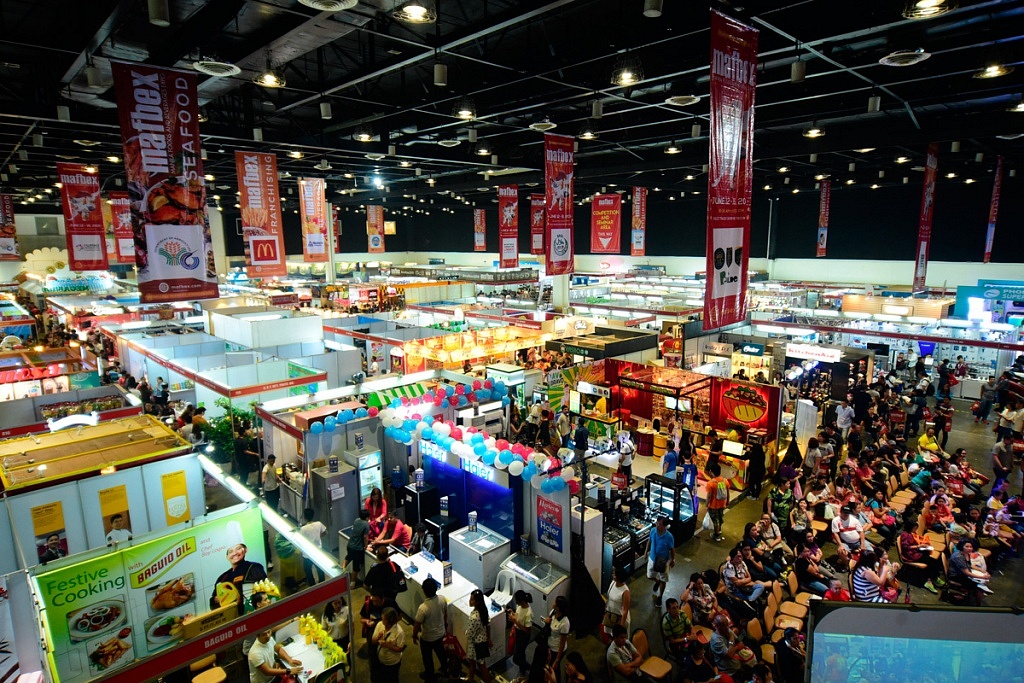 MAFBEX WIRED is a preview on what is about to happen for the rest of 2020 for WSI. As the community looks forward to meeting and engaging with the entire food and beverage industry next year, WSI makes it their goal to merge two spaces, physical and digital, to give everyone the best support and exposure they can offer.
"We are always at the forefront of innovation and this is the ideal time for us to penetrate the virtual space. Our WIRED series will still keep the core of our physical events, but we understand that this is now a game of adaptability and accessibility. What we want to offer is a perfect mix of varied platforms for growth opportunities for the trade industry moving forward," said WSI Managing Director Jill Ang.
For more updates, follow Manila Foods and Beverages Expo (MAFBEX) on Facebook and subscribe to Worldbex Services International's YouTube Channel.