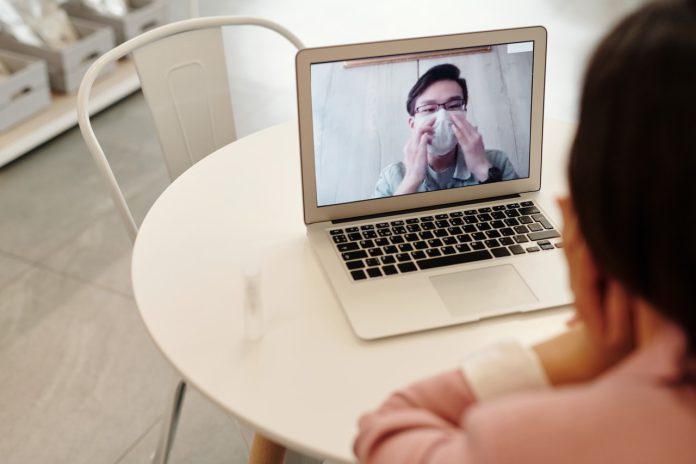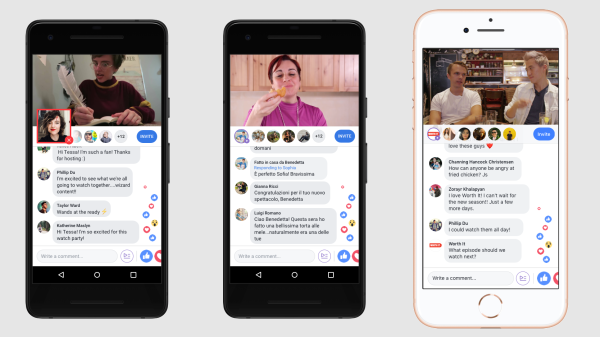 As the COVID-induced quarantine keeps getting extended indefinitely, social life has taken a hit on all fronts. Friends have been kept apart; families not living in the same household have been divided; and dating as we know it has ceased to exist. But time with our significant others does not have to be significantly reduced. Take it from me; I've been in a long-distance relationship (LDR) for two years now.
SDR which stands for 'socially-distanced relationships' is the new LDR, and everyone is going through it in some shape or form. But time and technology are on our side now. It's very possible to forge and foster relationships with friends, family, and loved ones, despite unwanted distance. Everyone has more time on their hands these days, and it helps that there are tons of platforms to connect on. Messaging apps are buzzing constantly, and so many are happy to have an online chat on Skype or Zoom.
That said, it still takes some work. Here are a few tricks and tips to keep ties strong in these times of uncertainty and isolation.
Allot the time
We're used to scheduling meetings for work, but it's a bit odd to do the same for friends and family. But carving out time for them is less about rigidity, and more about creating space. Having something regular to look forward to helps build socialization seamlessly into your days.
A standing Saturday night hangout with the barkada or a Sunday call with the folks are some things you can build into your weekend routine. I've never gone for 24 hours without talking to my partner, but it doesn't have to be that constant. Do what feels right—and throw in some random rendezvous with friends you haven't heard from in a while. These chats can be lifelines when days blend together in hazy monotony.
Bond creatively
Before we talk about the wonderful online platforms out there, let's get one thing straight. The coronavirus pandemic has taken much away from us, but it has also given much in return. Thinking of what we can no longer do will only bring us down. Meanwhile, we can turn our attention to all the things we can only do now, in this strange but special time in history. It's all about perspective. Once we've established that we can still have fun, we can start getting creative about how we do it.
For one, we can host parties—a Netflix Party or Houseparty, that is. The former is a Google Chrome extension that allows you to simultaneously watch movies with other Netflix subscribers. There's even a nifty chatroom so you can comment away while you watch, without annoying strangers in the theater. Houseparty is a "face-to-face social network" that allows you to hang out in a "room" with up to eight contacts. What makes it unique are the games. Quickdraw is Pictionary on your phone; Heads Up is Charades-meets-Taboo; and Trivia is like a real-time pub quiz. All of them are guaranteed laugh trips!
Speaking of trivia, who here misses quiz night? You can still round up the gang for a weekly showdown. GeekFight hosts one weekly through Facebook Live; Zoom and Houseparty are other popular platforms. You don't even need a team. Just search Twitter for online pub quiz options, and join in with people from all over the world. Better yet, host one yourself!
You can also organize online dance parties, musical jamming sessions, or Facebook Watch Parties. Once you get everyone together, the options are virtually limitless (pun intended)!
Celebrate the small stuff
This is a time for gratitude. When we are stripped of our usual comforts, the smallest of luxuries suddenly gets more precious. Family gatherings used to be such a chore—until we couldn't do it anymore. We grumbled about traffic and parking woes—until everything closed and we had nowhere to go. Even hearing mass (online) is such a blessing now, as we grasp at normalcy wherever we can get it. There's no taking anything for granted now—so celebrate everything.
A final tip: Do the work. Be deliberate about spending time with people you care about, despite the distance. The reward for the effort is not just curbing isolation today, but also ensuring you have a community to return to tomorrow, when the quarantine is finally over.