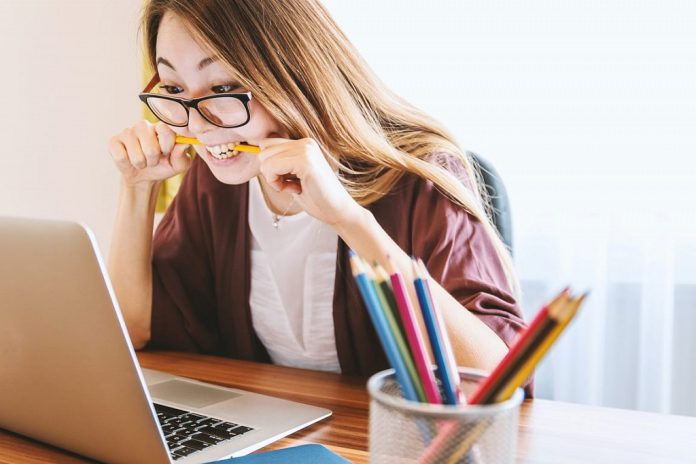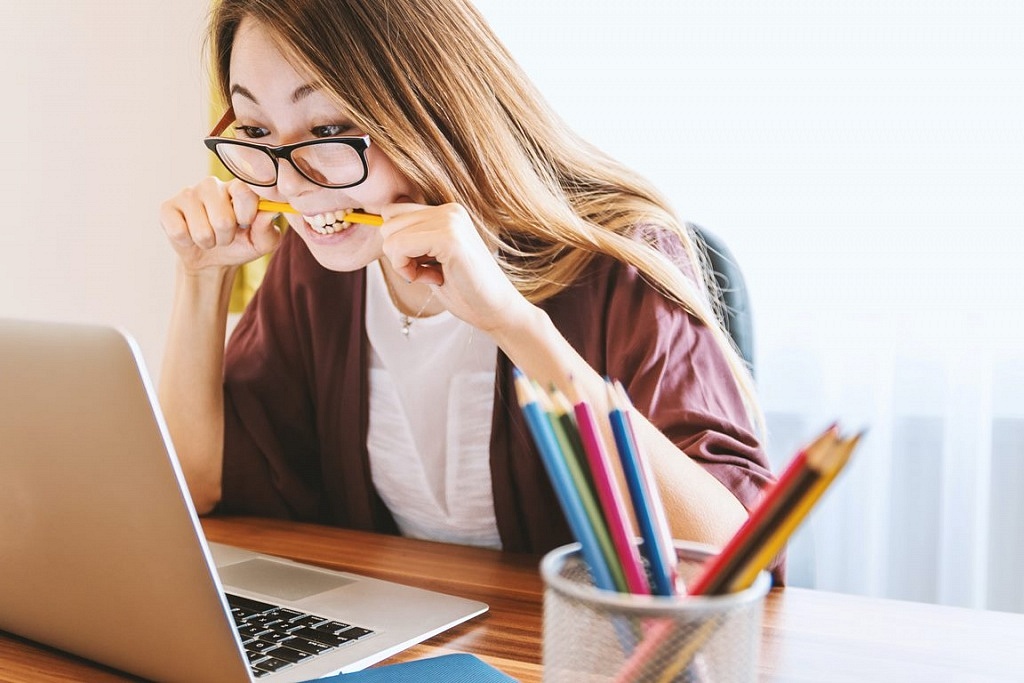 COVID-19 brought on a new normal that took some getting used to. Now that the dust has settled—and the house has been cleaned, the fridge has been stocked, and every online messaging app has been maxed out—perhaps some boredom is setting in.
But that need not be the case. There has never been a better time for "distance learning"—earning remotely, at your own convenience. Classrooms of all kinds are opening online, many of them free to try during the quarantine periods. Here are a few worth checking out.
Learning for fun
If you've always talked about dabbling in arts but never had the time, now's your chance. Online courses run the whole gamut—from short taster sessions to full curriculums. Skillshare, a digital platform of thousands of pre-recorded workshops, has been experimenting with live sessions on Zoom, so you can try their offerings without commitment. At any rate, the two-month free trial period is more than enough to fill your days during the extended quarantine.
Paintable is another site, devoted entirely to digital painting. You'll need an iPad or tablet, but digital art is ideal if you don't want messy art materials. Occasionally, Paintable launches challenges, such as the ongoing One Week Portrait, a "free course to improve your digital painting skills in just five lessons."
There are other sites like Udemy and Domestika, many of them slashing their prices of late. But virtual lessons aren't limited to art. Why not learn new languages with the apps Duolingo or Babbel? Or music with Simply Piano or Yousician? When you get your creativity flowing, the opportunities are endless.
Learning for career advancement
This quarantine is also a great time to upskill. If you're working from home now, you just got a bonus more precious than money: time. Those hours you used to spend stuck in traffic are now yours again—and you can invest them wisely, in skills that may increase your options tenfold.
Get diplomas from top tier schools like MIT, Harvard and Berkeley through the online learning portal EdX. Their offerings include some of the most sought-after skills today, like data science and business and management. LinkedIn Learning has 15,000 expert-led courses, with the added advantage of certifications going straight to your LinkedIn page for potential employers to see.
Speaking of essential skills, coding is the language of the future. Little kids are learning it now; don't get left behind! Python is one of the more accessible languages, and you can learn the basics for free from Datacamp or Real Python; the latter has a special bundle of courses for members, a gift to shake the COVID blues.
Learning for knowledge
If you're more skewed intellectually, this forced isolation is a welcome excuse to finally dig into that stack of unread books. If you didn't have time to hoard some paperbacks before the lockdown, fear not! You have options.
Fully Booked has temporarily suspended its delivery service, so you may have to contend with e-books for now. Amazon Prime memberships come with a book rental service. You can "borrow" up to 10 books at a time for free, from an extensive and rotating list of Prime Reading Eligible titles from their Kindle store. Scribd, which houses thousands of books, magazines and audiobooks, is also offering a free 30-day subscription for everyone staying at home.
For more scholarly content, JSTOR is an indispensable resource, and they've made more content—plus the latest articles on COVID-19—available for free until June 30. MUSE has done the same, pooling free content from academic publishers, including journals from our very own Ateneo de Manila University.
Learning by doing
Finally, there's no better way to learn than by doing. Many entrepreneurial minds see opportunity in this crisis, and they're using innovation to fill gaps in medical equipment procurement, food delivery, humanitarian work, and small business support. You, too, can join the revolution. A startup called Ignite Manila has put together resources and a toolkit to help you build and launch these initiatives. Ignite's 100 Hours offers "100 percent free open market solutions in the service of leadership in a time of corona"—a much-needed roadmap for anyone trying to navigate their enterprise through uncertain times.
There's no need to feel trapped in our homes, when there is much room for another kind of roaming. Harness this precious time to learn, try and explore new horizons through the windows of your mind.