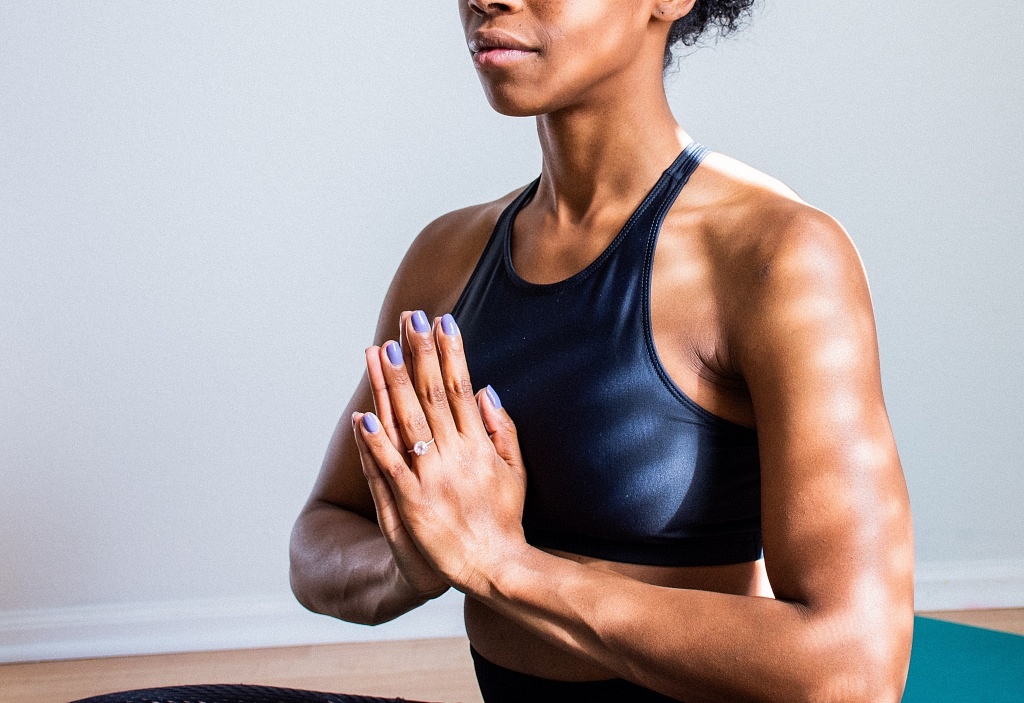 THE pressures wrought by community quarantine can test one's physical and mental resilience.  Yet, it's also an opportunity to look after our health and gather inner strength and clarity to confront challenges.
Before the community quarantine, patients made a dash for the immunity IV drip, a booster of vitamin C, B, and zinc, at the Aegle Wellness Center, a facility which specializes in functional medicine. Medical director Dr. Benedict Valdecañas says the ways to stay healthy at home are basic.
"There is still no silver bullet to health. It's still a conscientious combination of a well-balanced diet, regular exercise, adequate night's sleep and intelligent supplementation," he says.
"The body heals itself from daily wear and tear while it sleeps, and that includes daily replenishment of virus-fighting immune cells," says Valdecañas. "However, not all nutrients that need to heal in the body are available in one's diet. Intelligent supplementation—vitamins and minerals that complement the diet—is necessary for the body's self-healing."
There's likewise no excuse to be a couch potato. Online fitness and dance classes have been surging in the quarantine period.
Drinking three liters a day—or a glass of water every hour—is the body's requirement for hydration.
Even if you're working at home, Valdecañas advises not to sit for long hours. "Adopt a habit of getting off your chairs every hour to get a glass of water. Your lower back will thank you for it," he says.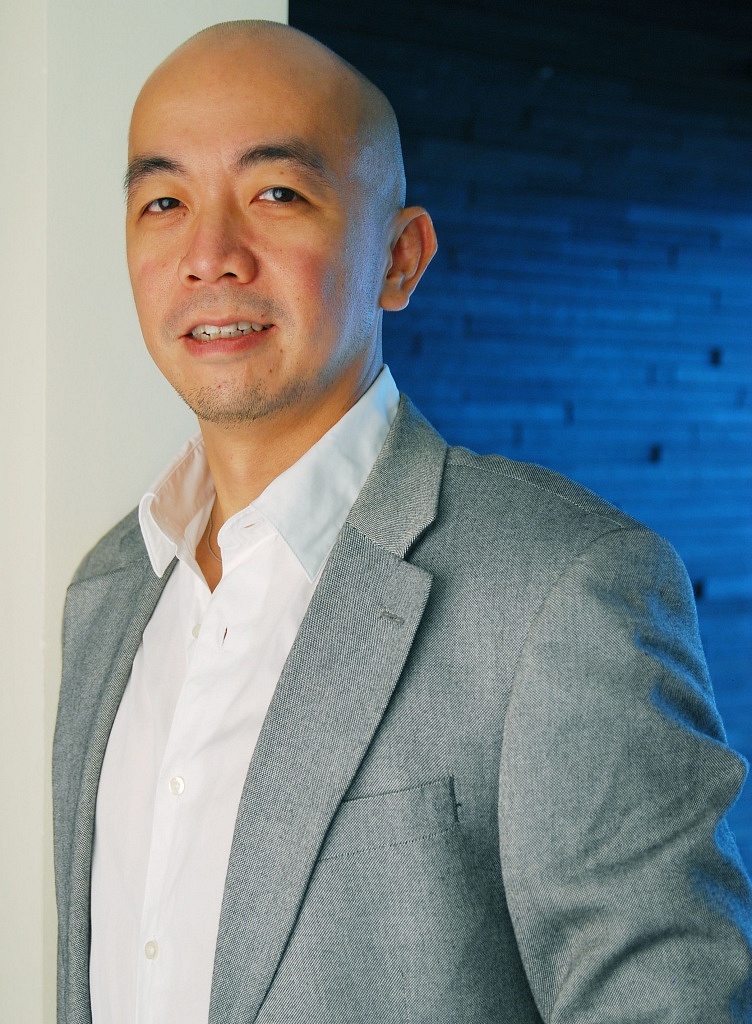 The global health crisis has led to uncertainty of the future and concerns about financial security for some, resulting in a different kind of stress. Valdecañas warns that stress has been medically proven to significantly impact immune resistance. He advised the practice of a stress-release activity in one's daily routine.
Reflective practices will build our resistance against anxieties or stress. International lecturer B.K. Jayanti, director of Brahma Kumaris Europe, a United Nations-affiliated NGO, says the times call for increasing the powers to tolerate and to discriminate between truth and falsehood. She defines tolerance as one's capacity to put up with difficult people, situations, or conditions. However, most people think that their tolerance has its limits.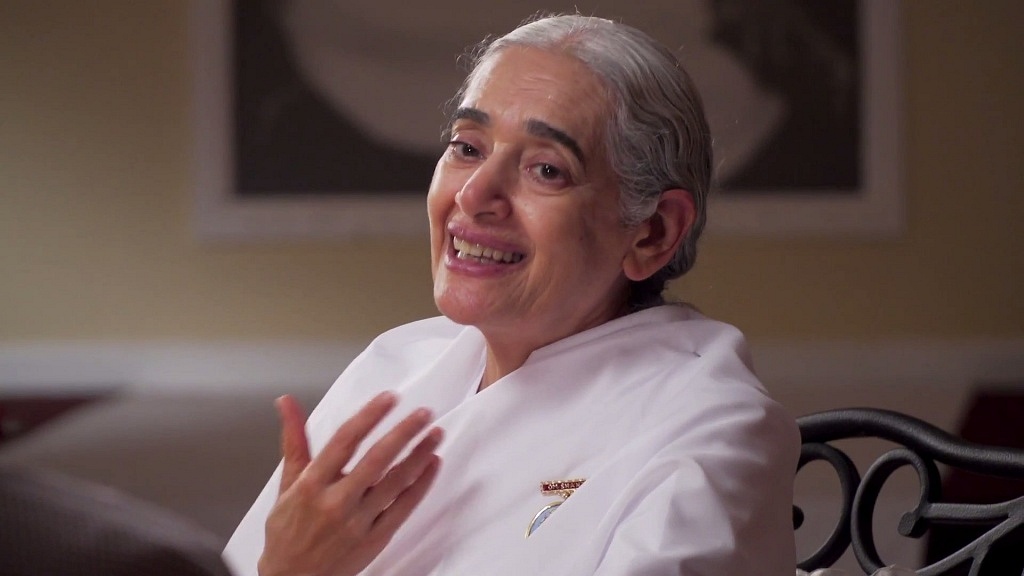 "We think we can't get any more than this. If we learn to go inwards and make time for reflection and contemplation, we are able to increase our inner capacity. Our resilience grows," she says.
Jayanti practices raja yoga meditation, which literally means union with the Supreme. "The term refers to the connection between the soul, the inner being, and the Divine. It refers to the fact there is a Being who is the Ultimate, the Source of Spiritual Power. As we connect our mind with the Divine, we are able to fill ourselves with power. It is visible in tolerance and other aspects," she explains.
Regular practice of meditation results in increased tolerance. "You are able to manage yourself and your emotions no matter what else is going on around you. You see yourself moving forward and changing," says Jayanti.
She points out that in this era of fake news, the power of discernment is necessary so that one doesn't go into wasteful or unnecessary thinking. "We are living in an era of 'post truth.' You need discernment to give you an understanding of what is real and what is not. That's another aspect of inner power that you develop through the connection with the Source of Spiritual Power," says Jayanti.
Meditation likewise allows us to look into our core values and how we practice them in life. "Sometimes there's a big gap between our values and our behavior. Reflection becomes the reality of experience. You are able to touch the peace, truth, and love within," she says.
Morning and gaps throughout the day are ideal for meditation or reflective activity.
"What's the first thing that you do in the morning? Do you check your phone or do you give yourself a moment of gratitude for life or thanksgiving to the Supreme for a new beginning?" asks Jayanti.
"If there is no powerful experience of inner values at the start of the day, then things become chaotic. I'm not in touch with myself. If I begin my day, connecting with the inner being, then I'm able to maintain peace. I adhere to my core values of truth. Throughout the day, maintain pauses to reconnect with the inner self. This will increase your resilience."