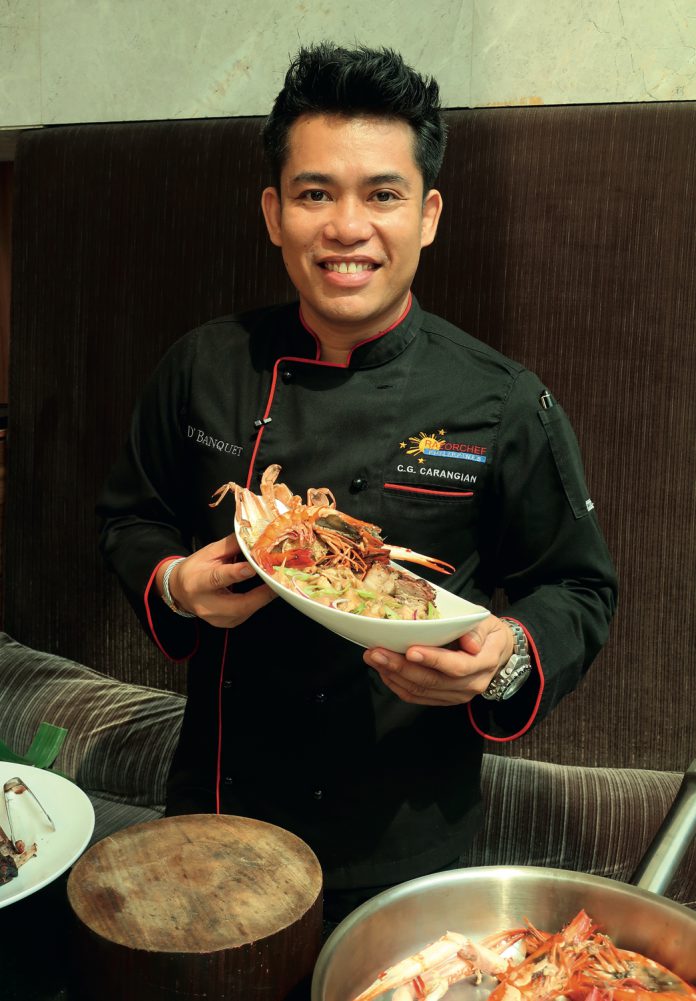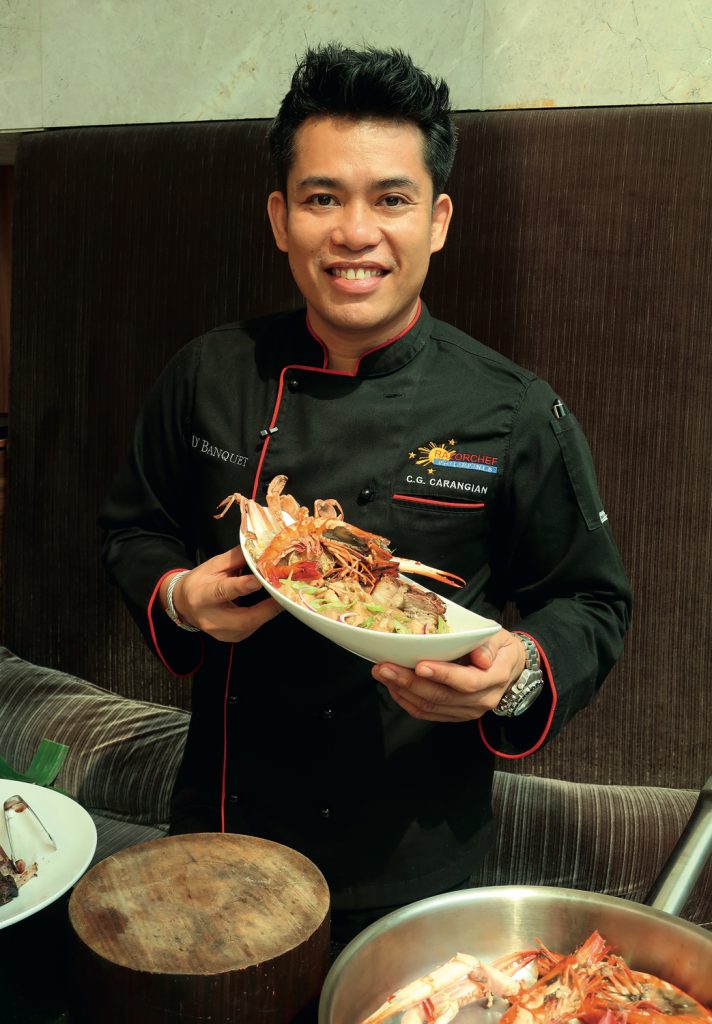 CIENTO Quinse" is a term in Spanish that represents a number: 115. It is also the name of an old, traditional Chavacano dish that has almost become extinct, if not for Chef Christopher Carangian, punong heneral of the Culinary Generals of the Philippines, who quickly came to its rescue by promoting it and sharing its recipe via food festivals and media features.
Chef Chris, a culinary heritage advocate, accidentally came across the dish in a wake that he attended. Being the head of the Culinary Generals, an organization whose members dig deep into the history of each heirloom dish in an effort to preserve it, he researched on the Ciento Quinse, and found out that it is a raw jackfruit dish that combines seafood with pork liempo in a spicy dish that gets its heat from 115 pieces of sili (chili). The ratio is 115 pieces of chili to one big jackfruit. These days, however, the number of chilies is no longer as specific.
Ciento Quinse was one of the heirloom dishes that Chef Chris featured in "Philippine Culinary Heritage," a 12-day Filipino food promotion held at Diamond Hotel Philippines' Corniche Restaurant. As guest chef, Chef Chris took diners on a food journey steeped in culture and tradition.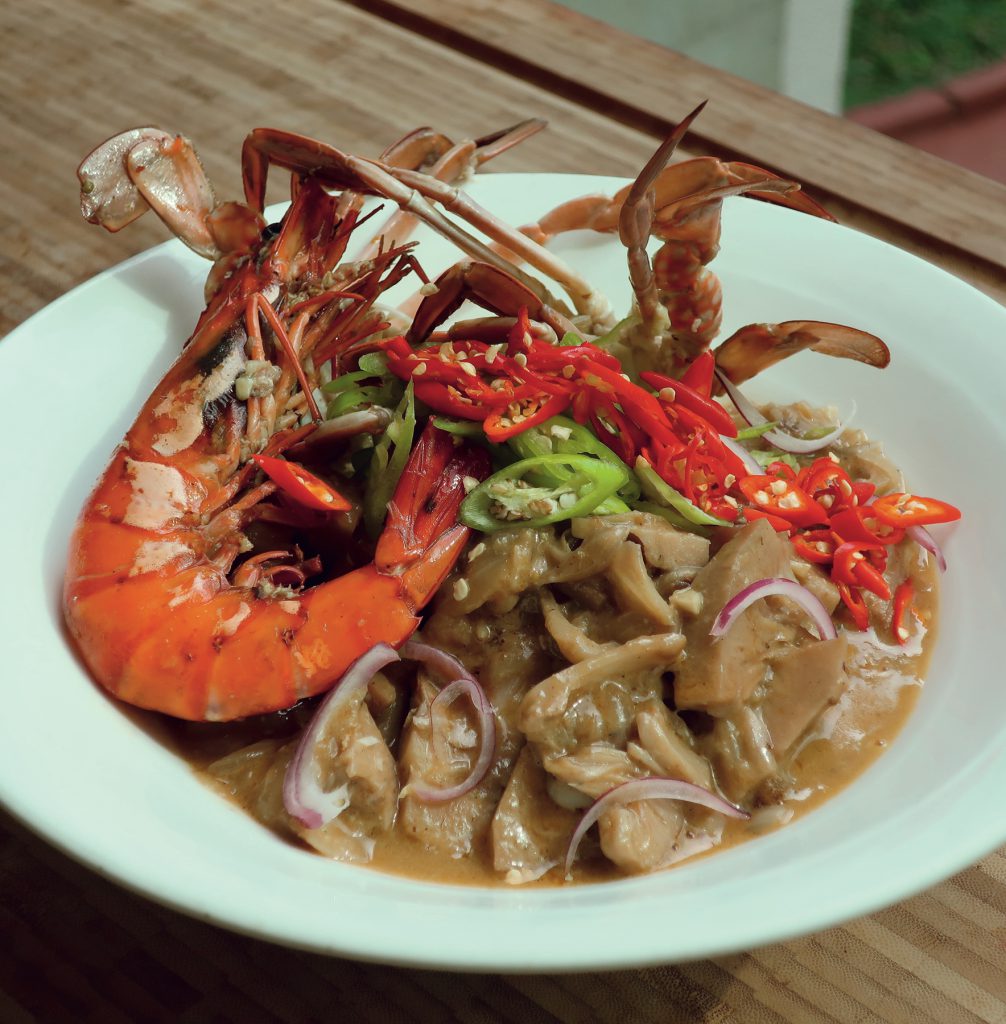 'CIENTO QUINSE'
INGREDIENTS
1/4 kg ginger, sliced
1/4 kg Spanish onion, sliced
1/4 kg garlic, chopped
1/2 kg pork liempo
1 kg raw langka (jackfruit), sliced
Water
1/2 kg siling haba (finger chili)
4 cans coconut cream (kakang-gata or thick cream)
Salt to taste
1/2 kg shrimps
1/2 kg crab, cut up
1/2 kg mussels
1 small bottle patis (fish sauce)
1 Tbsp brown sugar 1/4 kg siling labuyo (bird's eye chili)
STEPS
Sauté ginger, onion, and garlic in a little oil.
Add cooked pork liempo, then sauté.
Add jackfruit.
Sprinkle with siling haba and pour in coconut cream. Season with salt.
Add shrimps, then crab and mussels.
Season with patis and brown sugar. Add siling labuyo. Cover pan and simmer until cooked.
Photographs by Dolly Dy-Zulueta