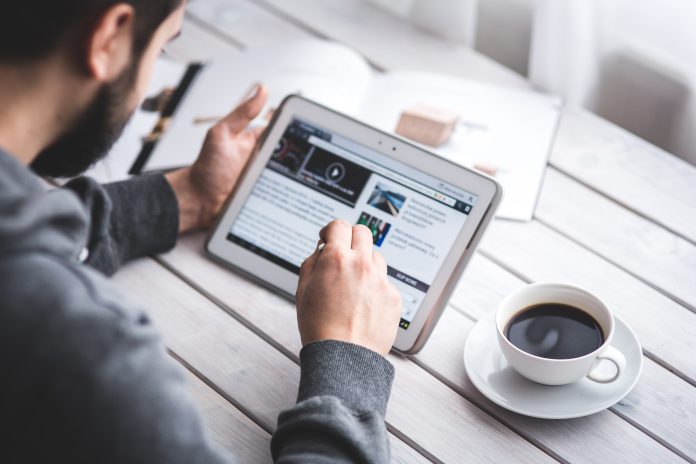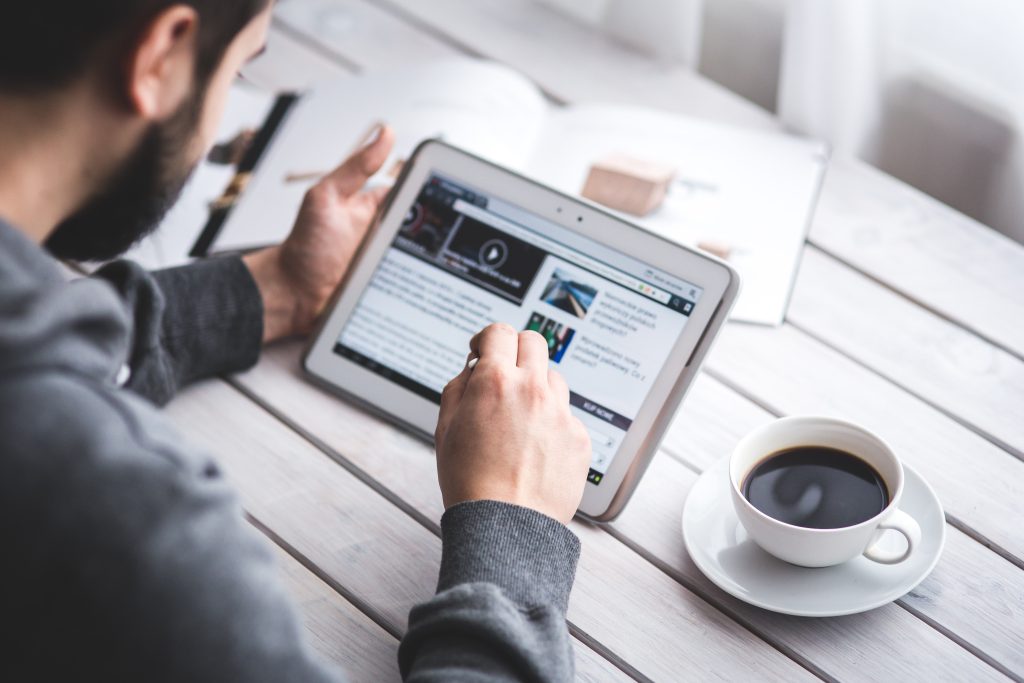 A Facebook post of Gianluca Casaccia, manager and co-owner of White Banana Beach Club Siargao, went viral when he expressed he had had enough of self-proclaimed "influencers" who expressed interest to "collaborate" with them as a way to get to stay for free.
There has been much debate that followed on the value of such "influence." This led me to actually do more research on "influencers," what they are, how this "influencing" thing works, and the difference between journalists and influencers.
So what is an influencer? "An influencer is an individual who has the power, or impact, over the purchasing decisions of a group of people who follow him or her," writes Mike Schneider of muckrack.com in his October 18, 2018 article, "Blurred lines: What's the difference between a journalist and an influencer?"
He explains that an "influencer" isn't a new idea. In the past, such influencers were celebrities of any craft who got paid to endorse products. Today, however, social media has given rise to the "digital influencer" who "earned their fame (and money) directly through endorsement of products and services to their online audiences, rather than first catapulting into the spotlight through some other medium." So it's literally putting the cart before the horse. Social media is a great equalizer, such that anyone can now claim to be an "influencer" of sorts.
But there is more to "influencing" than one's self-proclamation. The website resourcecentre.foodrisc.org outlines certain requirements to be able to influence someone:
Build trust
Establish your authority
Deliver value
Form a mutual connection
"The essential component of influence is that it inspires action, and thus metrics such as retweets (Twitter) and comments are important. Outreach is essential for dissemination purposes, for without outreach you cannot influence anyone."
What's the difference between journalists and influencers? According to Mary Charleson, in her article "Influencer marketing versus journalist influence," dated October 4, 2018 and published in www.fiveminutemarketing.com, "Call me old school, but there is a huge difference. A journalist's aim is to find the truth and tell the story. An influencer's aim is to advocate for a brand and tell the story. While an influencer can be a journalist on their own platforms, there is still a monetary exchange at the heart of the relationship with a brand which is fundamentally different than the traditional role of journalism as editorial, at arm's length from paid advertising."
Schneider says, "Most journalists are trained professionals with an extensive field of experience that helped them hone their craft," while "There isn't a college major for learning to be an influencer (at least not yet)."
How do influencers make money? There are two ways, according to Schneider:
"Affiliate marketing: When an influencer mentions a product or service on their blog/social media with a link to it, they will earn a fee every time one of their readers clicks on the link." So when you watch YouTube videos, you often hear them say, "If you like this product, click on the link below."
"Brand ambassador: Some influencers earn money directly from brands for endorsing them or for featuring specific products and series in their content."
"Influencers are typically dependent upon their relationship with brands to find content to share, earn their living, and continue to grow their audience," Schneider says. "With that in mind, it's hard to consider an influencer's content as 100 percent unbiased, especially when the endorsements they make could effectively be paying their bills."
Meanwhile, journalists earn a salary from the publishing company or media outlet they work for, and if they are freelance journalists, they are paid per article or piece that they write.
My editors and I do think a lot about where this whole social media thing is headed and what lies in store for traditional media like print. Well, we truly believe traditional media is here to stay, though we've seen social media becoming a force to reckon with. I see it more as another publishing platform, an alternative medium to get our story across. Pretty much like in consumer goods distribution, the bricks-and-mortar side of distribution will always be there, and the digital online platform is only an alternative sales and distribution channel.
"Influencers are often attractive to advertisers because of their perceived authenticity, rather than the size of their audiences, which are far exceeded by media like television and Facebook," says George Civeris in his article Digital influencers have changed advertising. They're changing journalism, too, published Dec. 7, 2018 on the website www.cjr.org.
The articles I've read predict that the future of influencer marketing will lie in journalists with influence. The "flash fame from follower numbers"-only social influencer will have less clout, and will be watered down by new entrants into this crowded arena.
Photo courtesy of Kaboompics.com from Pexels