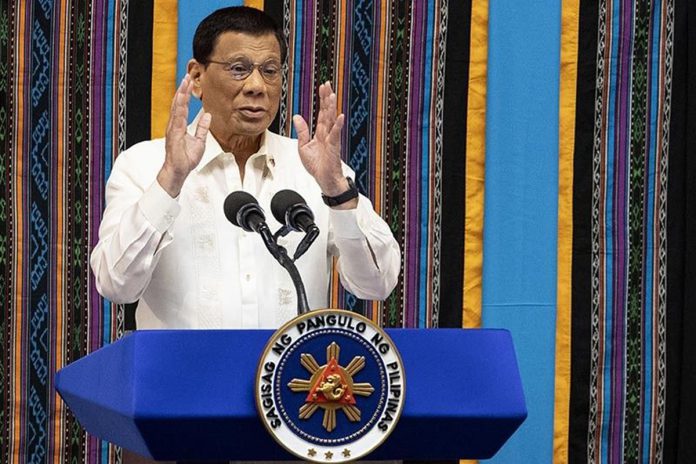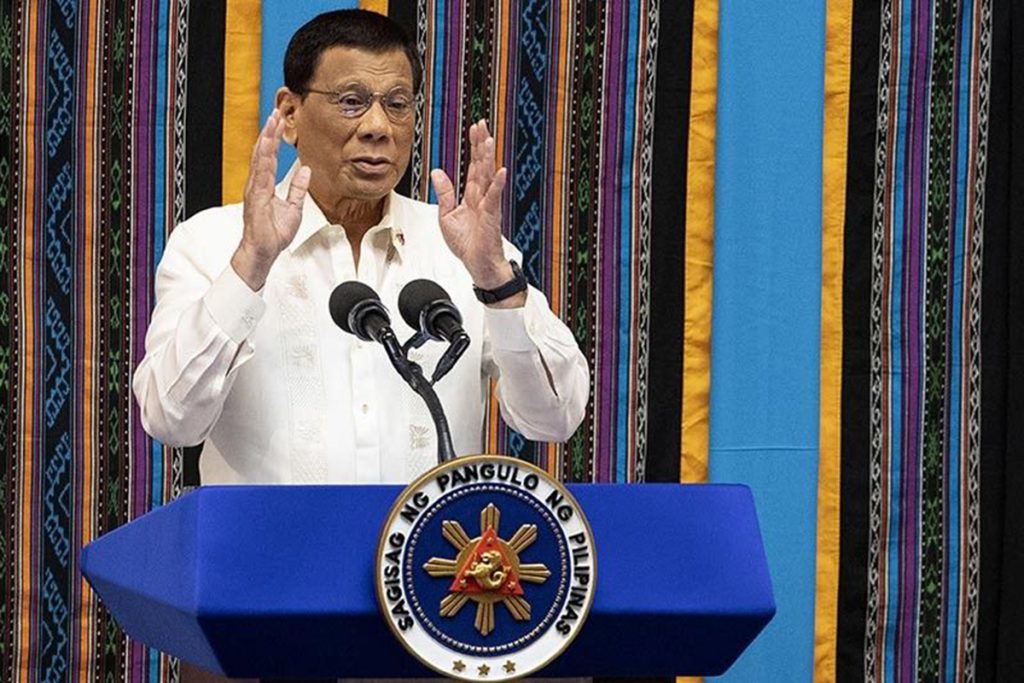 Business transactions with the government will finally be speeded up, as the Ease of Doing Business Act signed by President Duterte enforces a maximum of three days processing for business permits.
Last Monday, Philippine President Rodrigo Duterte delivered his fourth State of the Nation address at the Session Hall of the Batasang Pambansa in Quezon City.
Tackling 32 issues for the first half of his term, Duterte mentioned having already signed in May 2018 a new law that will make it easier to either put up or renew a business, while also delving into the delivery of government services, admitting a great need for improvement.
"Based on complaints received by the Contact Center ng Bayan, Contact Center ng Bayan— that's in my office— the LTO, SSS, BIR, LRA, and PAG-IBIG are the top five agencies that need to drastically improve their service… Simplify and make your services responsive to… client-friendly," said Duterte.
He further reminded, "Your client is the Filipino, our employer from where the money in our pockets comes from, our salaries."
Republic Act No. 11032 or The Ease of Doing Business and Efficient Government Service Delivery Act is new legislation offered "to improve service delivery and fight corruption." This law specifically aims to reduce processing time, cut bureaucratic red tape, and also eliminate corrupt practices.
The law implements processing time for government agencies and government-owned and controlled corporations at a maximum of three working days for simple transactions, seven days for complex transactions, and 20 for highly technical transactions.
"I urge Congress to review and pass the Government Rightsizing Bill to reconfigure the existing Metro Manila-centric bureaucracy — streamline government systems to deliver services without delay and within a short timeline."
The president then addresses Filipinos to stand their ground and voice out their complaints for the local government to see to it that the new regulation is honored.
"Kaya, I said the Filipinos if it is done to you, I'm telling you, slap the guy, create a scene, create a scandal, because that incident, however little, will reach me. And if it does, you can be sure, if I do not call you and the idiot, I will go there myself. That is a promise, that is a pledge."
Duterte directly mentioned Department of the Interior and Local Governments Secretary Eduardo Manahan Año, and said that his immediate action on this issue is advised.
Read the full SONA speeach at this link: https://pcoo.gov.ph/wp-content/uploads/2019/07/4th-State-of-the-Nation-Address-of-President-Rodrigo-Roa-Duterte.pdf