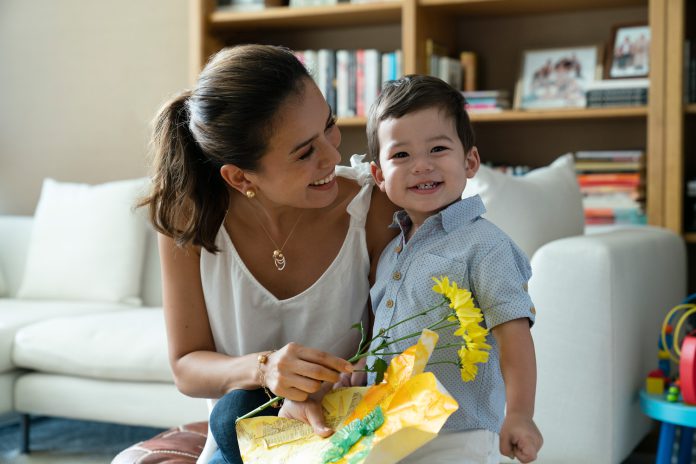 From our first word to when things go haywire, everyone can at least agree that we commonly call for one name: Mama.
As we acknowledge the countless efforts, love, and dedication of mothers not only in our lives but more so in this male-dominated society, how do you plan to express your respect, honor, and gratitude?
Here are some of our top picks and gift suggestions to make sure mom is treated like a queen because, undoubtedly, she deserves nothing but the best!
1. Jewelmer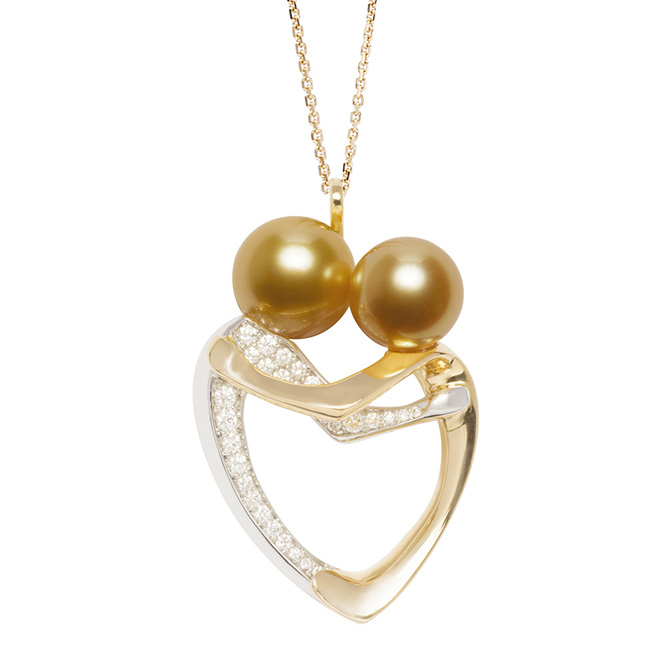 Remember being a kid and waking up alone? You cry for your mother her smile and warm embrace make the day a whole lot better.
Jewelmer's Mother and Child pendant is a luminous memento that evokes the comfort of a mother's arms and unconditional love. Expressed in the gentle, sweeping union of golden South Sea pearls and brilliant diamonds, this everlasting keepsake is a treasure meant behold.
The most inspiring woman in your life deserves this radiant symbol of purity and love.
For more information, visit jewelmer.com.
2. Marco Polo Ortigas Manila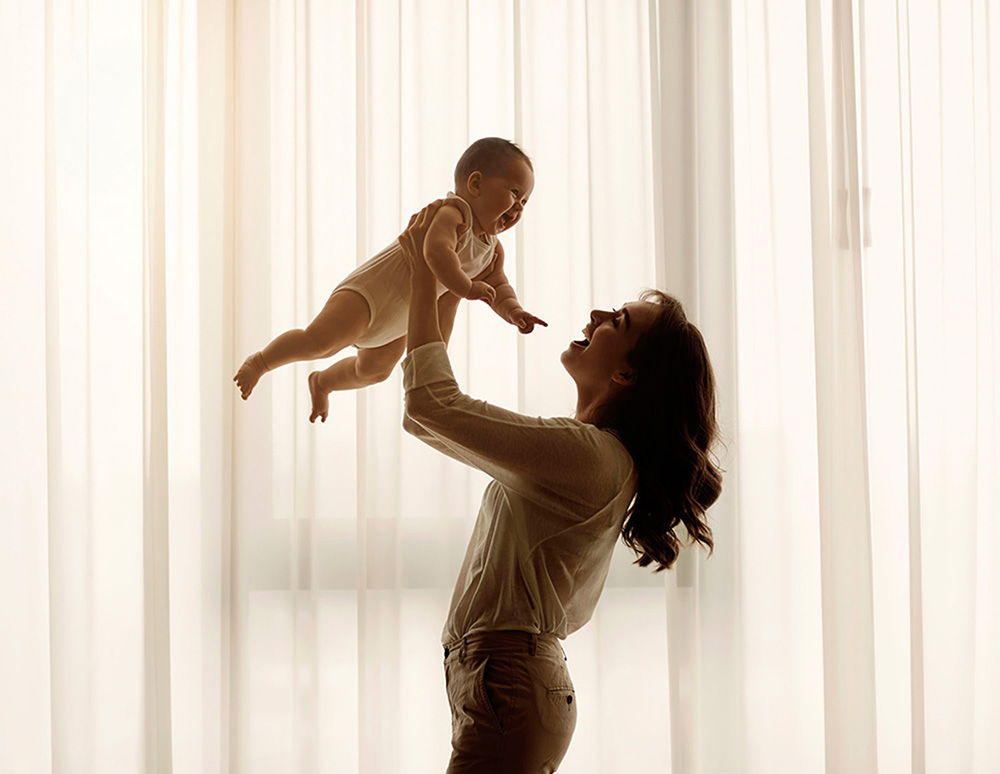 With mothers known for being the emotional backbones of the family, Marco Polo is offering a luxurious getaway from the 11th to 12th of May with special packages starting at Php 6,900.
Dine for lunch or dinner with a buffet at Cucina during the stay with two full-paying adults and moms will get to dine for free.
Marco Polo is also offering a 90-minute massage featuring a full-body Aromatherapy Massage; Head, Neck, and Shoulder Massage, and a Peppermint Foot Scrub available at Flow Spa.
For reservations and more information, call (632) 720-7777 or visit www.marcopolohotels.com.
3. New World Manila Bay Hotel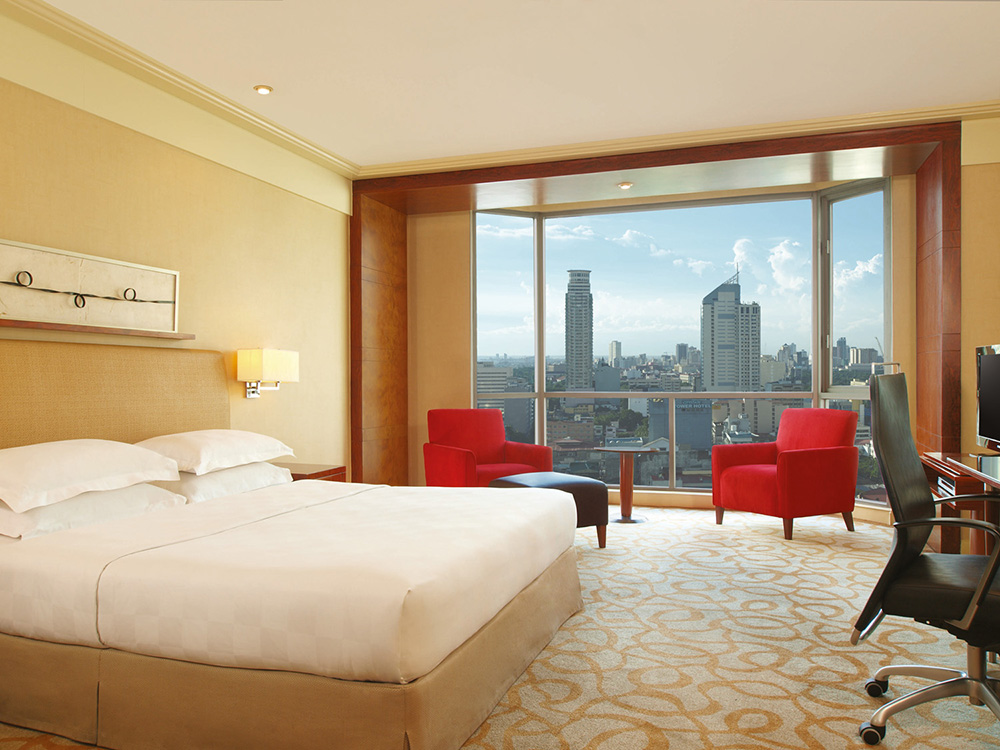 Mothers are believed to have the magic touch (and kiss) to help heal your wounds, whether they be physical or emotional. Remember those warm hugs and comfort foods?
Treat your mom with delightful indulgences from the 8th to 14th of May at Market Café, impressing her with a luscious spread featuring farm-to-table salad, fresh seafood on ice, Asian specialties, European culinary delights, divine desserts priced at Php 3,500 per person.
Get that intimate Mother's Day dinner that calls for a bonding moment through a delectable set menu of tomato mozzarella salad, pan seared salmon fillet, and opera cake available for Php 2,500 per person at The Fireplace.
For reservations and more information, call (632) 252-6888 or visit manilabay.newworldhotels.com.
4. Diamond Hotel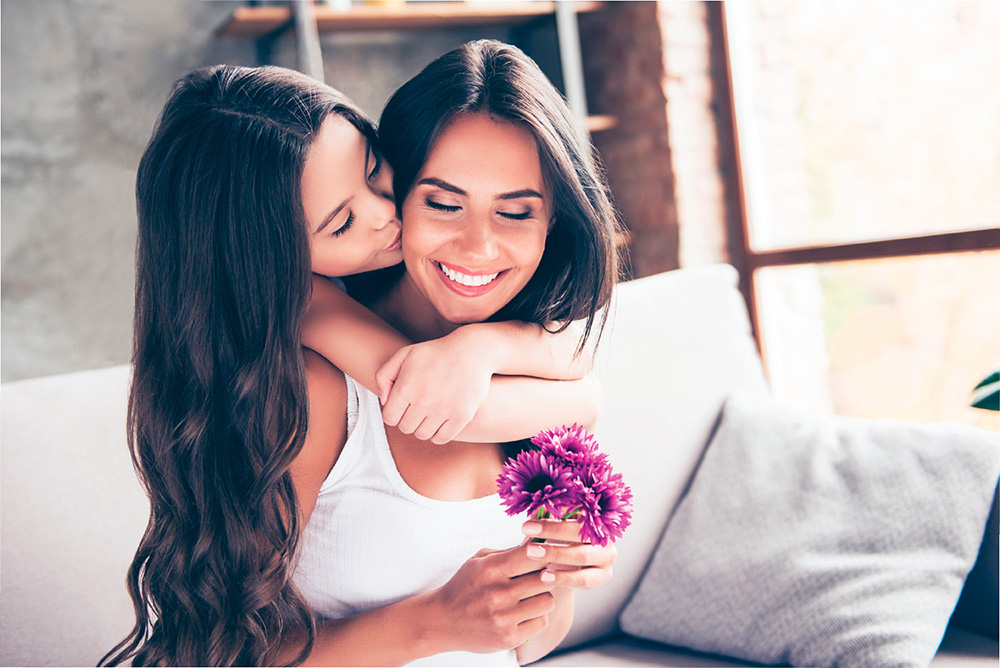 One of the things that shouldn't be forgotten is the sacrifice made by mothers.
Diamond Hotel focuses on creating memorable MOMents with a lavish meal at the Lobby Lounge this May 12. The Mother's Day three-course set menu is priced at Php 1,680, punctuated with a glass of white wine for an arrangement that'll truly fill the appetite and warm the heart.
To make the occasion twice as special, all mothers dining on May 12 will receive a complimentary slice of cake and a framed photo as mementos to remember their special day by.
For reservations and more information, call (632) 528-3000 or visit www.diamondhotel.com.
5. Sofitel Philippine Plaza Manila
Always thank your mom for having a large room for patience and forgiveness in her heart.
This is the best time of the year to pamper her with a luxurious retreat at Le Spa, where ancient traditions and the latest in French cosmetology meet to provide you with a poetic and relaxing experience.
Give her that much-needed beauty retreat with only the best pure indulgence of a 2-hour wellness treatment including a 1-hour soothing Aruga massage, 30-minute revitalizing Mango Delight Scrub, and a Classis Manicure and Pedicure at Nail Artisan. Rate is set at Php 4,040, valid until May 31.
For reservations and more information, call +63 (02) 573-5555 or email H6308@sofitel.com.
6. Novotel Manila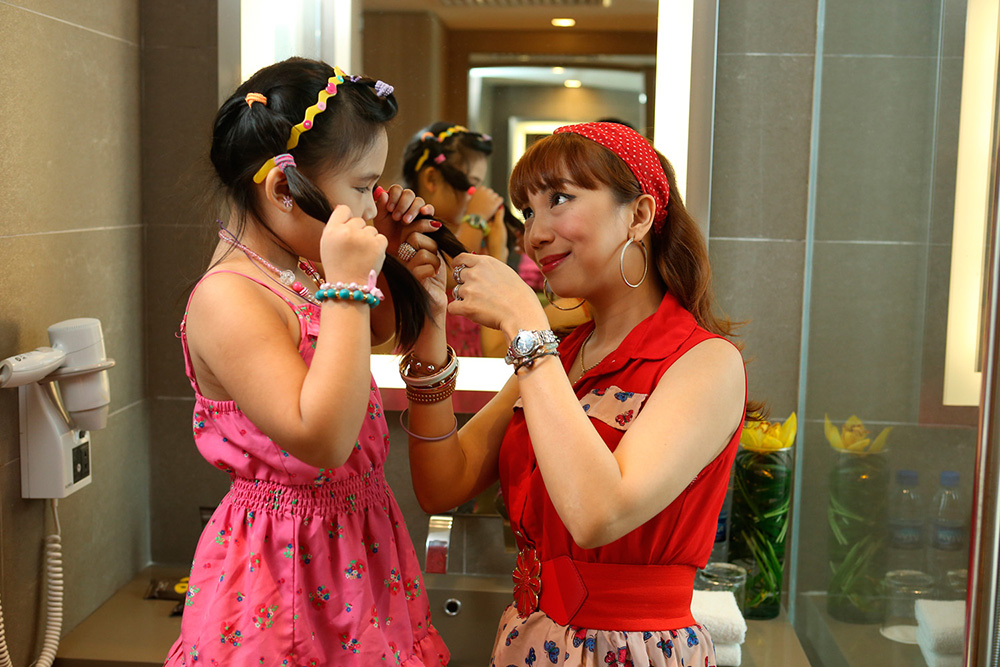 Seeing eye to eye with your mother isn't always easy. Her boundaries may not always be liked, but it sure did mold you into a better person. How many of your friends can you attest to have cared as much as she has?
Get creative together at the cupcake decorating station prepared by Novotel's world-class patisserie team. Don't forget to dress up for a free family portrait by photographer Stela Antic of We Love Babies PH. Get all these along with a sumptuous brunch and a round of mocktail or sparkling juice for free at Food Exchange Manila for only Php 1,888 per person.
For reservations and more information, call (02) 9907888 or e-mail H7090@accor.com.