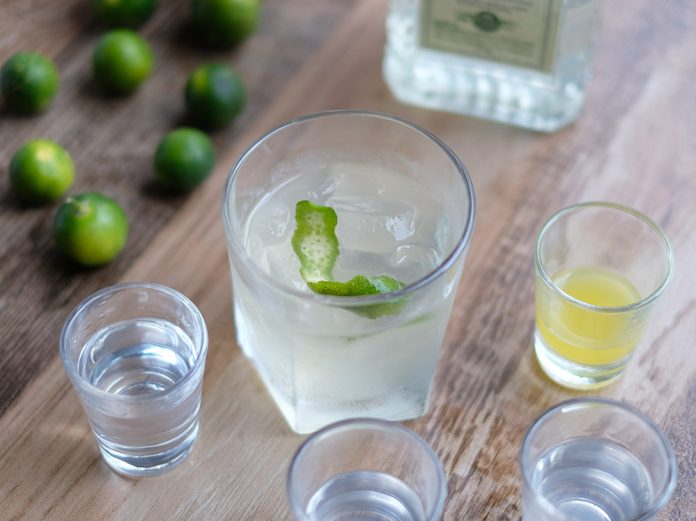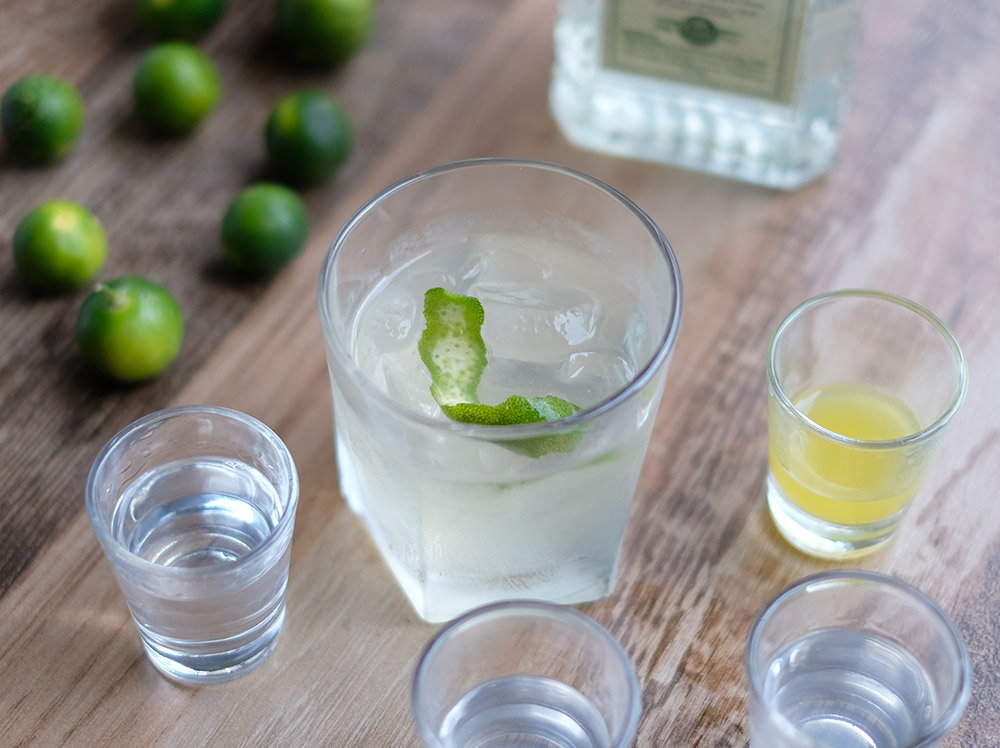 Wherever we may be, in the Philippines or overseas, we Filipinos always look for something that will remind us of home. Whether it be food, clothing, or even your favorite teleserye, having that local touch is always a must.
Destileria Limtuaco, the country's oldest distillery, understands the Filipino psyche and has come up with a collection of craft spirits celebrating local flavors and produce. One of its popular brands, Manille Liqueur dubbed as the local Limoncello, highlights our local citrus fruit, calamansi. Its second variant and sweeter version is made with dalandan. Even its bottle features an embroidered, weave-inspired design.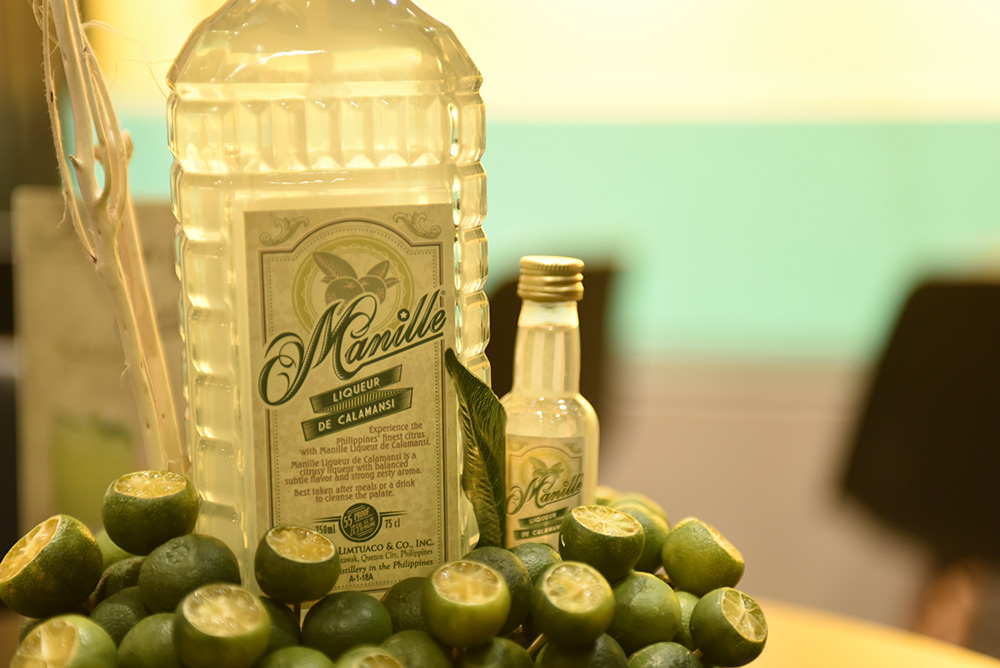 This zesty vodka-based drink is created with the rinds of ethically-sourced calamansi and dalandan from Mindoro. As an effort to reduce the product's carbon footprint, the company has also started to develop natural soaps (Si Handcrafted Face & Body Soap) using the leftovers.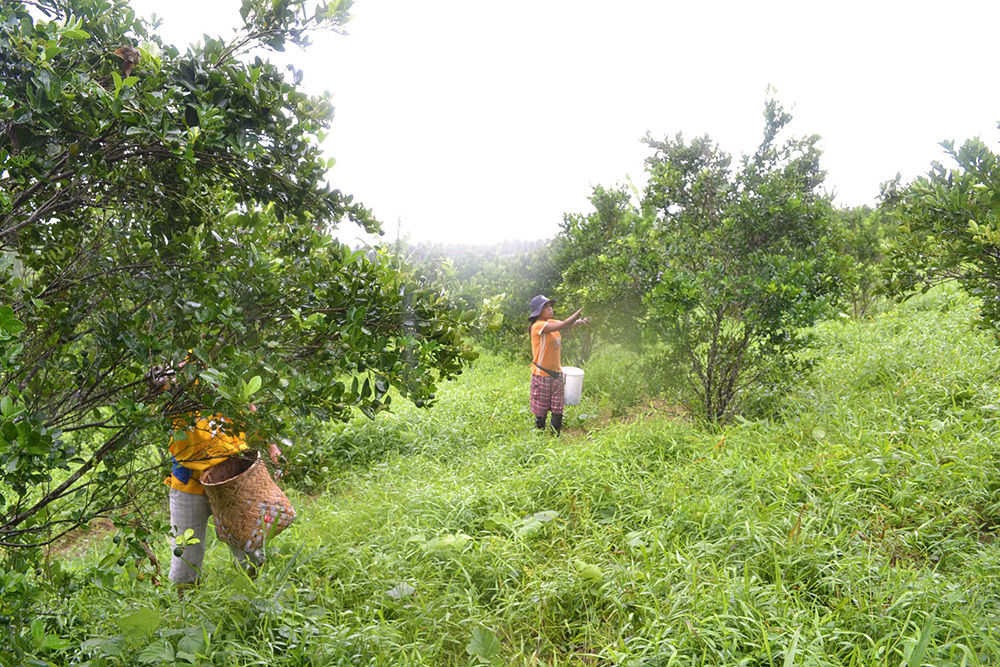 Manille's newest campaign, #WelcomeHome, aims to let its consumers enjoy the product in the simplest and easiest ways possible. Whether enjoying it neat or in cocktails, Manille is sure to bring you closer to and make you feel at home.
In line with its new campaign, Manille and its brand ambassadors, top bartenders Larry Guevarra, Kalel Demetrio, and Clayton Munar, launched three flagship cocktails during the recent Manila FAME, using easily available and accessible ingredients. These recipes are made for everyone to enjoy alone or with family and friends.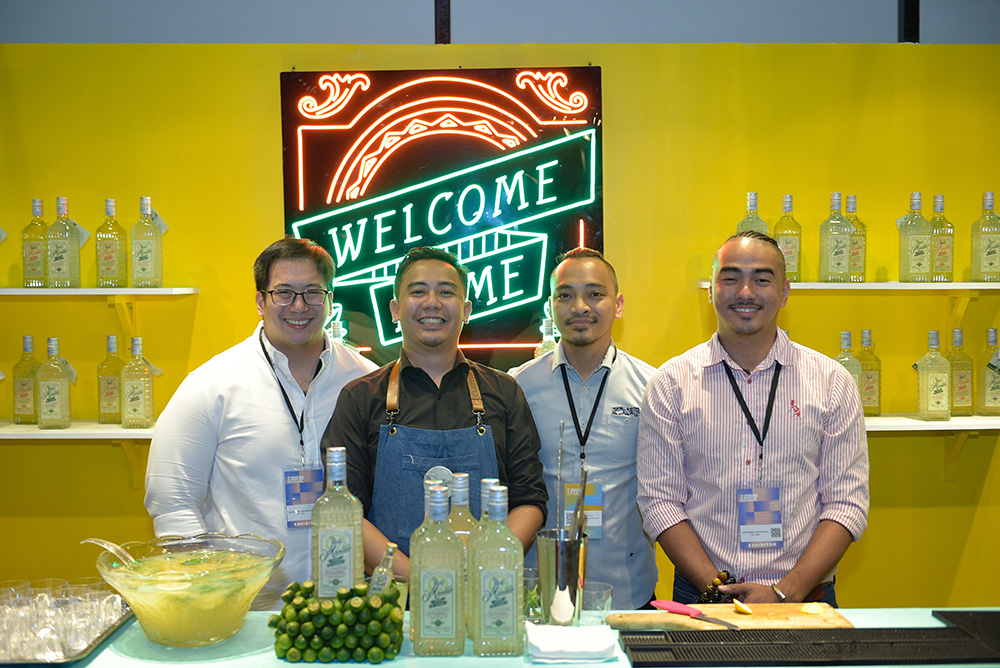 Manille Basil Smash by Larry Guevarra gives a unique, Filipino twist to the classic Gin Basil Smash cocktail.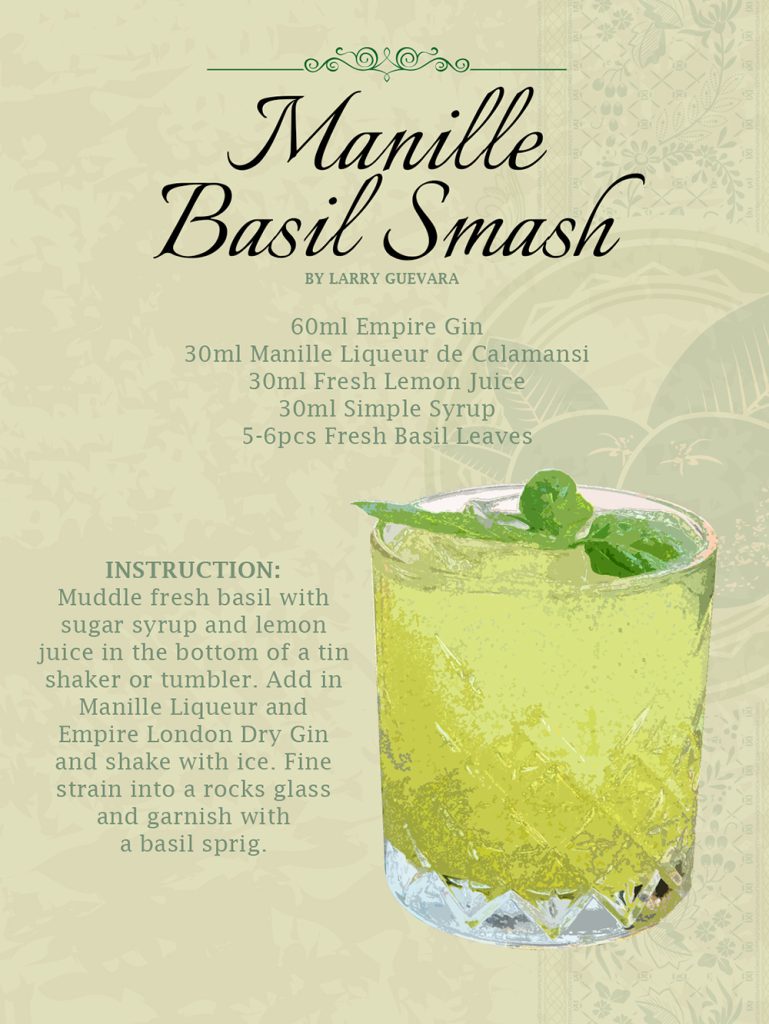 Agimat ng Maynila by Kalel Demetrio is inspired by salabat and mixes Manille with the spice of ginger.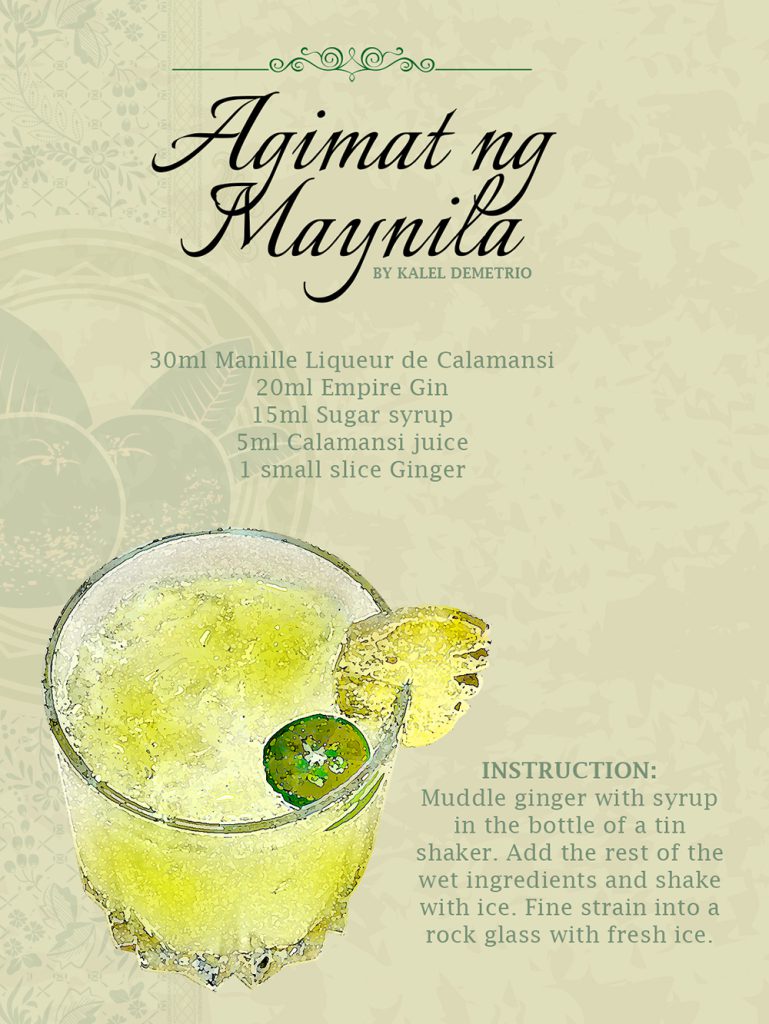 No Place Like Home by Clayton Munar is a punch that's perfect for family gatherings. He suggests to use what's available at home, even fruit cocktail (skip the simple syrup and use the syrup included in the can).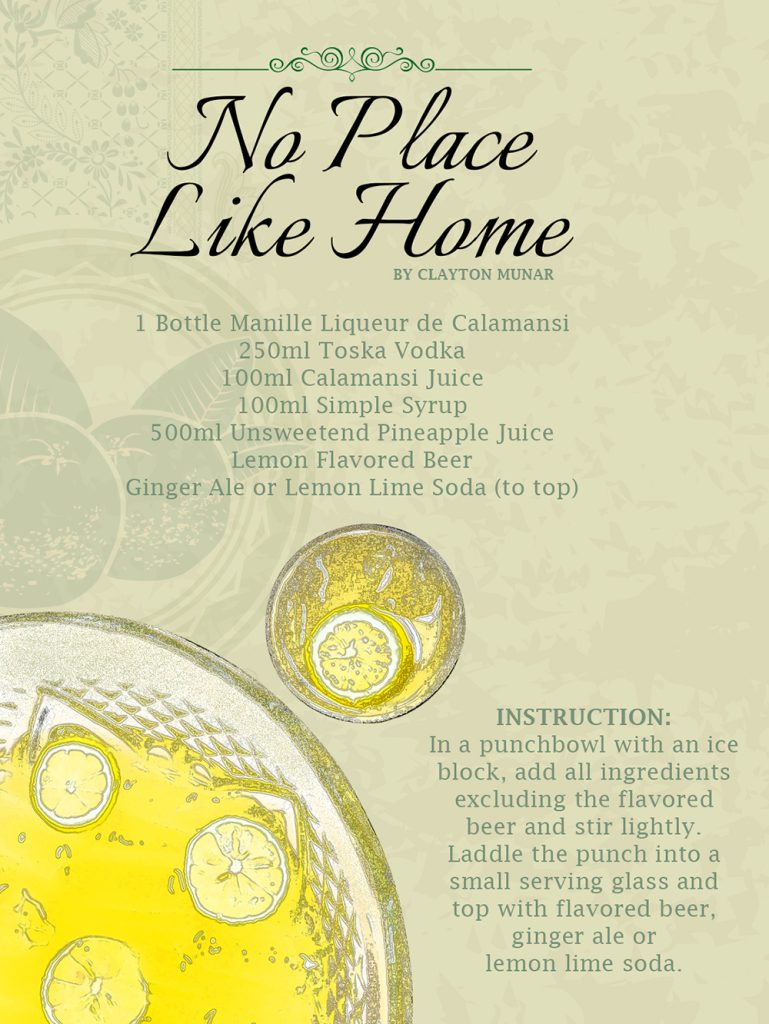 What's the best way to enjoy Manille? Its Signature Serve suggests to consume it at below zero temperature. Do this at home by storing the bottle in the freezer and pouring out 30 to 50 ml shots once the bottle is completely frosted.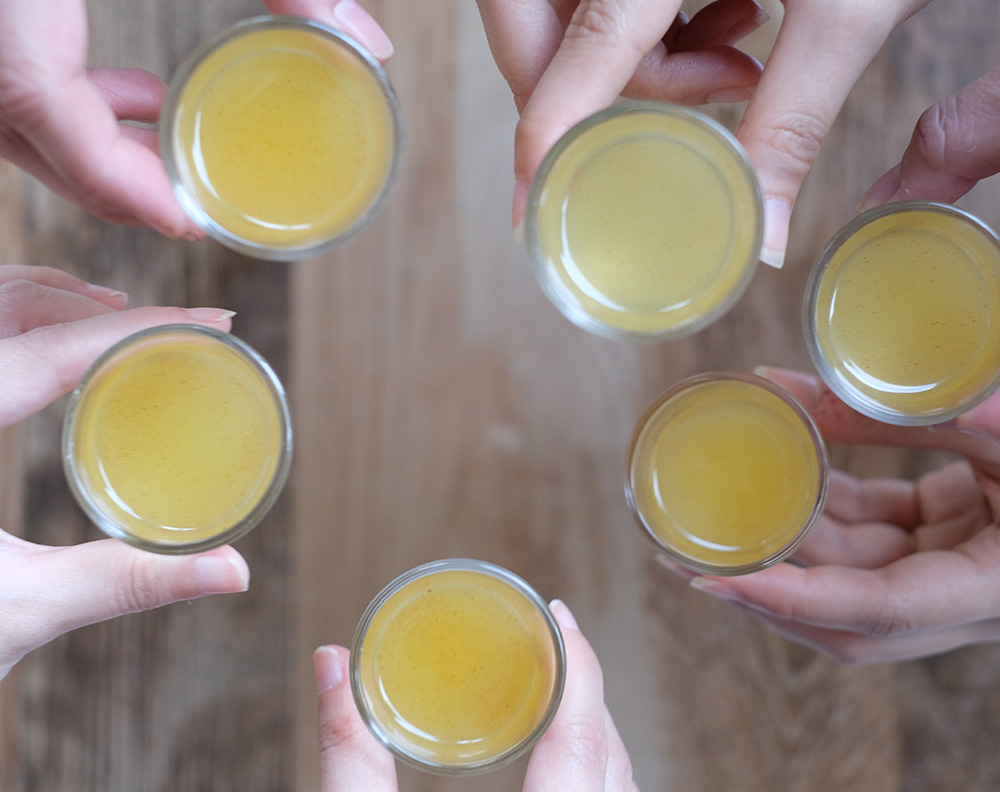 You can even use it to prepare seafood dishes or even pair with hors d'oeuvres or sashimi!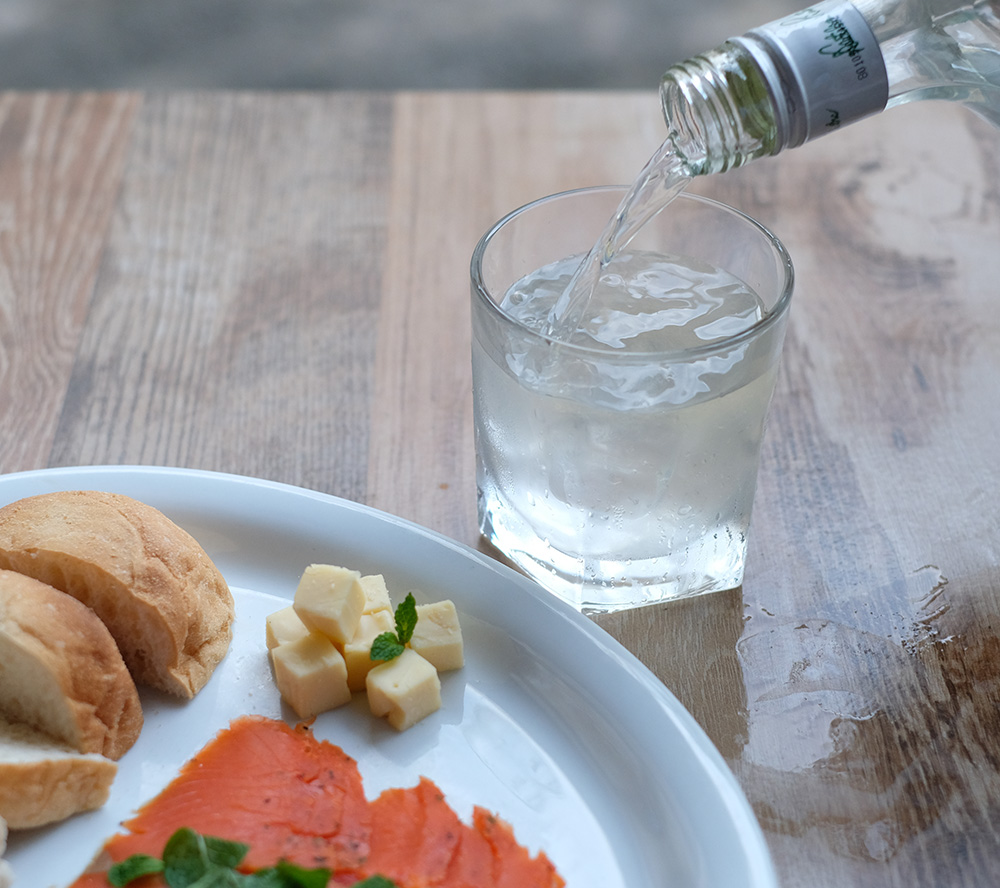 Order online through www.liquorexpress.ph and have the bottle delivered right to your doorstep.