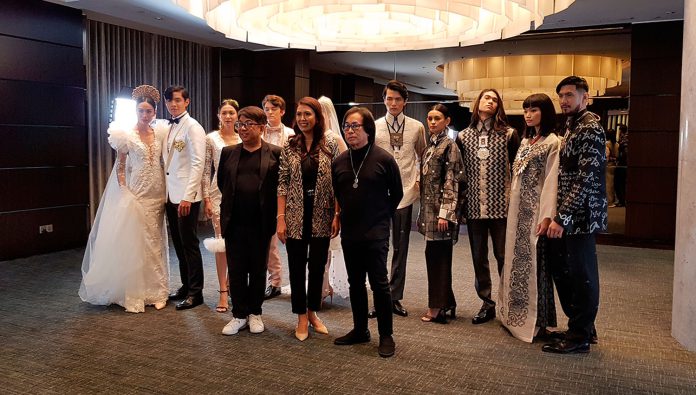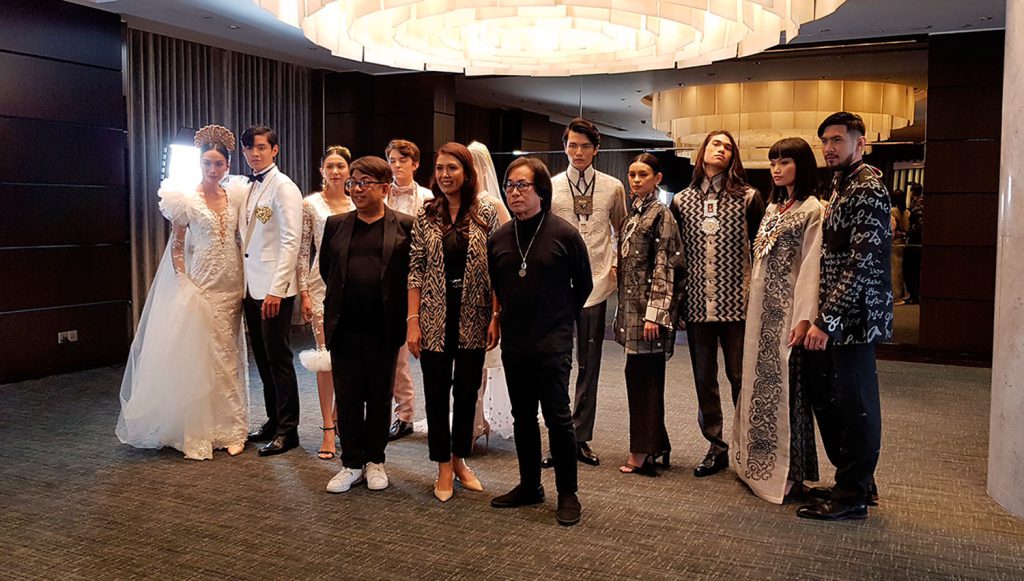 This marks as a first in Philippine Fashion history. Two Filipino designers, Albert Andrada and Barge Ramos, are set to showcase their 25-piece bridal collections at the upcoming New York Fashion Week Bridal 2019 in New York City.
Seasoned designer Albert Andrada is known for his notable couture creations favored by the country's elite and celebrities. The designer has honed his craft and glamorous aesthetic from his long stint in the Middle East, working for royal families and personalities from the upper class circles. Some of his most prominent muses include Paris Hilton and Miss Universe 2015 Pia Wurtzbach.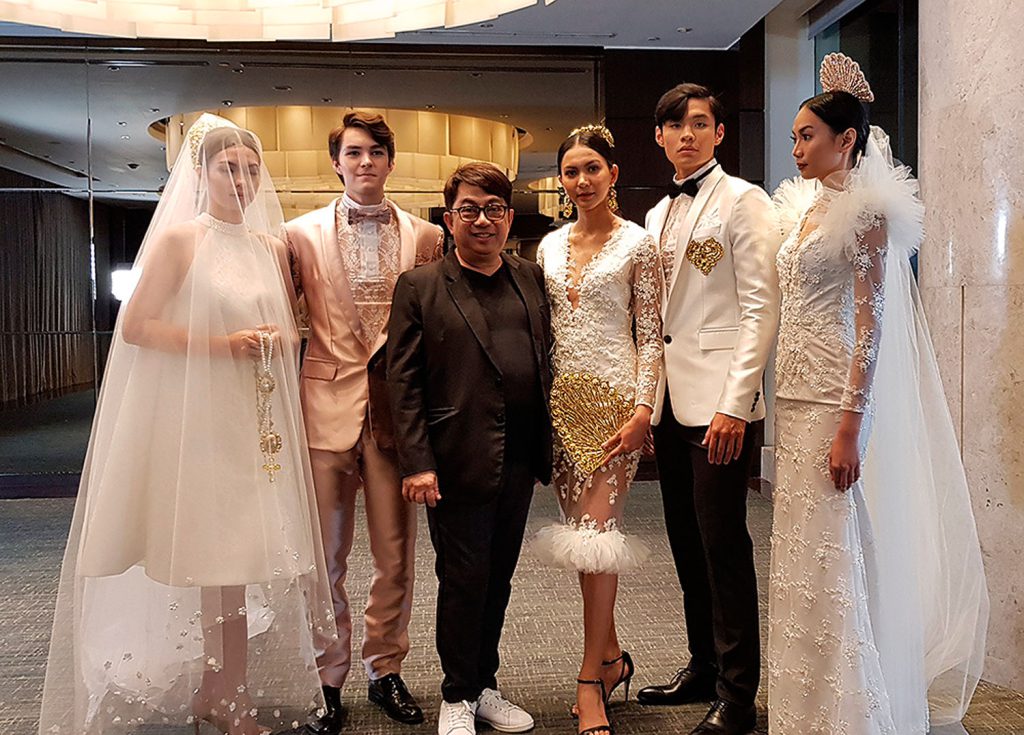 A master of opulent designs, luxurious beadwork and embellishments, and statement dressing, Andrada is sure to awe the international stage with his grand appeal and eccentric creations.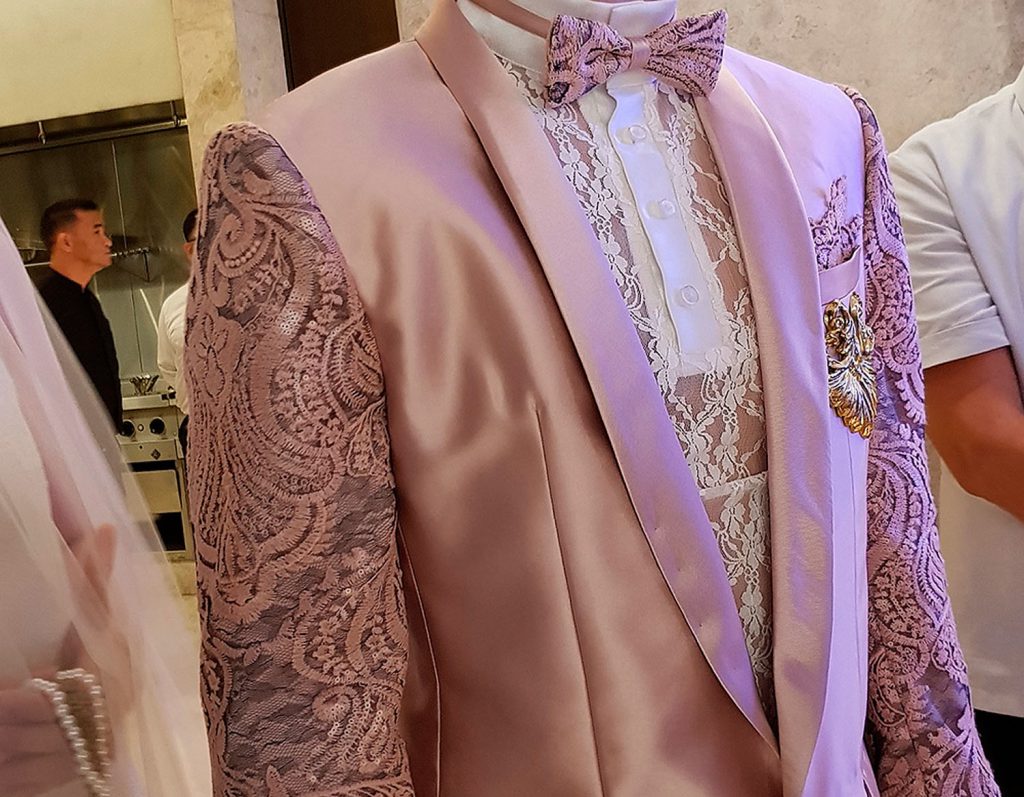 For the groom, the couturier suggests the use of colors, lace, and embroidery. Lace shirts and embroidered sleeves in muted hues, and gold appliqués and patches provide the perfect contrast to the classic, dapper suits. For the bride, Andrada will offer intricate beadwork, a whole lot of frills, and silhouettes true to the female form.
Barge Ramos, on the other hand, is known both locally and internationally for his Barong Tagalog-inspired creations. The esteemed designer is a known purveyor of local fabrics, which he juxtaposes with modern designs and textiles. Taking pride in his Filipino heritage and roots, Ramos ensures to bring Philippine culture and aesthetic with him through his designs, firmly believing such look would pique the global audience's fancy, whether in bridal wear or formal dressing and for both menswear or womenswear.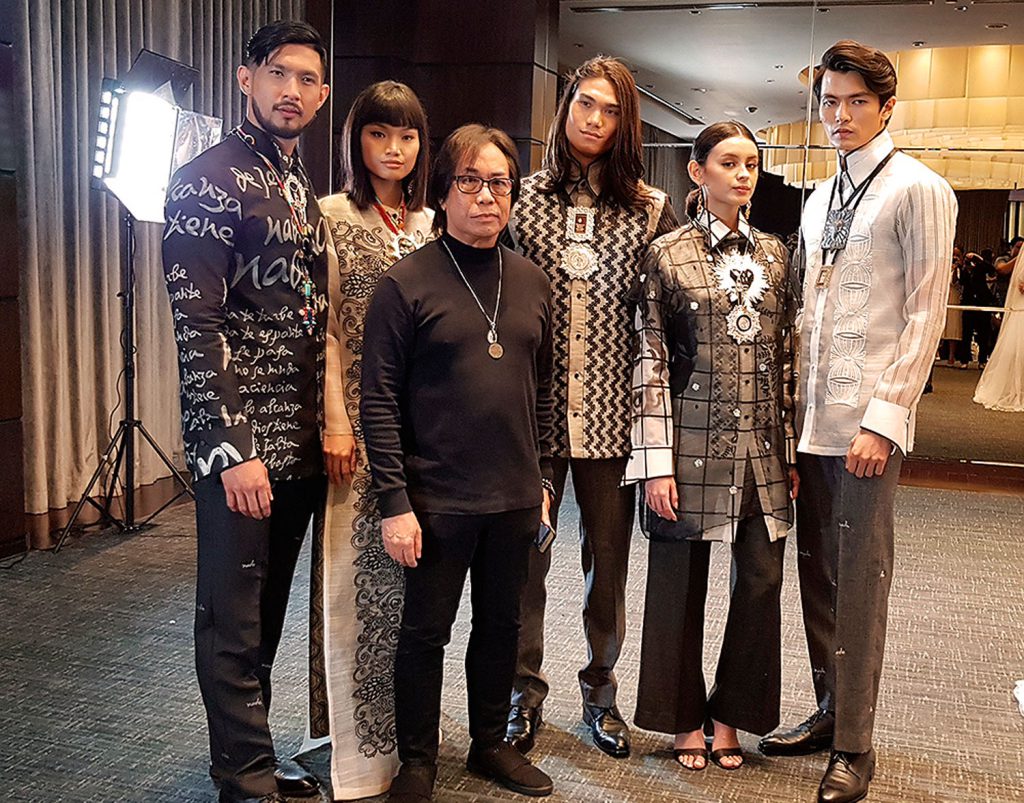 Ramos' collection is entitled "Perfume and Incense," a fusion of worldy (fashion) and spiritual (religion) helms that are akin to the designer's sensibilities. The designer shares with Asian Dragon, "The collection is based on 'Nada,' the first letter of the Spanish prayer of Santa Teresa de Avila, Nada Te Turbe (Let nothing disturb you). It's one of my favorite prayers.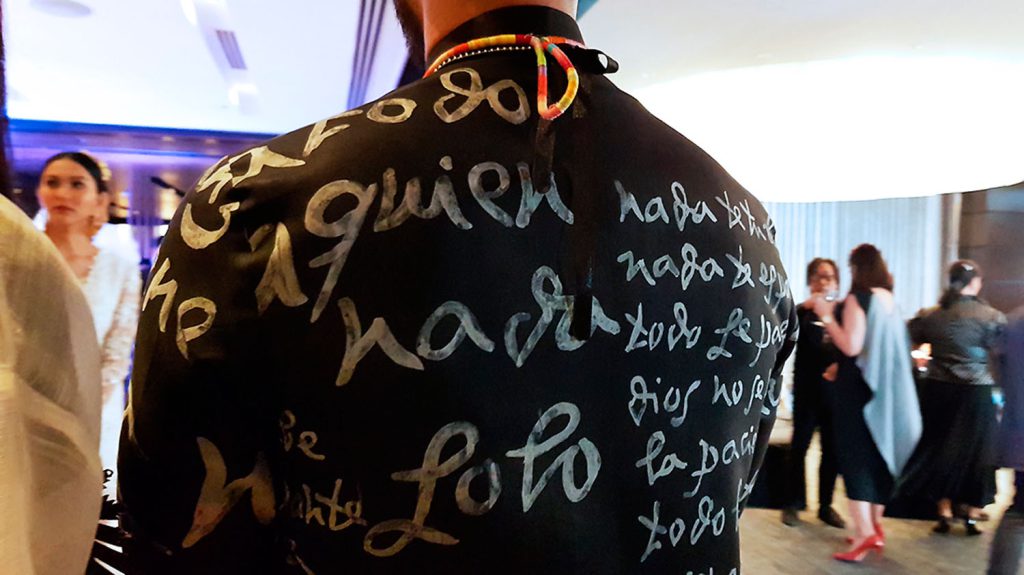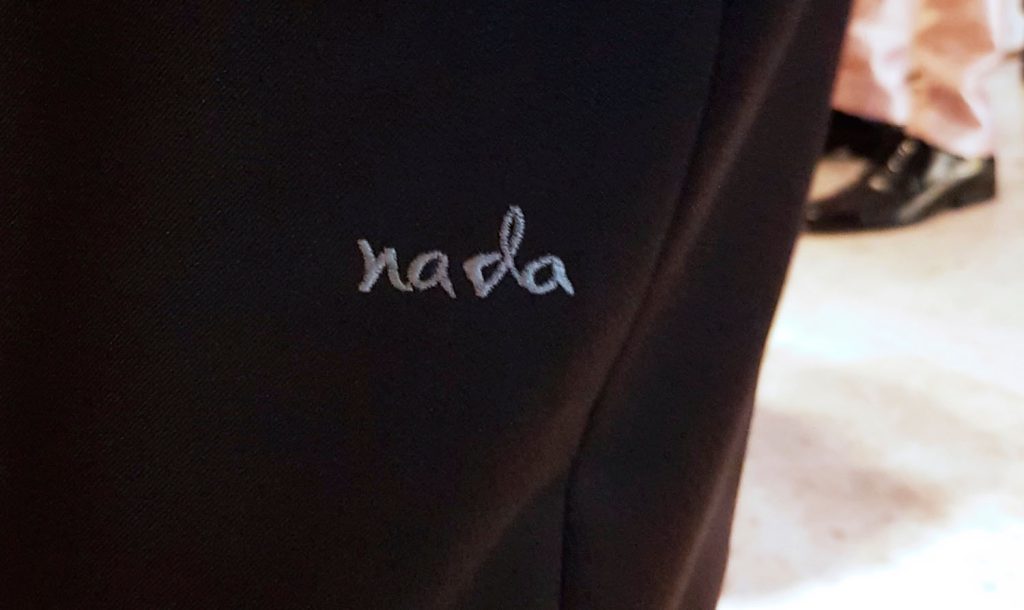 "The whole prayer was hand-painted batik-style on the black jusi barong and the word 'nada' was machine-embroidered all over some of the pants. This concept has been on my mind for quite some time now, but it's just now that it fully materialized. Being in a Jesuit school for 14 years, I could say that I am—or at least I try to be—religious. It is a very personal, if not the most personal, collection that I have done to date."
The fashion show is part of Fabulous Philippines: A Perfect Destination Wedding, an effort to promote the Philippines as a wedding destination that offers the best in the world. The three-day event will also include an exhibit of Filipino handwoven fabrics and lifestyle items. Andrada's creations worn by Pia Wurtzbach in the Miss Universe 2015 pageant will also be displayed at the Philippine Center, 5th Ave., New York, New York from April 11 to 13, 2019.
Andrada and Ramos' collections are the official entries to New York Fashion Week Bridal 2019 happening on April 13, 2019 at Landmark on the Park, 160 Central Park West, New York, New York. Show starts at 7 p.m.
For tickets, visit http://FWO.io/FP.