Text and photographs by Lily C. Fen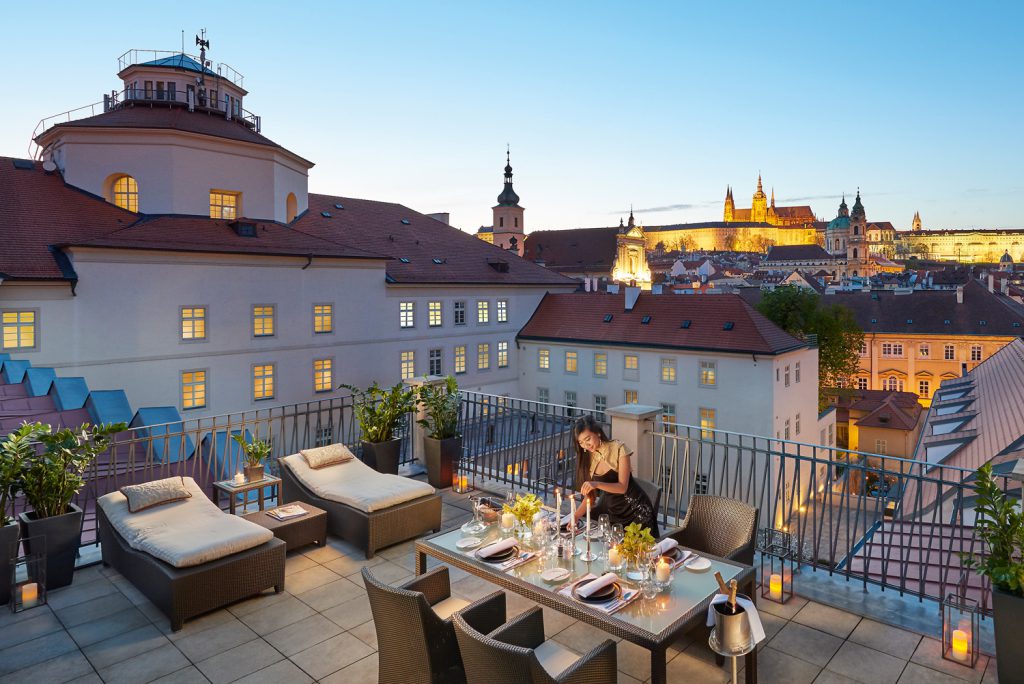 I walked in and took a deep breath. I was about to enter the world of clinical care in the Czech Republic. There was a general hustle and bustle as nurses and doctors moved in and out of sliding doors.
The Czech Republic, as I discovered as I prepared for my visit, is a favored destination for medical tourism. Visitors from all across Europe come to the Czech Republic for world-class clinical care and the curative properties of its natural springs.
Plastic surgery and assisted reproduction are some of the top procedures that foreign patients seek when choosing to fly to this tiny nation. To illustrate—imagine that 4,000-5,000 in-vitro fertilization (IVF) cycles were performed in the Czech Republic in 2012. By 2015, this figure had grown to about 10,000 cycles a year. Each year sees an increase of 20 percent in the number of non-Czech clients seeking clinical care in Prague and other Czech cities.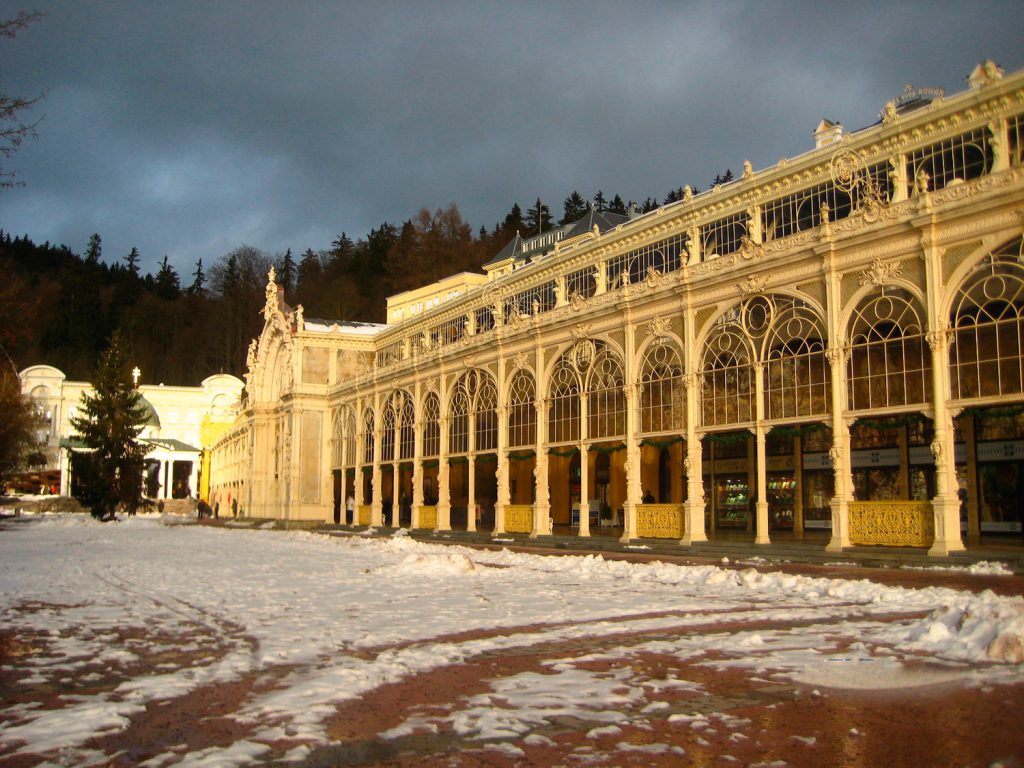 The lure of wellness draws people to the Czech Republic—its mineral springs that flow through the land are known for their powers of restoration. Western Bohemia's spa towns Karlovy Vary and Mariánské Lázně are particularly renowned for their natural waters. The former, which lies some 130 km away from Prague, has thermal and cold ferrous springs cascading through it. Some are known to have curative characteristics that work against diabetes or other physical ailments.
Nominated for the Unesco List of World Heritage Sites, West Bohemia's Mariánské Lázně, mentioned above, is 170 km west of Prague. Whether you visit during the golden summer months or in the silver of winter, you can walk through the pavilion and colonnades, sipping from the healing waters of Bohemia and savoring the serene atmosphere of this sanctuary.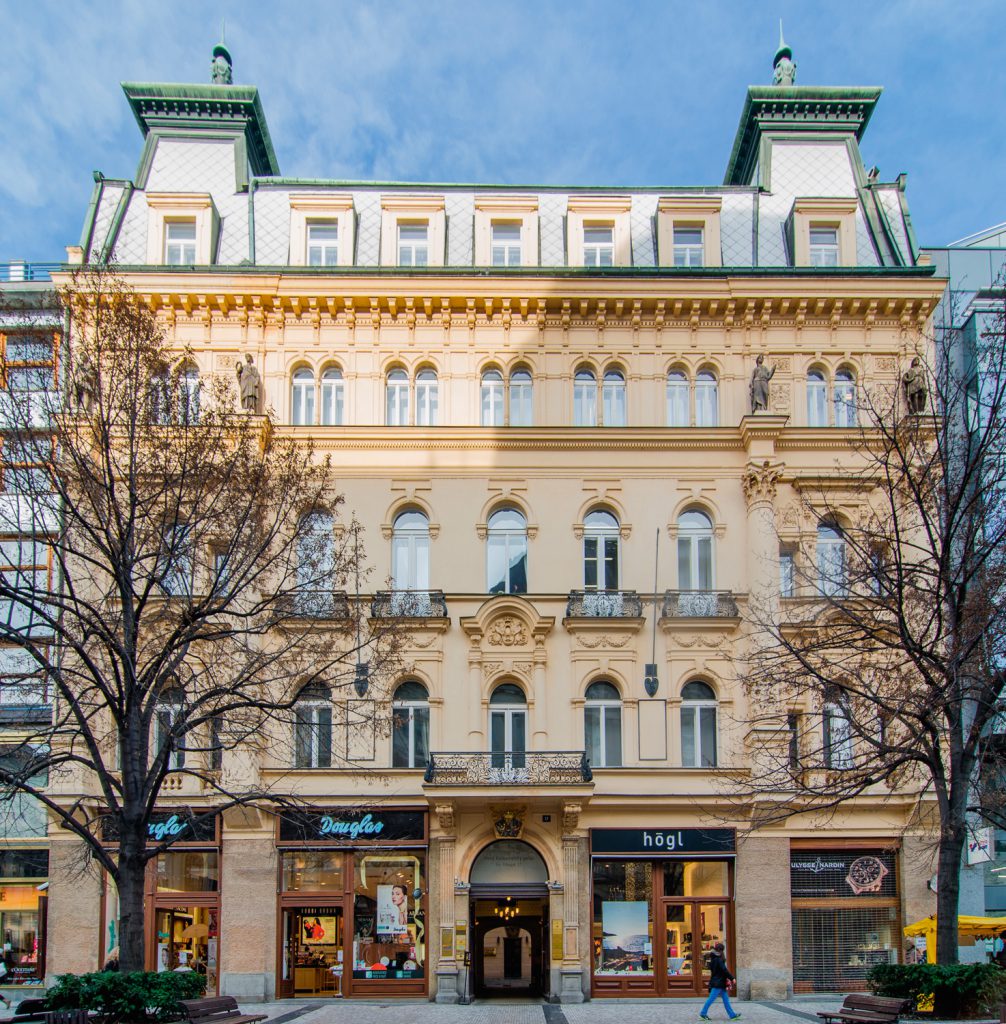 Back in the capital, I recommend an aromatherapy massage at Tawan or Mandarin Oriental to help detoxify from the mental pressures of clinical treatments when possible. Most medical tourists to the Czech Republic often include activities such as sightseeing and shopping as part of their trip. Streets such as Na Příkopě and Pařížská are dotted with shopping enclaves and luxury fashion, respectively. The latter is where the Intercontinental Hotel of Prague is located, and is famed for being the "most expensive street" in the capital, owing to the affluent brands that line the area.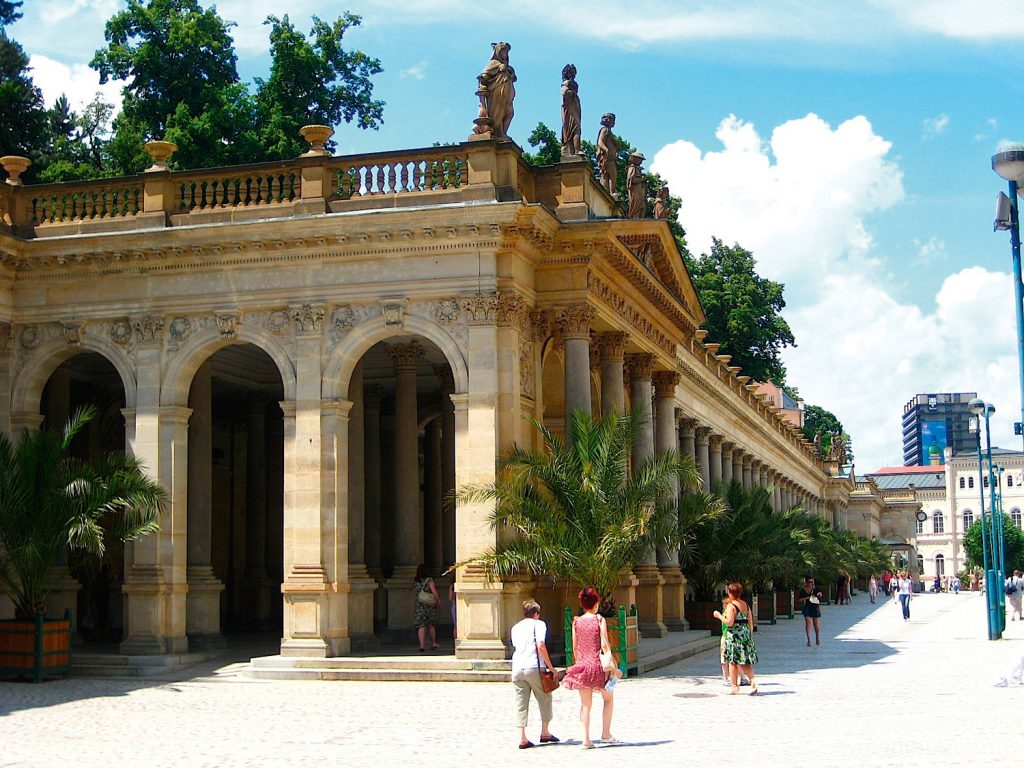 I shook myself out of my reverie, thinking of all the choices I had when it came to health and wellness in the Czech Republic. It was time to get out of the waiting room and meet the doctor. My Czech clinic of choice was going to take me on the next stage in gaining control of my body and the future. I came away with documents and hours of discussion as we went over every medical detail, and I knew all was going to be well.
Why has Czech Republic become such a medical destination? Read more of their clinical and tourist attractions inside the magazine, available in all leading bookstores nationwide or downloadable from Magzter