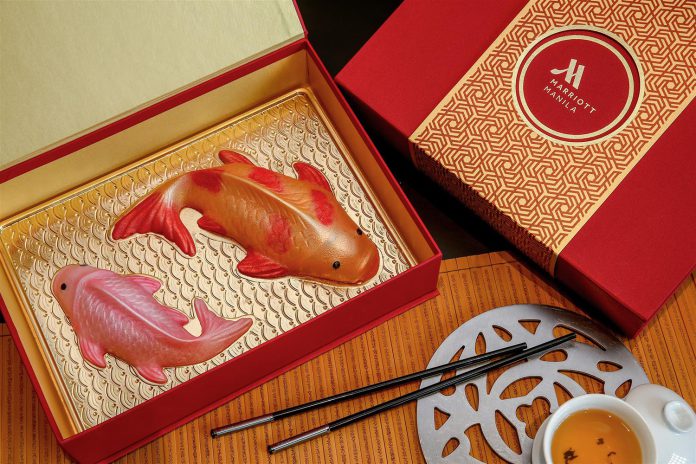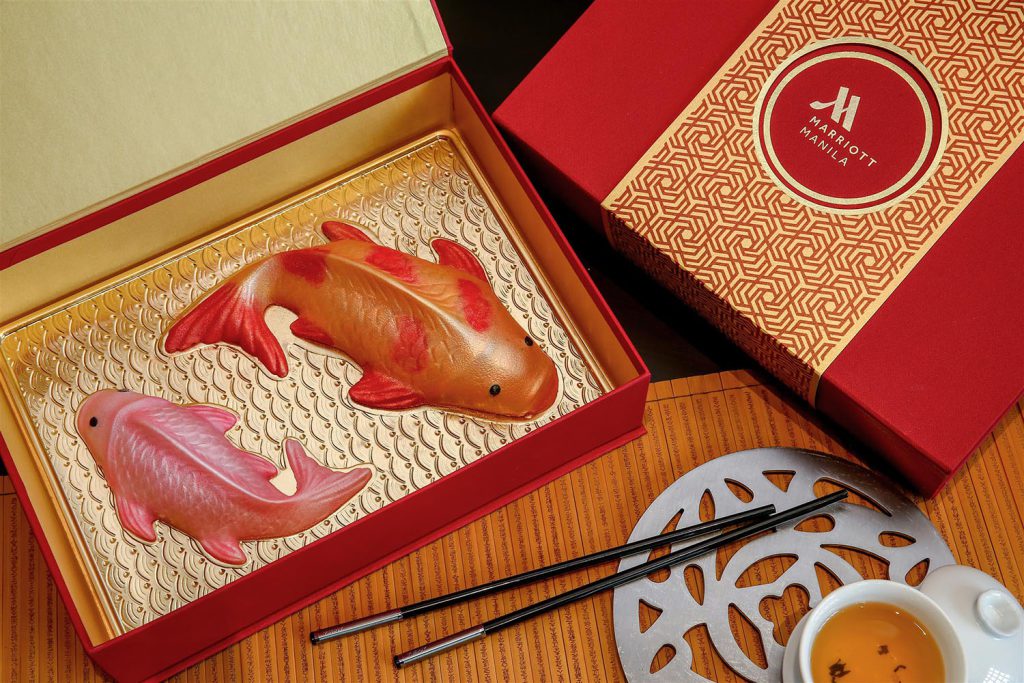 The Chinese New Year is approaching and you can already smell the abundance of tikoy or Nian Gao!
What better way to ring in the festivities than having and gifting tikoy? However, it also does make one wonder, "Why tikoy?"
Tikoy is basically made up of wheat starch, sugar, water, and rice flour , which forms the literal adopted Hokkien or Fujian word, "sweet cake" or in Mandarin, "sticky cake" or "higher year." Truly, we do hope for a higher year and so this is also believed to be a symbol of better days for the New Year.
We tend to marvel sometimes why this glutinous tidbit is generously given to our friends and family. Legends say that on the last day of the year, the Kitchen God makes his trip to the heavens to deliver his annual report of the good and bad activities of each household. The information is then presented to the Jade Emperor, also known as the Emperor of the Heavens.
Distributing tikoy as a gift is essentially a demonstration of offering to the Kitchen God. However, this is not to show reverence but believed that this gooey food will make his mouth sticky and hinder him from tattling anything bad about the family.
This gluey cake also signifies as a prayer of binding for the family throughout the year. Not only does this delicacy taste delicious, but also renews the foundation of your home.
Here we've listed down the best places to celebrate the season along with their festive rendition of Tikoy:
1. Marco Polo Ortigas, Manila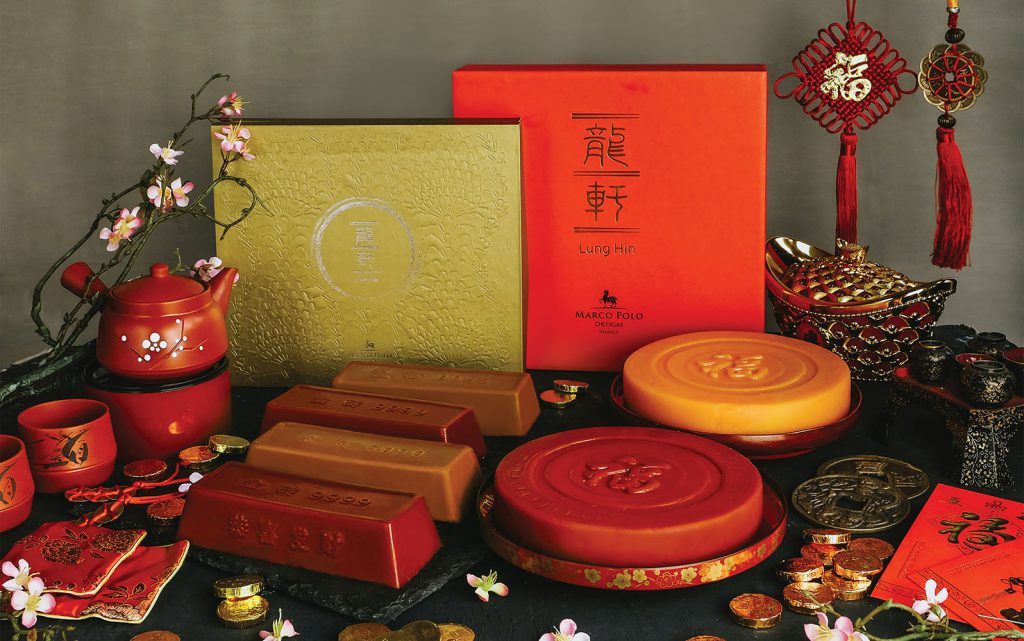 You can even choose between two forms of the staple glutinous rice cakes for that stroke of luck: the gold bar, which is available in boxes of one and two pieces in brown sugar flavor. Another form would be in the traditional round variant, which is available in orange and brown sugar flavors. These Nian Gao's are available starting at P798.
Marco Polo Ortigas Manila has also scheduled events to welcome the Year of the Earth Pig. Witness and receive good luck with the presence of Feng Shui Master Chau Kam Shing with the ceremonial blessing ritual, followed by the dragon and lion dance to bring prosperity on February 5, 2019 at 11 am, at the hotel's Ground Level.
For inquiries and reservations, call (02) 720-7720 or e-mail restaurant.mnl@marcopolohotels.com.
2. New World Makati Hotel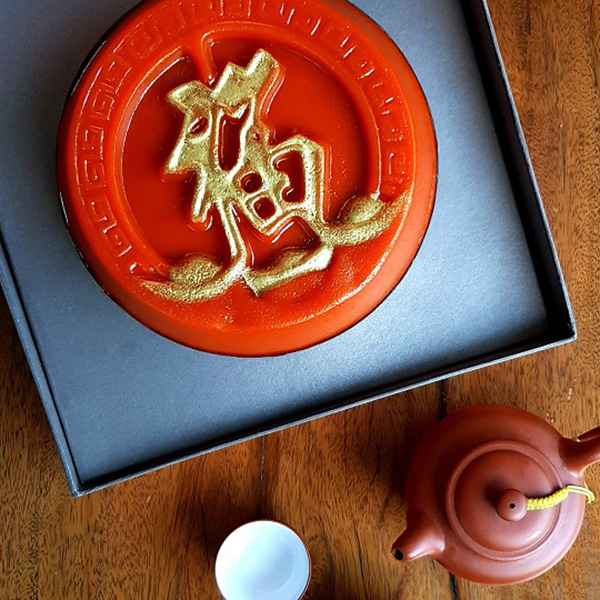 Share the fortune with your family and friends by gifting them with these handcrafted nian gao by Jasmine's Chef Wong Sing To and his team. It comes in Round (P1,188) and Koi (P1,388) shapes, beautifully-packaged to bring luck and prosperity to the recipient.
3. AG New World Manila Bay Hotel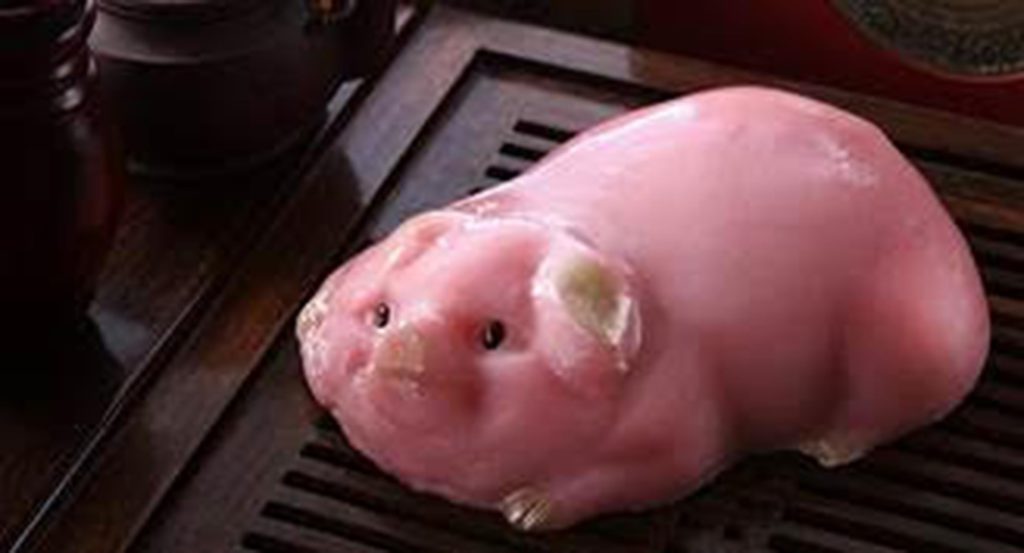 What better way to celebrate Chinese New Year than a box of pig-shaped Nian Gao from Li Li, designed to bring luck, abundance, and prosperity to the recipient. Handcrafted and beautifully packaged in a gift box, Li Li's Nian Gao is a perfect gift for friends, family, colleagues, and clients. With each box at P1,088, available for purchase from the January 5 through February 5.
You could also gather with family and friends on the 4th and 5th of February for a host of classic Chinese dishes along with a sumptuous spread of international delights at their Market Café.
Feast on Cantonese noodles, authentic dim sum, sizzling Szechuan specialties, BBQ favorites, and traditional Chinese desserts in this bountiful holiday buffet. Priced at P2,800 including free flow sodas, iced tea, chilled juices, local beer, coffee, and tea.
For inquiries and reservations, call (02) 252 6888.
4. Manila Marriott Hotel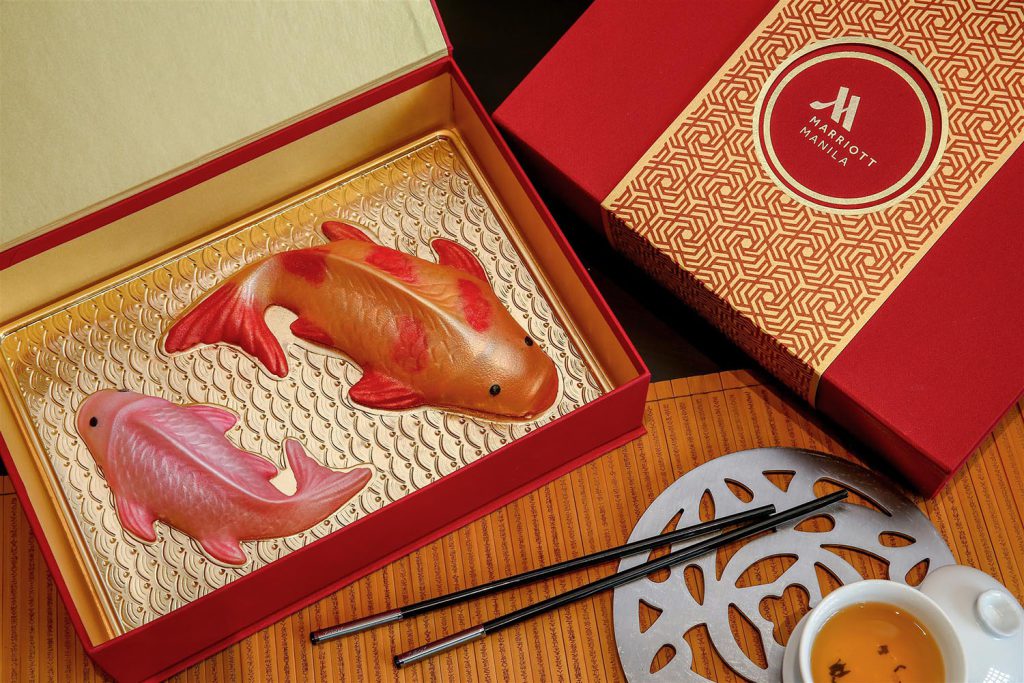 Double your luck in 2019 with a traditional Chinese delicacy, Man Ho's Ti-Koi Fish (weighing 300 g and 700 g each) enclosed in a red oriental box sealed with a gold stamp for only P1,888.
Marriott Manila is offering a special Gatherings Room package from February 3 to 7. Enjoy an overnight stay at the Premium room which includes credits per day of stay that can be used in any restaurant outlets of Marriott Manila, inclusive with a gift box of tikoy to welcome you during your stay and wish you prosperity for the whole year.
Join their celebration to attract good spirits and push negative energies away through a ceremonial dragon and lion dance on February 5 at 5 pm.
For inquiries and reservations, call (632) 988-9999 local or visit the hotel's website www.manilamarriott.com.
5. Makati Shangri-La, Manila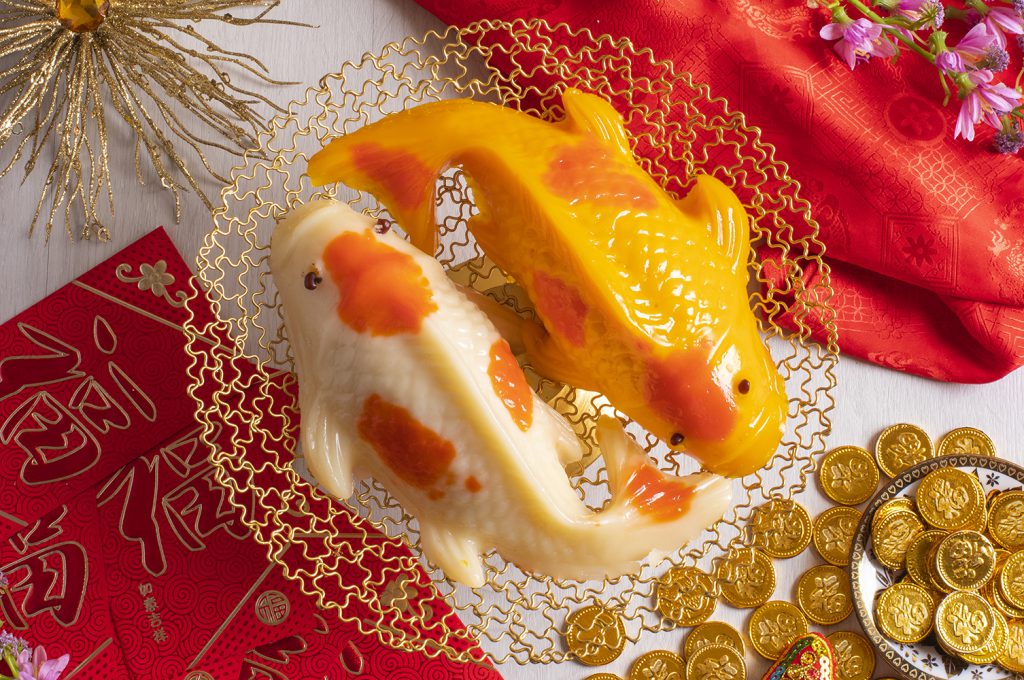 Makati Shangri-La, Manila's freshly made treats are available in the following flavors: Traditional, Mango, and the new flavor, Almond. The one-piece Prosperity Fish is priced at around P1,888 and two-piece Happiness Fish at P2,888.
Ring in the festive season at Makati Shangri-La, Manila with a roaring lion and dragon dance and firecracker ceremony at the lobby driveway on Chinese New Year Day, February 5 at 12:30 p.m.
For inquiries and reservations, call (02) 813 8888 or visit www.shangrila.com/makati.