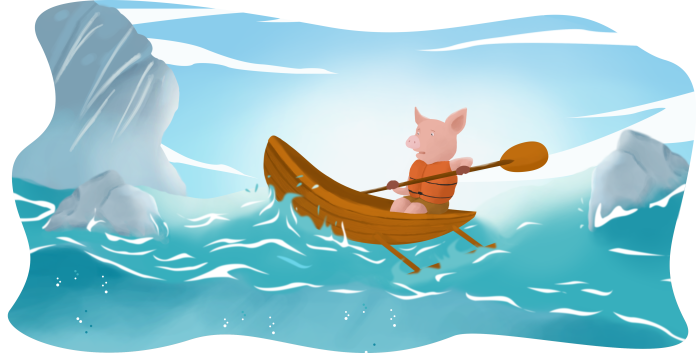 Predictions for 2019 reveal more challenges—but, as these experts remind, we should remain 'the masters of our fate'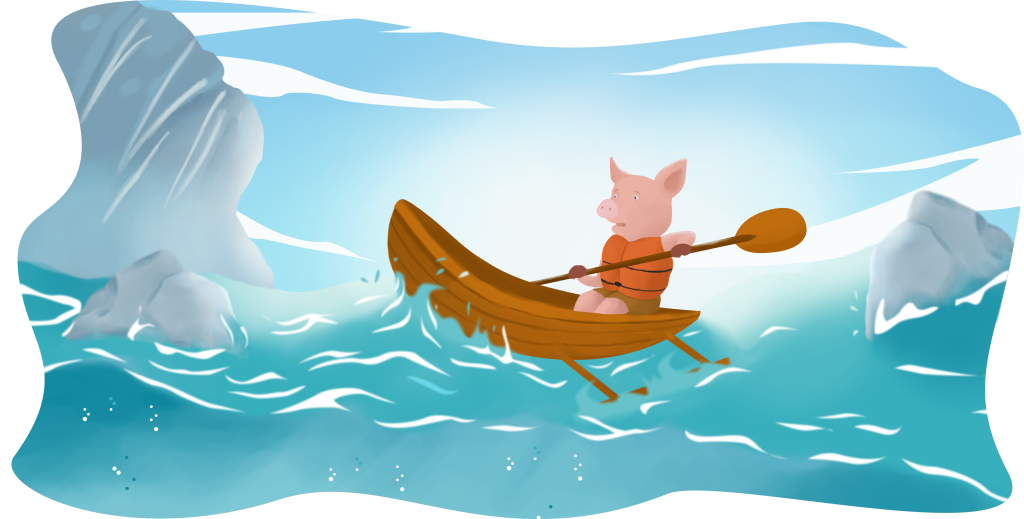 According to a psychic and an astrologer, the Philippines' political and economical situation will remain volatile in 2019. Times will be more challenging. They urge the Filipinos to be more spiritual to rise above negative situations.
Psychic/geomancer Francis Gaw and astrologer Georgina Solina say people will kowtow to the administration to avoid conflict. "If you look at our history, Filipinos never held a free and independent position over the centuries," says Solina. "They will put up with the government, regardless of its position." President Duterte will continue to be a loudmouth. Despite his being quarrelsome, eccentric and, at times, anti-social, people will continue to tolerate his ways.
Both feng shui and astrology caution that finances will be a worldwide problem. In feng shui, the Year of the Earth Pig (Feb. 4, 2019 to Feb. 3, 2020) is ruled by the water element, which represents fear and pessimism. The yin energy, which symbolizes dryness, will create a slowdown in economic growth, setbacks in the stock market, and financial crisis.
Solina says Filipinos will be watching their expenses as the cost of living rises. Still, they will find ways to escape their problems through entertainment, merry making, alcoholism, gaming, and travel. Because of the challenging times, the family bonds will be stronger for moral support.
Gaw, who is gifted with intuition, says in the Year of the Earth Pig, the lucky elements are earth, water, and wood. Since the earth element is dominant, construction and other related businesses such as real estate, hardware, and interior design, will prosper. Likewise, mining, insurance, and computer software will also be profitable.
On the other hand, the Pig's dominant water element means the termination of fire. This is unfavorable for businesses that are ruled by the fire element. Gaw warns that it will be challenging to open a new concept restaurant due to intense competition.
Since the earth element sits on top of the water, there will be natural calamities such as fire. Gaw adds that water is in a destructive cycle. Expect flooding, heavy rains, and water disasters.
The earth (the symbol of balance and peace) and water (the symbol of emotions) relationship will bring a fragile peace and order situation, characterized by secretive hostility. However, it will also bring resolutions to issues. "This is the year when justice will be upheld. Those who did wrongdoing will face the consequences. Some politicians will go to jail," says Gaw. He adds that the election will push through, and federalism will not.
Gaw predicts that only 30 percent of elected politicians will come from the opposition. He forecasts that Grace Poe, Ronald "Bato" dela Rosa, and Imee Marcos will be leading the senatorial race. As in the past, political appointments will be made according to the appointee's affinity with the administration.
Duterte's health will improve. Gaw says that when you computed Duterte's age last year, 7 + 2 equals nine, which is considered unlucky, according to Chinese numerology. This explains his fragile health condition last year. Turning 73, Duterte will still have to pay attention to his health. However, his life force will be strong enough to avoid serious ailments.
According to energies of planets in astrology, Solina says Duterte is a complicated president. "He shows wisdom yet he can be reckless. There is earnestness in his goals, but sometimes his plans are not practical. The government may be sincere about its plans for progress, but there will be double dealing," she says.
Because of his difficult or unpredictable personality, Duterte will miss some opportunities which will become his undoing. The Build, Build, Build program, an ambitious project of speeding up transportation and infrastructure, is illusory. Solina quotes planets as saying that doing too many things at the same time will bring paltry results. "It's like putting two feet on one stirrup," she says.
On individual forecasts, both Gaw and Solina maintain that that one's destiny is determined by past actions, and one can create the future. Gaw quotes poet William Henley as saying, "I am the master of my fate, I am the captain of my soul."
"I don't believe in general horoscopes; if you read them, they are all the same," says Gaw. "Life is what you make it. Everything is a choice. I believe that if you follow the laws of the spirit, nature and man—the Constitution, company policy, social mores—you will live in harmony."
Solina adds that with Neptune, the planet of illusion, confusion, and spirituality, in the area of the Self, more people will experience strife and health issues, including life-threatening ones. "Neptune's influence urges us to prayer, to connect with the Divine. These are evil times. We have the power to transform evil into good." AD