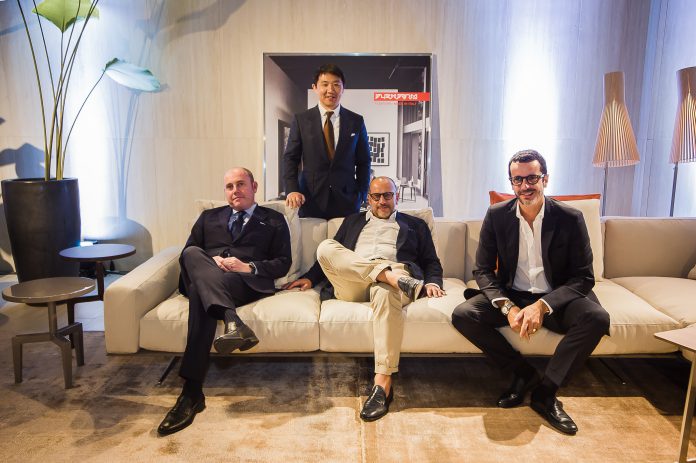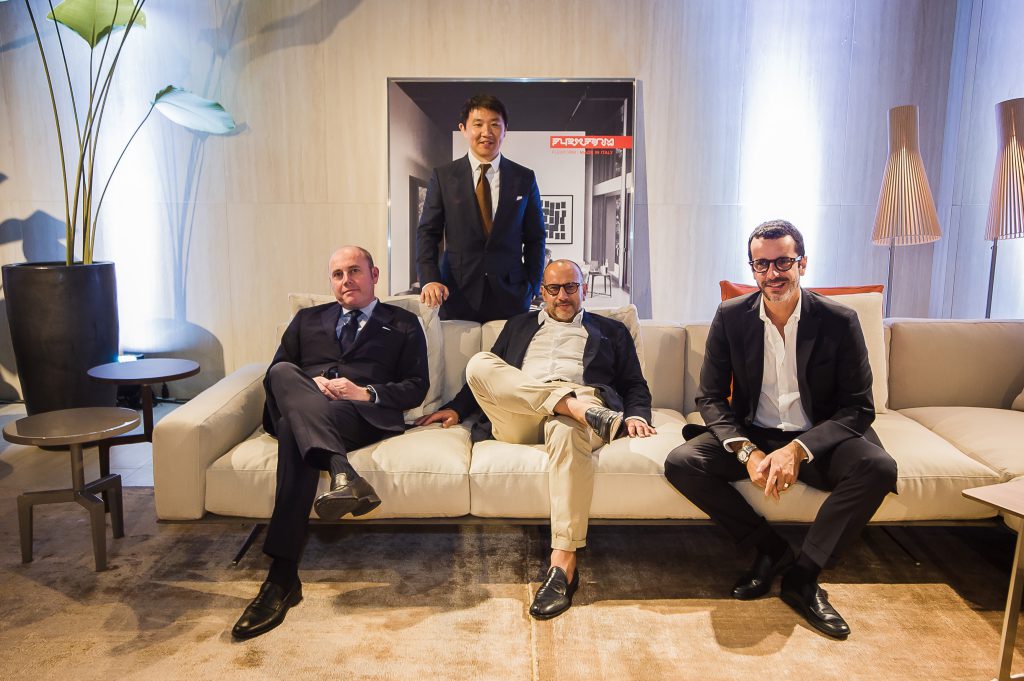 One of the country's most premiere Italian luxury furniture stores, Flexform continues to create elegant and sophisticated masterpieces that are made to meet different tastes and different ideas of how to live one's home. With their sheer expertise in the production of artfully crafted furniture, the brand makes its valued consumers feel "home at last."
Founded in the manufacturing district of Brianza in Northern Italy, Flexform displayed sofas and armchairs in the postwar era when it opened its first street front showroom. A lot of its pieces found their way into elegant buildings in Milan, villas overlooking Lake Como, and even the foyer of Teatro alla Scala.
What's more fascinating about Flexform is that it does not blend with the trend. They always strive to make their own pieces by taking inspiration from their timeless, sophisticated aesthetic and the clients' 100 percent comfort.
Flexform owner Giuliano Galimberti said in a statement that what they always make sure that every product they design is made with sheer creativity and inspiration.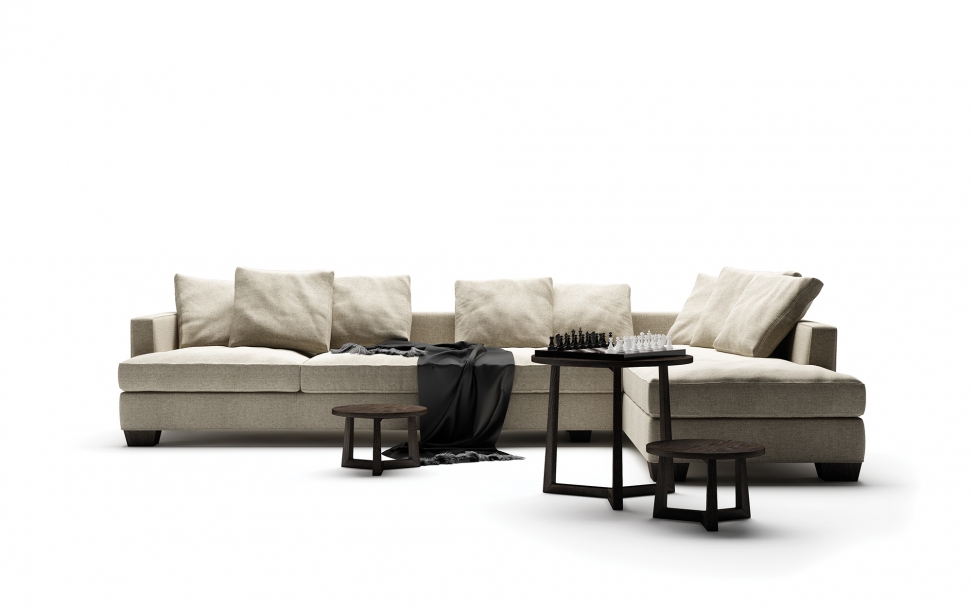 "Flexform is most widely known for its sofas because we are mainly focused on sofas. But don't forget that Flexform also has a complete set of items that can make, decorate, and furnish an entire house while making a special touch."
Their absolute expertise in making superbly crafted sofas and furnishings, its innate focus on design culture, and its history of outstanding collaborations with the best designers and talents brought the brand its distinction. And it's bringing this distinction in full scale here in the Philippines.
Although Flexform has always been available in the country through chosen retailers and sellers, they have finally opened their newest flagship showroom here just recently.
As the new platform to show the wide range of their products here in the country, Giuliano shares that they are doing their best to utilize the best quality materials needed to make a quality furniture piece for the Filipino market.
"All our products, design-wise and quality-wise, are destined to have a very long life. We use different materials like fabric, leather, wood, steel, marble, straw, and hide," he said. "All of our materials are safe and certified. We work with total respect for the standards of the European regulations."
Flexform offers a large collection of home furnishings focusing on areas of the home like the living room, the dining room, and the bedroom. Even with a wide range of options, it keeps its design constant, timeless, and elegant.
To know more about Flexform, visit the flagship showroom located at 215 Nicanor Garcia St. Bel Air 2 Makati City or visit www.flexform.it.