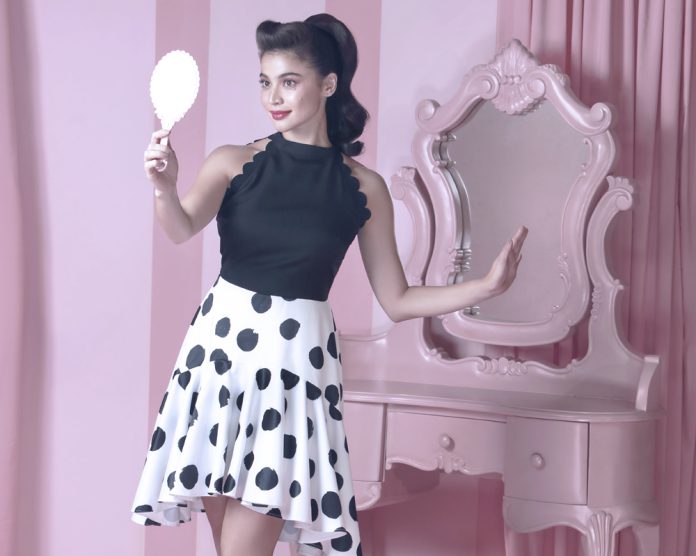 Photos courtesy of Plains and Prints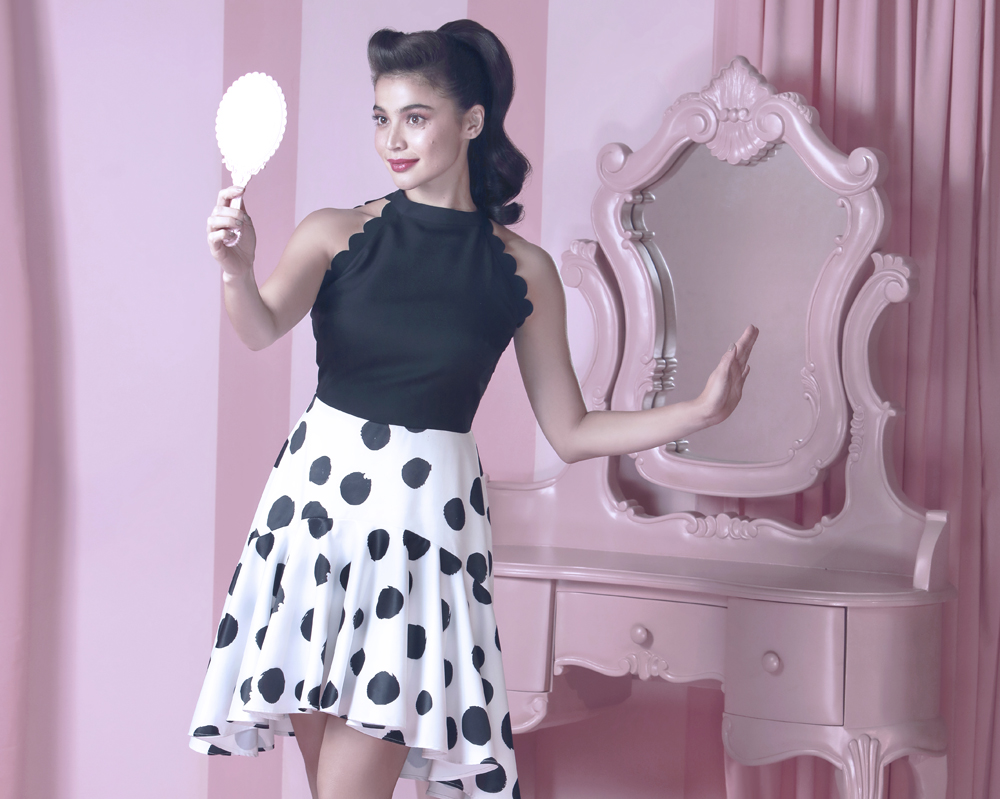 Mention Barbie and all you'll hear next is that she's career-oriented, fashionable, and never goes out of style. Her influence is ever-evolving and continues to be relevant from generation to generation. She's everything most girls aspire to be. She is a doctor, a movie star, a firefighter, a fairy, a teacher—you name it. That is why she serves as an inspiration to many women around the world to believe in themselves and follow their dreams.
Mattel and home-grown brand Plains and Prints collaborated to reinvent some of Barbie's most iconic looks for a 10-piece capsule collection.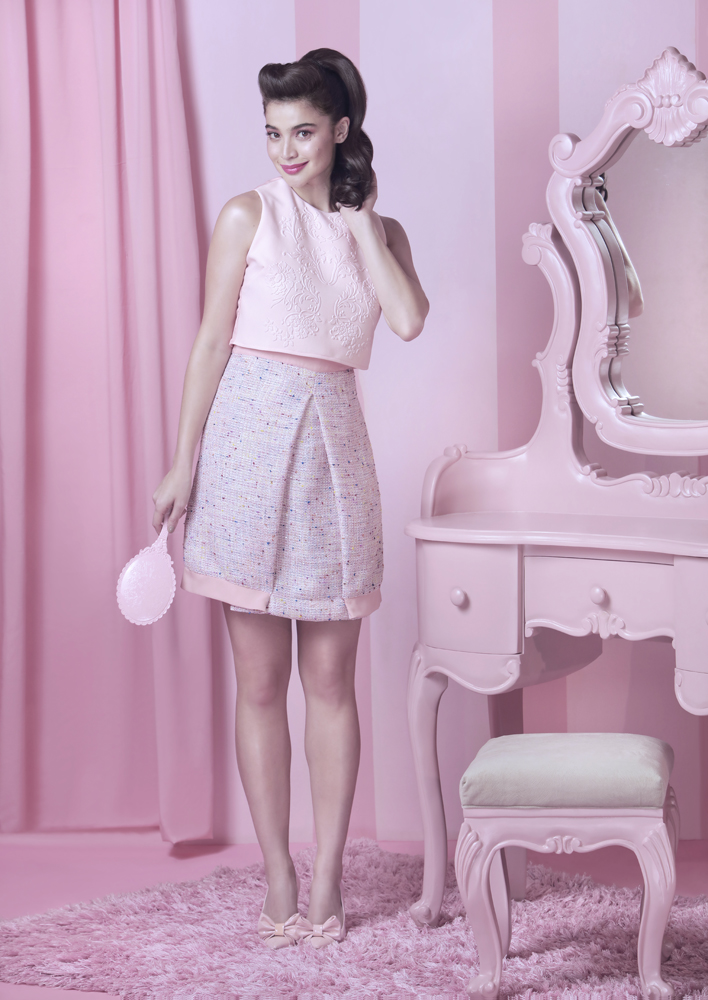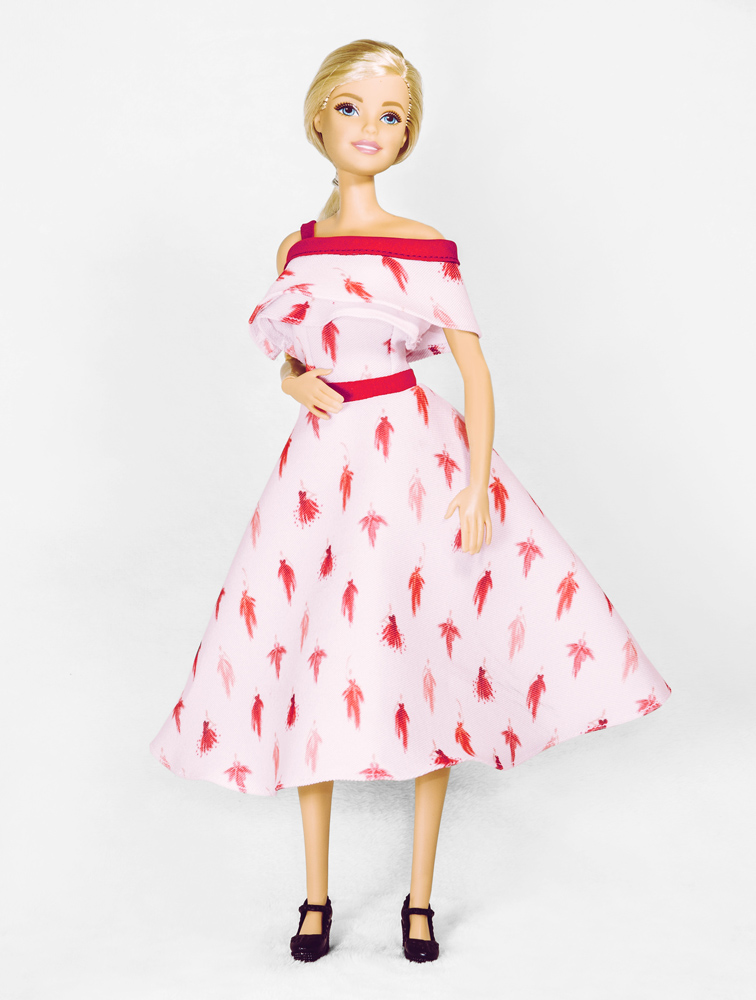 Like Plains and Prints, Barbie has always been a perfect representation of functional style and glamour. The Barbie Loves Plains and Prints collection featured pieces inspired by Barbie dolls from different eras—Teenage Fashion Model (1959), Parisienne (1959), All That Jazz (1968), Winter Concert (2002), Chinoiserie (2004), Mod Redux (2004), Ballet Wishes (2013), Blush Beauty (2015), Party Perfect (2016), and Soda Shop (2016) Barbie dolls.
Plains & Prints Vice-President Roxanne Farillas shares that they are very grateful and thrilled to partner with an international brand for the very first time.
"We're excited for the collaboration with Mattel, Inc. because it is something we have never done in the past," she said. "I believe many women still aspire to be like Barbie not just for her fashion sense, but also for the way she effortlessly exudes elegance and that's what Plains & Prints also aims to provide them."
Roxanne also adds that the collection gives women access to elegant clothing for parties and occasions, just in time for the holiday season.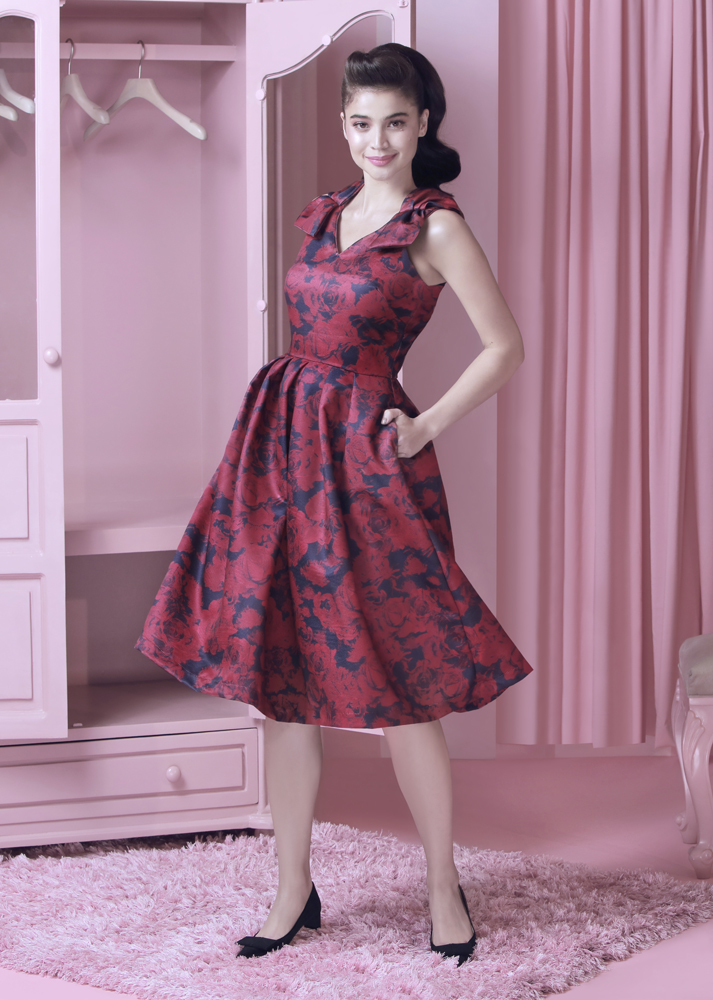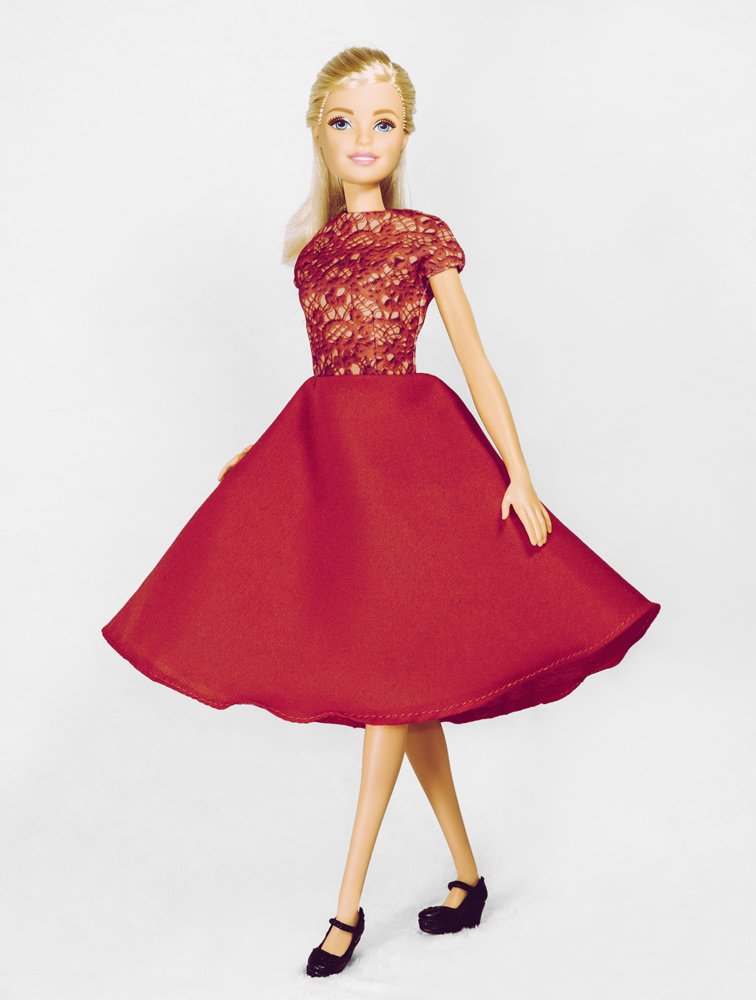 Meanwhile, Plains & Prints brand ambassador Anne Curtis is getting all nostalgic with the collection.
"I've loved Barbie since I was a child and I remember how I used to say that I just want to be like her. I'm glad that this collection allows me to relive that dream as a grown up woman," recalls Anne.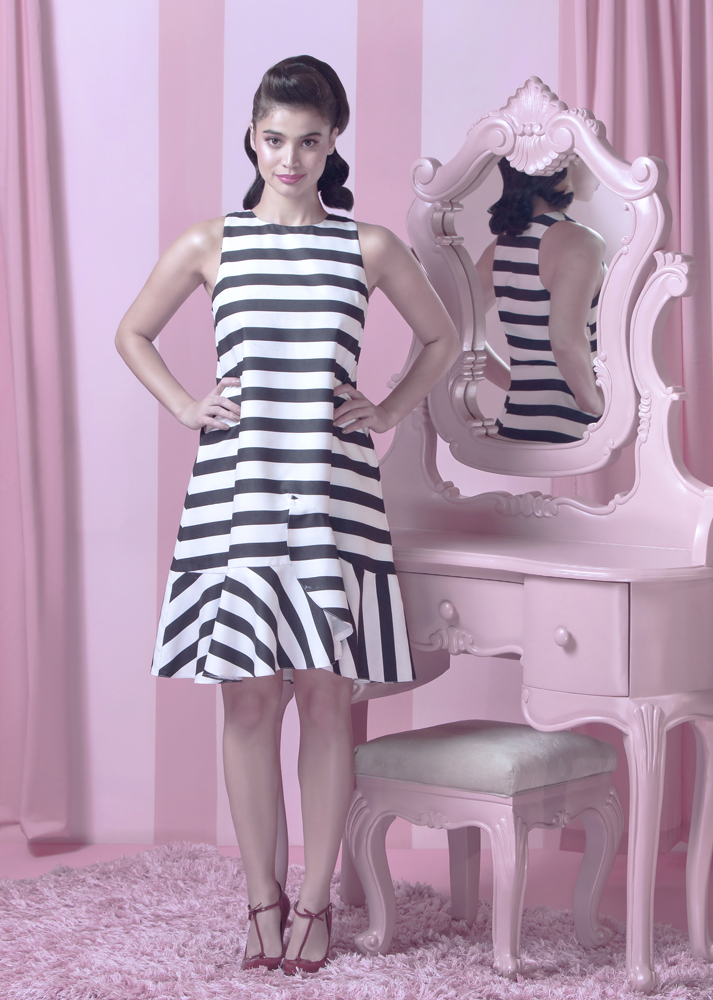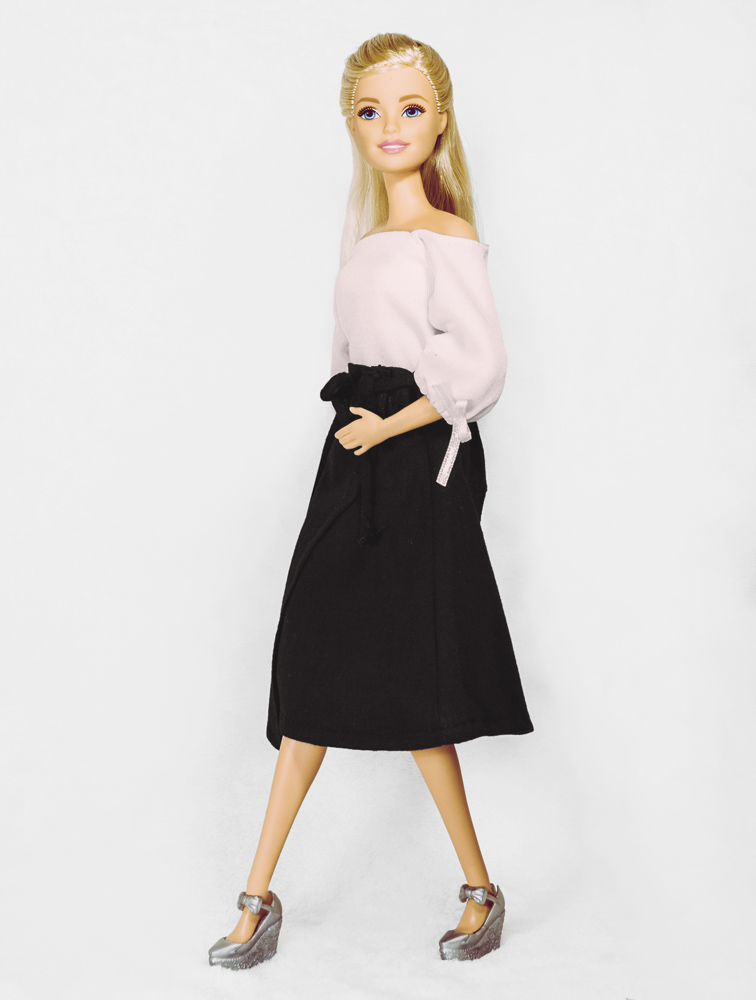 Steal her style by being among the first to purchase the collection world at a special pop-up store in Mega Atrium in SM Megamall from October 19 to October 22. Online, watch out for the #BarbieLovesPlainsAndPrints preview on www.zalora.com.ph and on www.amazon.com/shops/plainsandprints from October 26 to October 29.
The new collection will be officially available at Plains & Prints stores nationwide starting November 7, 2017. For more information, visit www.plainsandprints.com, LIKE Plains & Prints on Facebook, and FOLLOW @plainsandprints on Instagram and Twitter.