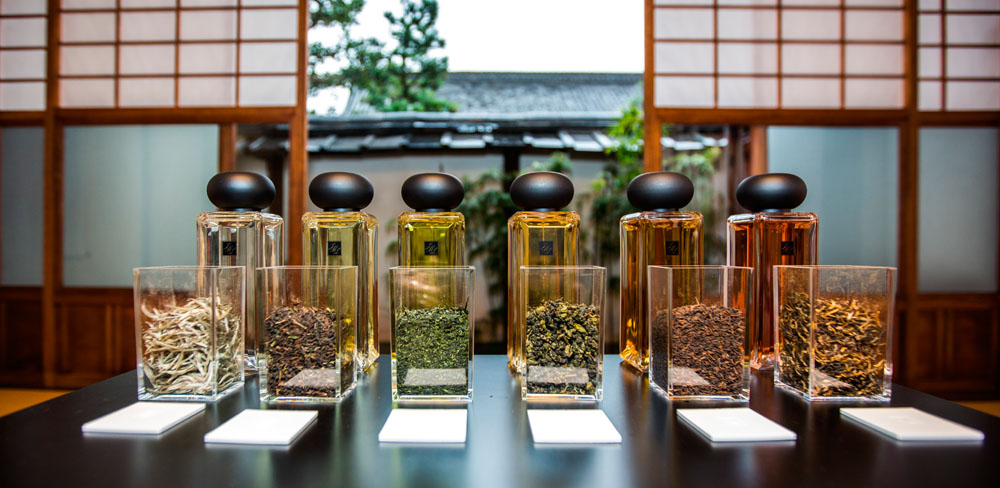 Tea, the second most popular drink in the world, originated from the leaves of the Camellia sinesis plant species and has only six kinds: white, green, black, yellow, oolong, and pu'erh. Which means, according to tea sommelier Sheryl Ebon, those that do not fall under these categories, like mint, jasmine, and chamomile, cannot be named as real tea. Instead, they are considered as tea infusions.
Making a cup of tea is a ritual—a calming and tranquil one at that. Steeping your tea with romance and respect is a celebration of its deep history and meaning. Every kind has different requirements—some teas need a higher temperature of water, some need longer time for infusion.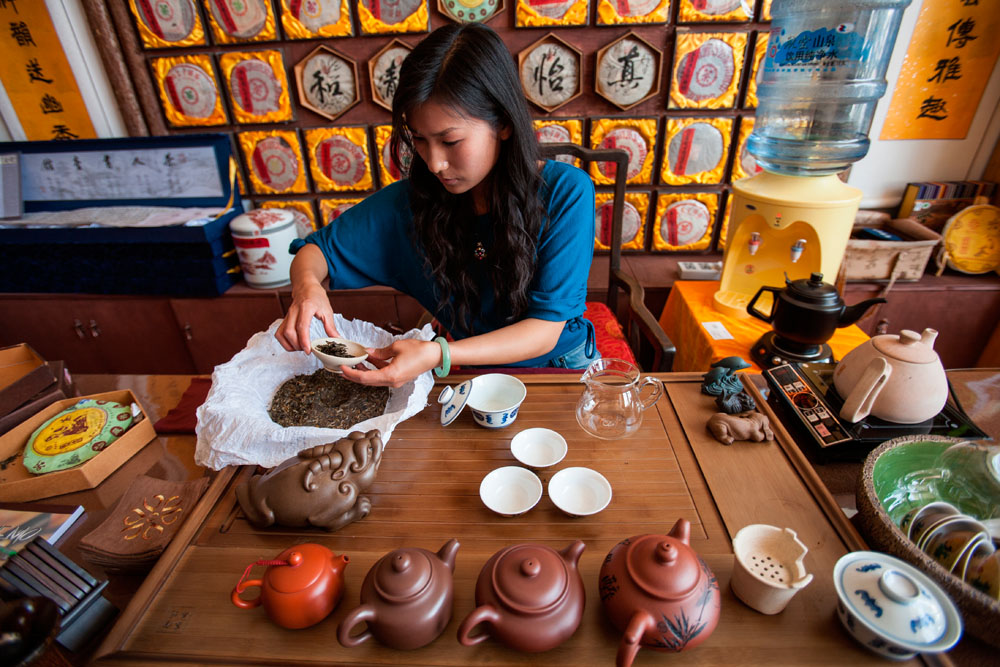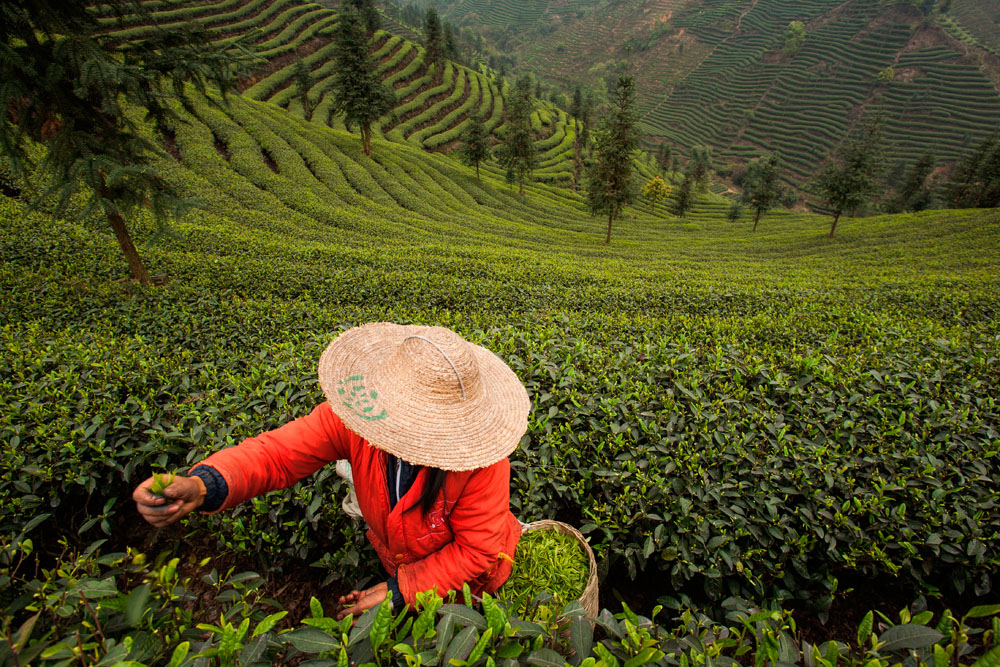 The highest quality teas are found in Asia—China, Japan, Taiwan, and India—the reason why luxury perfumer Jo Malone travelled all the way to this side of the world to find inspiration for its most luxurious collection yet: the Rare Teas.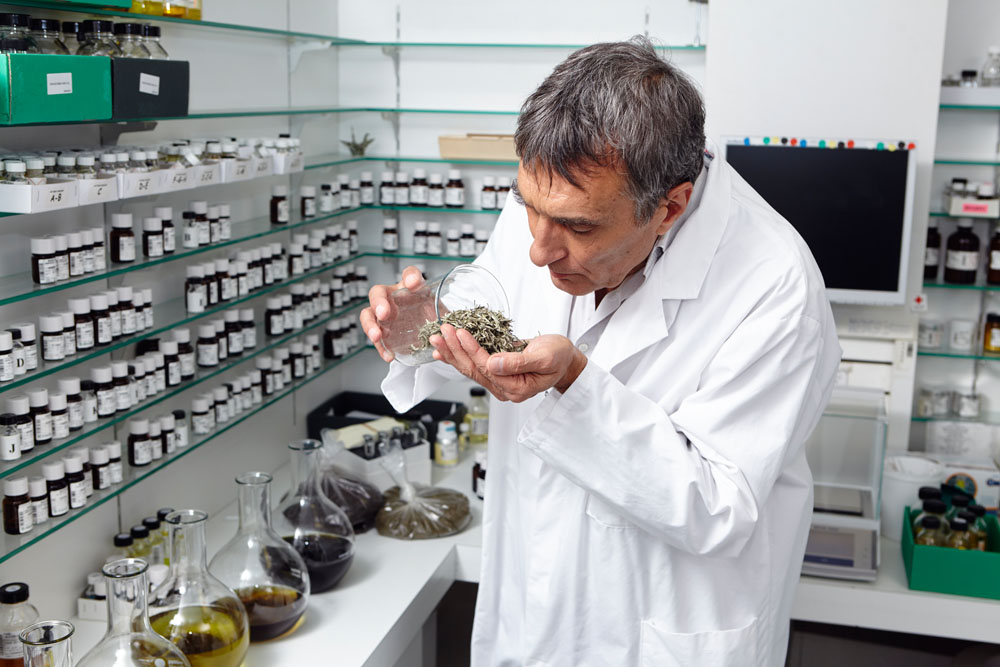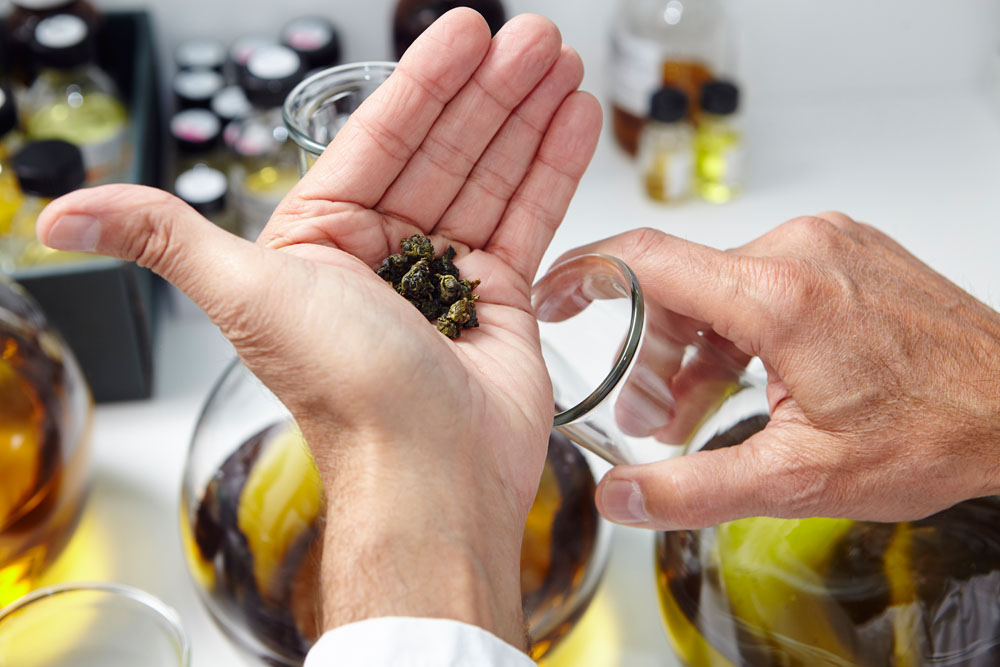 Inspired by the ancient tea ceremonies of Japan and China, Jo Malone infused the leaves directly into the blend—a first for the fragrance house. In each bottle is a rare brew of the world's most precious tea leaves, sourced from the Japanese foothills to China and the Himalayas.
Six rare teas and six fragrances, all meticulously sourced and created to create a lavish line like no other.
Silver Needle Tea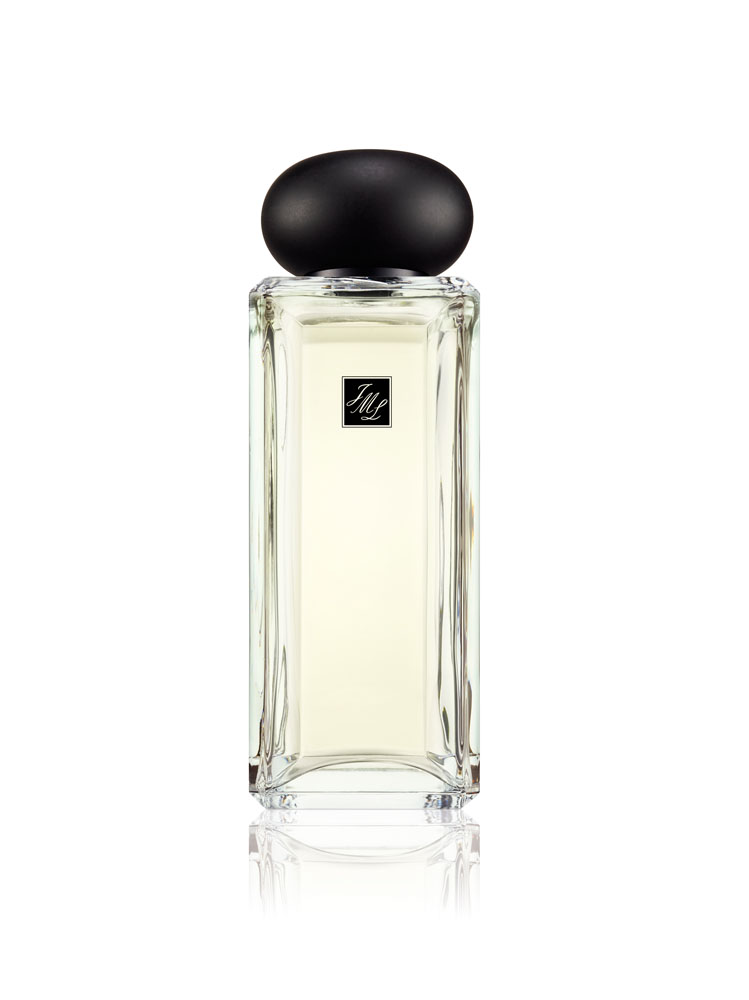 This delicate floral fragrance is the lightest in the whole range, just like the subtleness and delicacy of white teas. Infused with yinzhen or silver needle from the Fujian province in China, which is made available solely for the imperial family, a spritz of this fragrance will remind you of morning dew on white rose petals. Its hints of rose, sage, and musk provide a subtle whiff of passion, perfect for the feminine and romantic and is apt for daytime.
Darjeeling Tea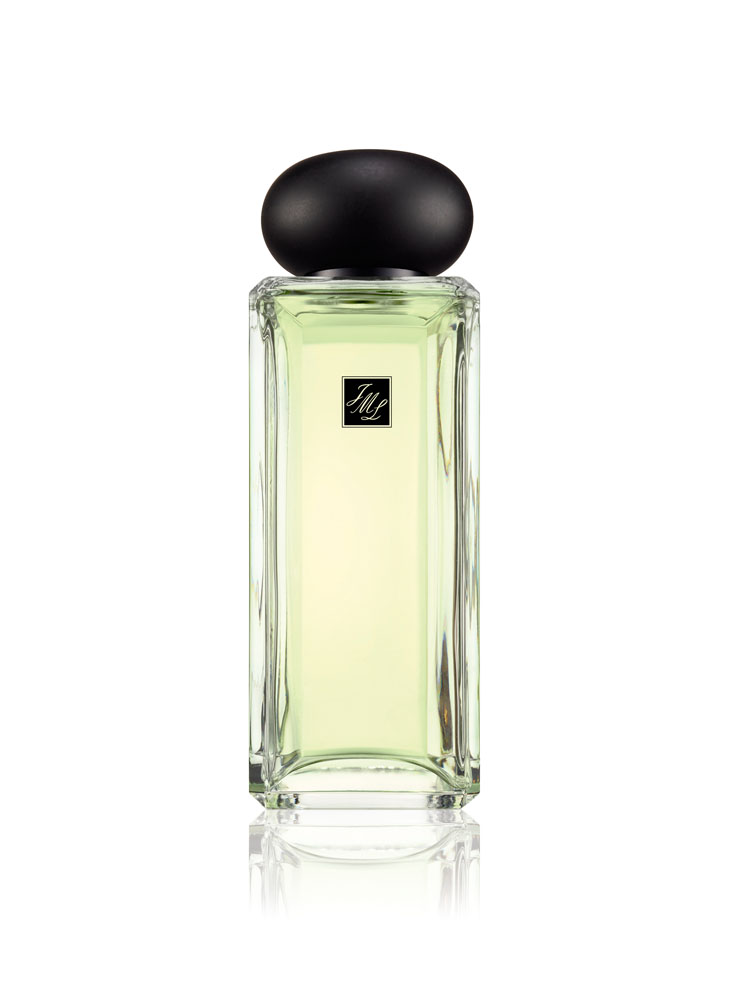 Sweet, rich floral Darjeeling found in the foothills of the Himalayas is infused for 45 hours to make this scent. The result is a bright and cool mix, thanks to its white floral character (jasmine and freesia) and velvety fruity facets. If you're into light floral scents, this is worth the investment.
Jade Leaf Tea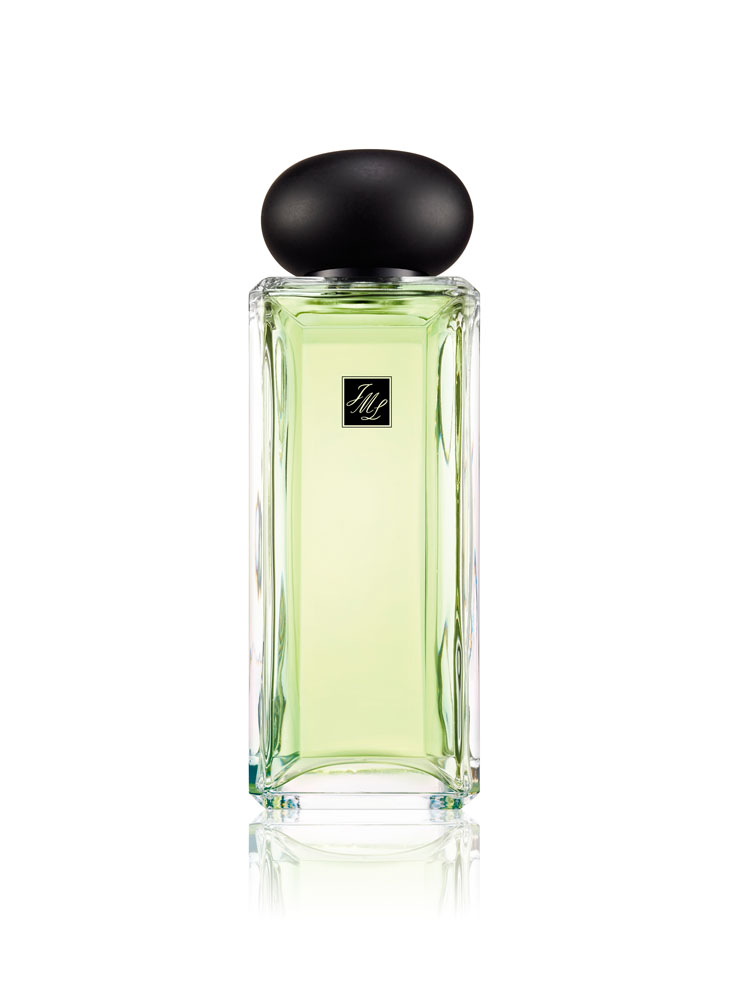 Vivid and bright, this Japanese sencha-inspired scent is crisp and fresh at the same time. Infused with the most precious and smoothest green sencha tea combined with notes of pomelo and sesame, this green-citrus scent is invigorating and light, making it an ideal everyday fragrance.
Oolong Tea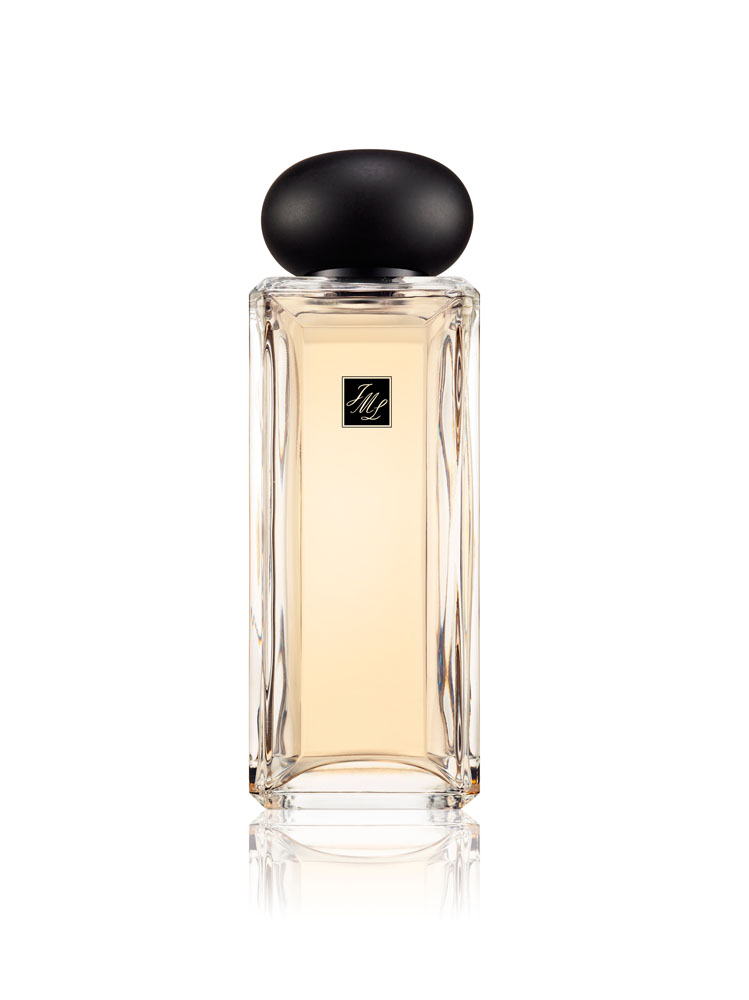 Delectable, buttery, sweet—this scent is infused with woody and smoky oolong made richer with cocoa and tonka bean, and tobacco leaf that brings out its roasted effect. Elegant and textured, this is one to wear at night.
Midnight Black Tea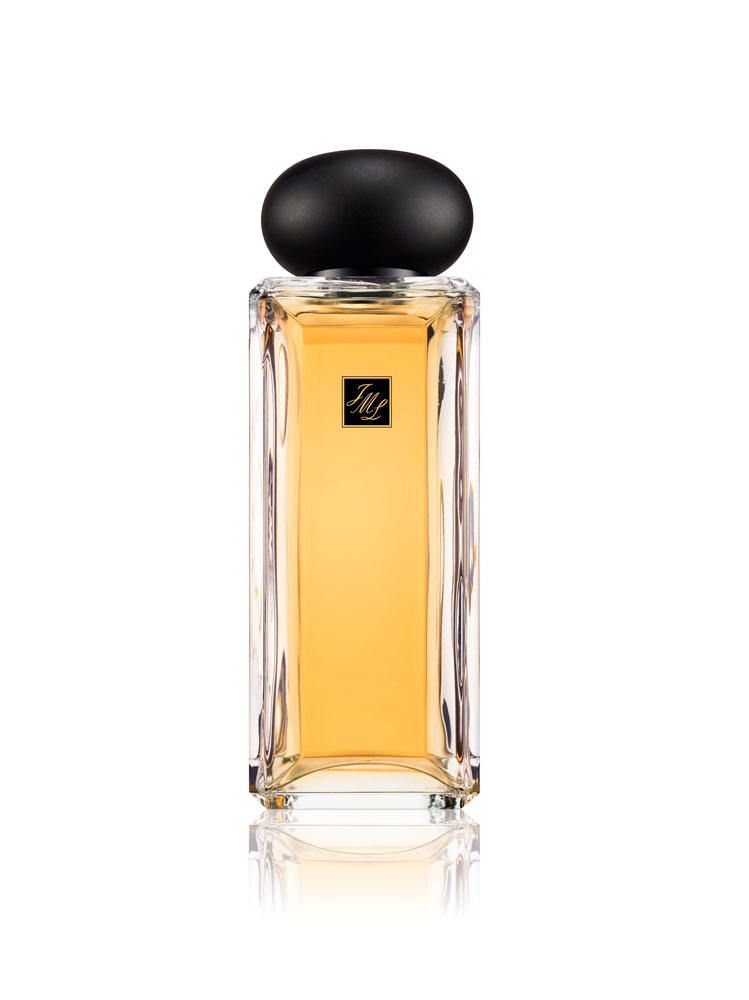 Deeply seductive, sensual, and exotic, this intoxicating rare tea infusion is inspired by the Chinese Pu'erh tea and combined with vanilla absolute for an added oriental feel. Jo Malone's perfumers discovered that the longer pu'erh is infused, the deeper its fragrance and body gets. Like so, this rich, alluring fragrance gets even better with time.
Golden Needle Tea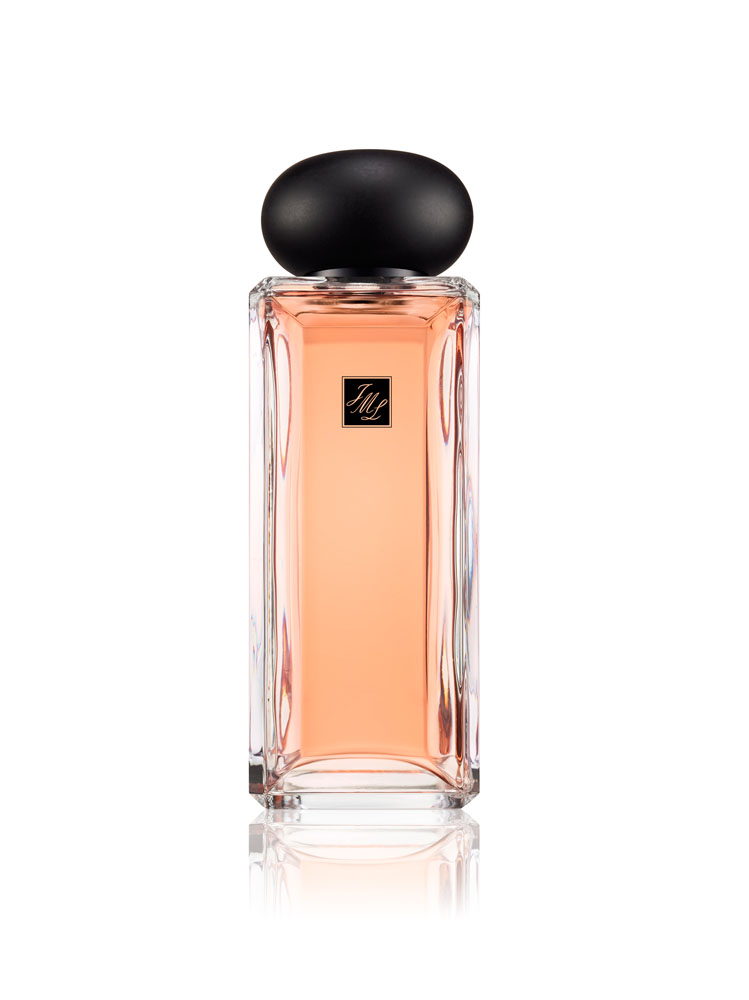 Leather and spice, and everything nice. Inspired by the warm wooden interior of Chinese tea houses in the mountains, this fragrance is deep yet smooth, just like the characteristics of the Golden Needle black tea. Yunnan golden tips give a woody flavor, which Jo Malone enhanced with warm leather, creamy benzoin and sandalwood, and a hint of spice for a mysterious and magnetic infusion.
Like actual teas, it is ideal to enjoy these scents on their own. Whether you are a tea drinker/lover or not, you'll definitely enjoy this range as they smell unlike any other you've had before.
The Rare Teas collection is available at Jo Malone Greenbelt 5 (P17,300 for 175 ml).