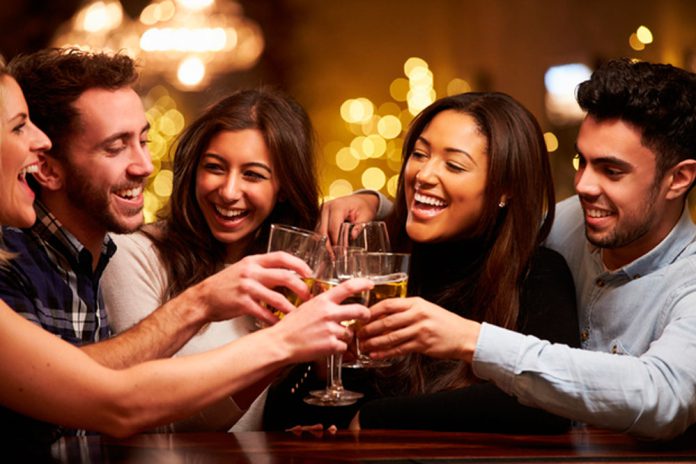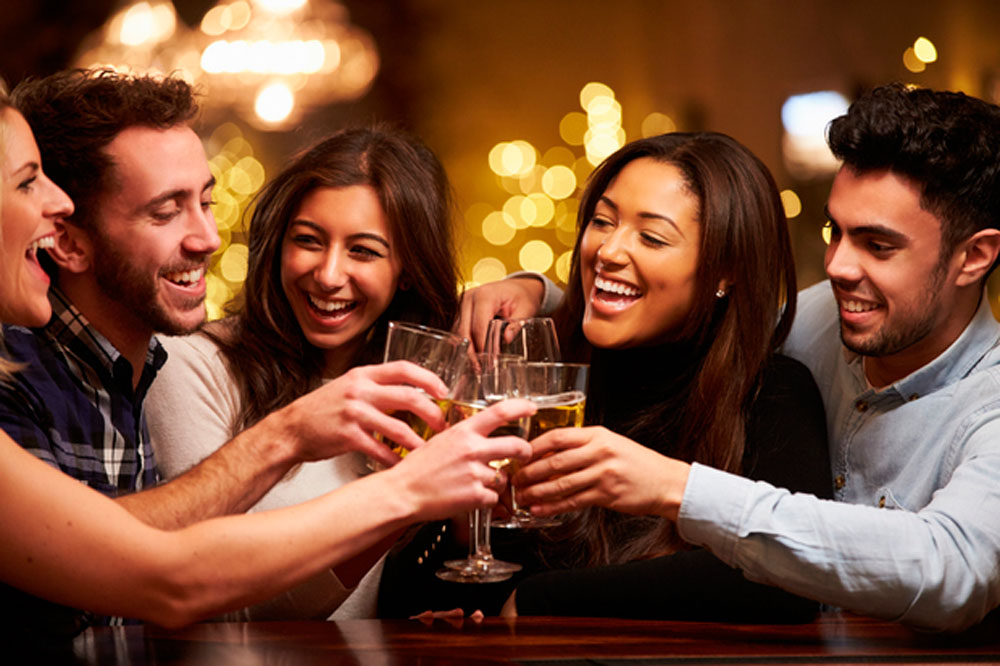 Good food, drinks, music, and a cozy ambiance make up a night well spent with friends. As you end the work week and enjoy your salary (before it runs out!), head over to these chill hangouts if you're heading to the Ortigas area.
Bar One at Holiday Inn Manila Galleria

Bar One is a casual lounge offering hors d'oeuvres complemented with both alcoholic and non-alcoholic drinks. Guests and diners also enjoy music courtesy of Bar One's DJ every Monday, live band on Tuesdays to Fridays, and house music during weekends.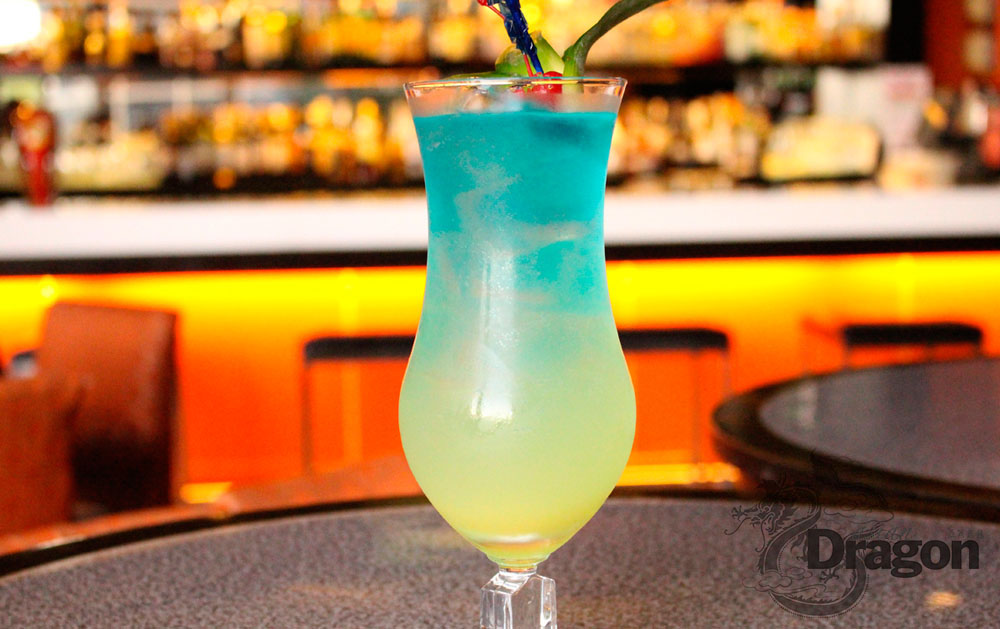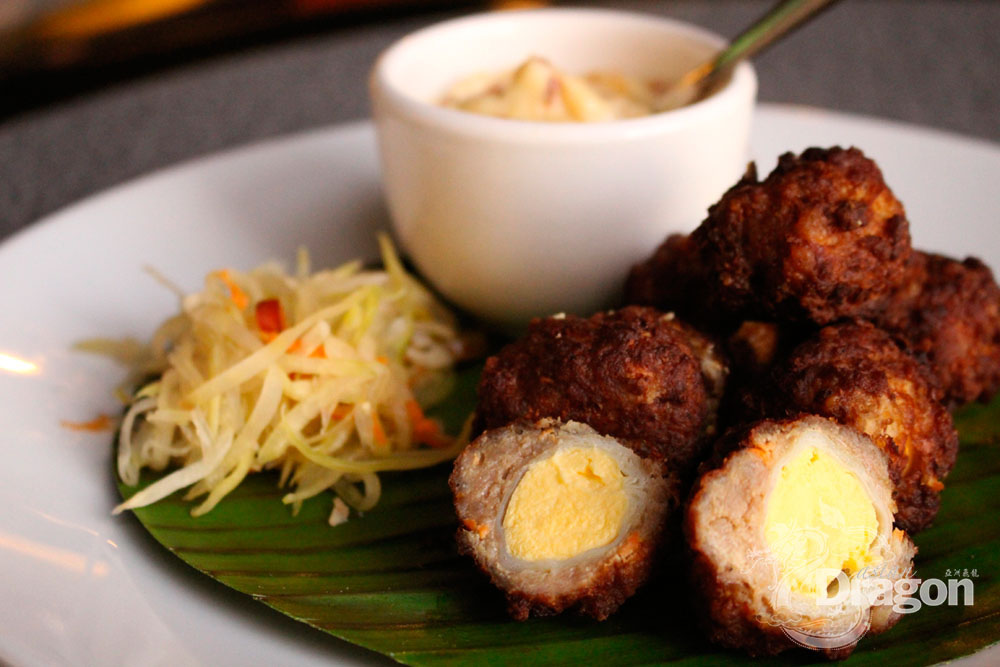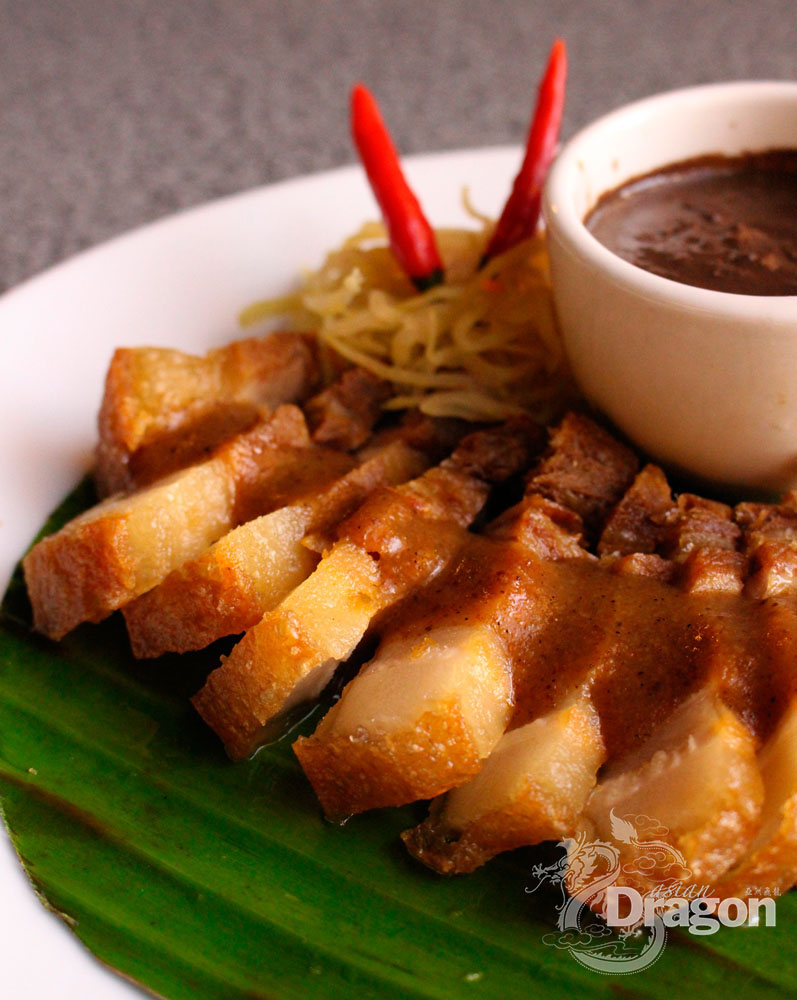 Aside from ice-cold beer, Bar One's cocktails are a must-try. For appetizers and bar chow, the lounge offers Filipino signatures with a twist, fusion cuisine like adobo burger, and continental favorites ideal for sharing.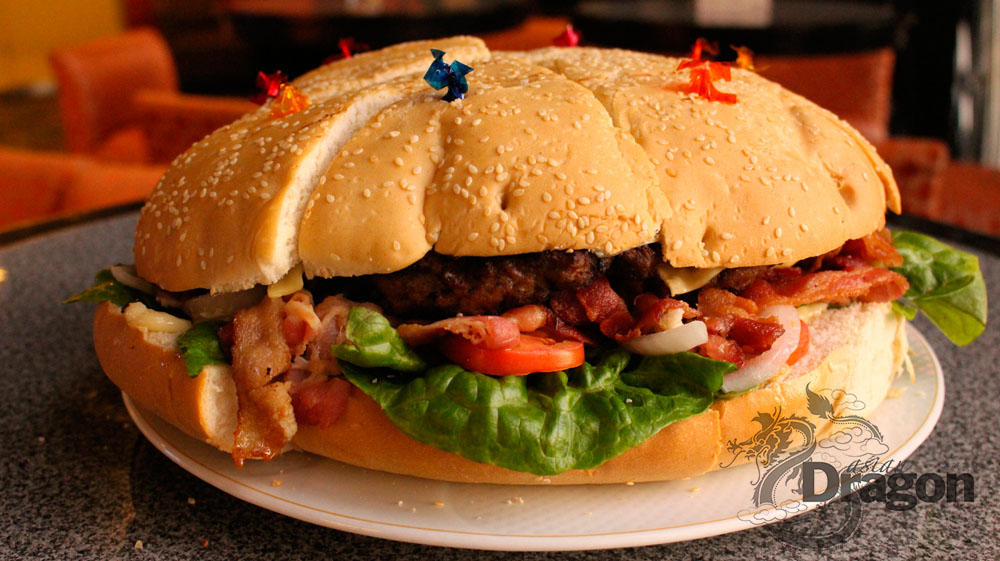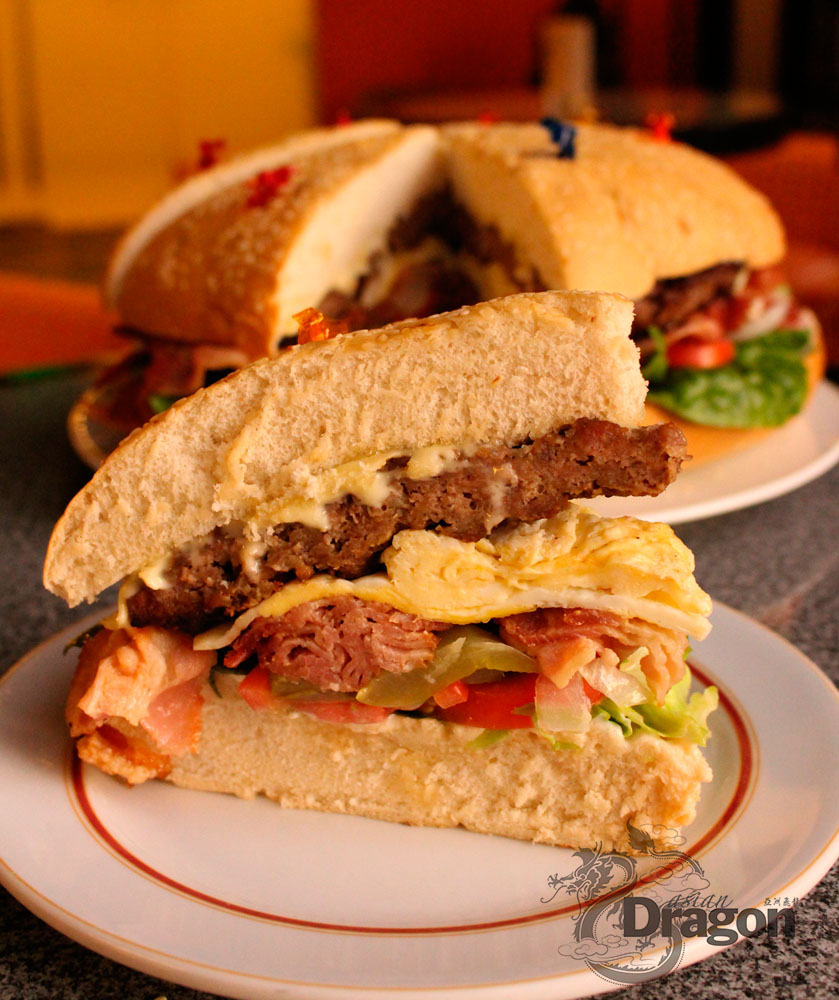 Every night out at Bar One is never complete without trying their 12-inch Big Buns Burger. Executive Chef Ingo Oldenburg shares, "What's special about this burger is its size. It's about 12 inches in diameter and 10 inches in height—it's not what you eat alone. The concept here at Bar One is that our food is meant to be shared with friends. People have tried to eat this on their own, but failed. There are also great ingredients like bacon, egg, one-kilo beef patty inside, and of course, lettuce, tomatoes, and the like."
Visit Bar One at the 3rd level of Holiday Inn Manila Galleria. For more information and reservations, call 633-7111 or email fandb.reservations@ihg.com. Opens daily from 3:00 pm to 12 mn.
Vu's Sky Bar and Lounge at Marco Polo Ortigas Manila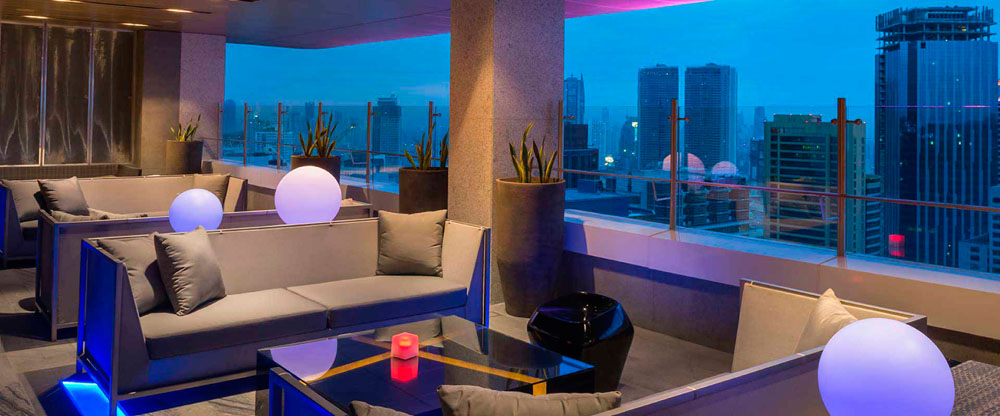 Enjoy stunning 180-degree city views and pre-dinner appetizers and drinks at Vu's Sky Bar and Lounge, located on the hotel's 45th floor—the most fitting place for redefined fun and relaxation.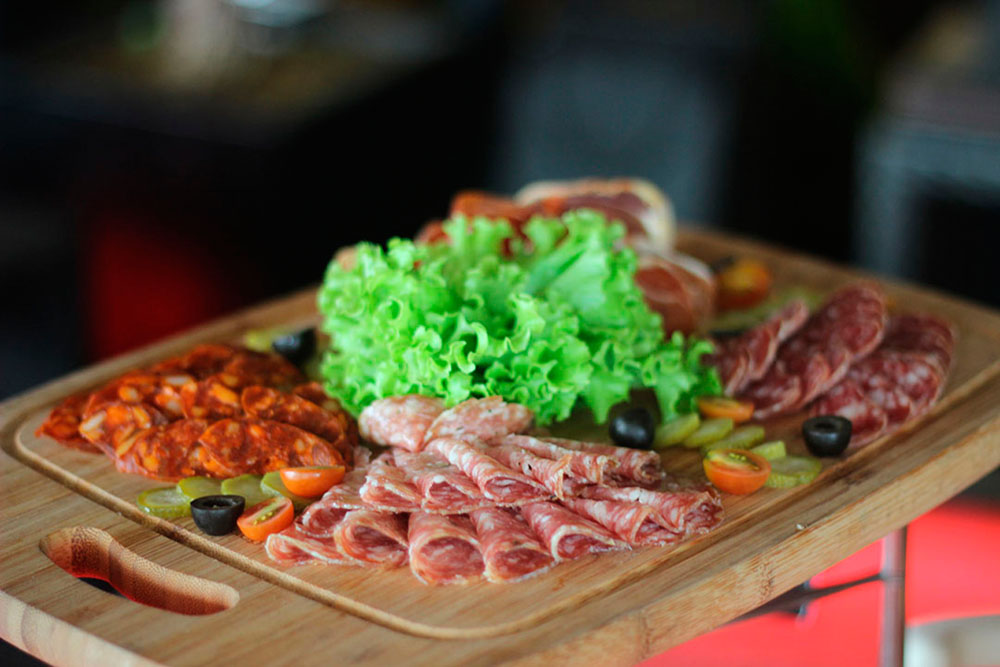 Vu's Sky Bar and Lounge serves a wide array of Italian appetizers to indulge in, paired with free flow of house wine. Enjoy a mix of starters from seafood to cold cuts and bread, specifically curated and prepared by the hotel's expert chefs. From Thursdays to Saturdays, enjoy this ritual at only Php 899.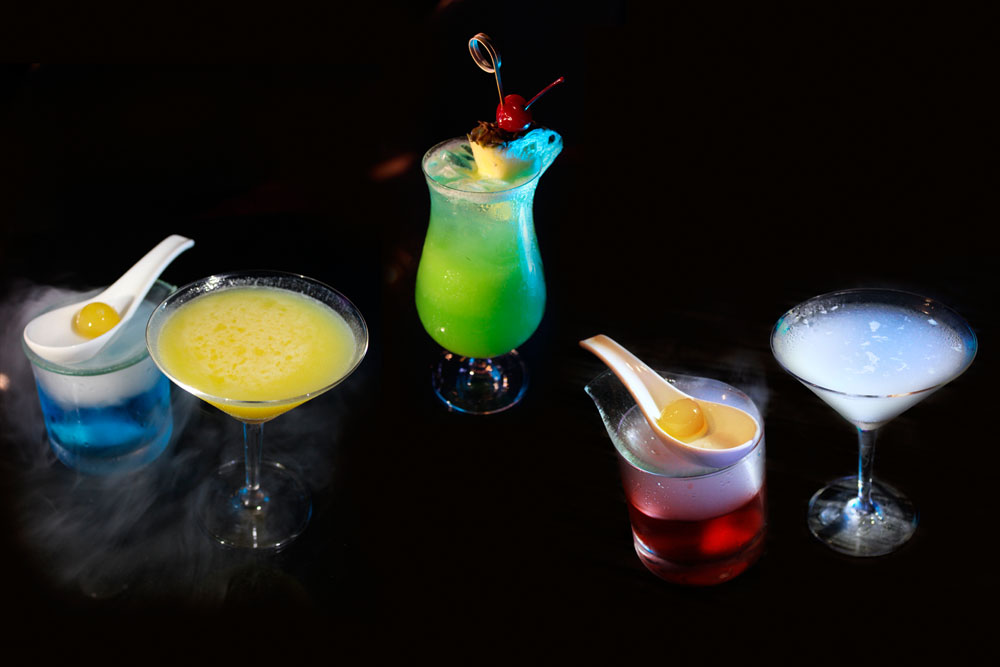 Vu's take pride in their unique and quality cocktail offerings. Unwind with their signature cocktail 'Divine Mousike,' a deliciously refreshing and sweet concoction inspired by Destileria Limtuaco's famous APEC cocktails. Part of the bar list include original renditions of the ever popular Lychee Martini and Mango Daiquiri. Their signature cocktails offer a different drinking experience with cocktail-infused jelly for burst-in-your-mouth flavors.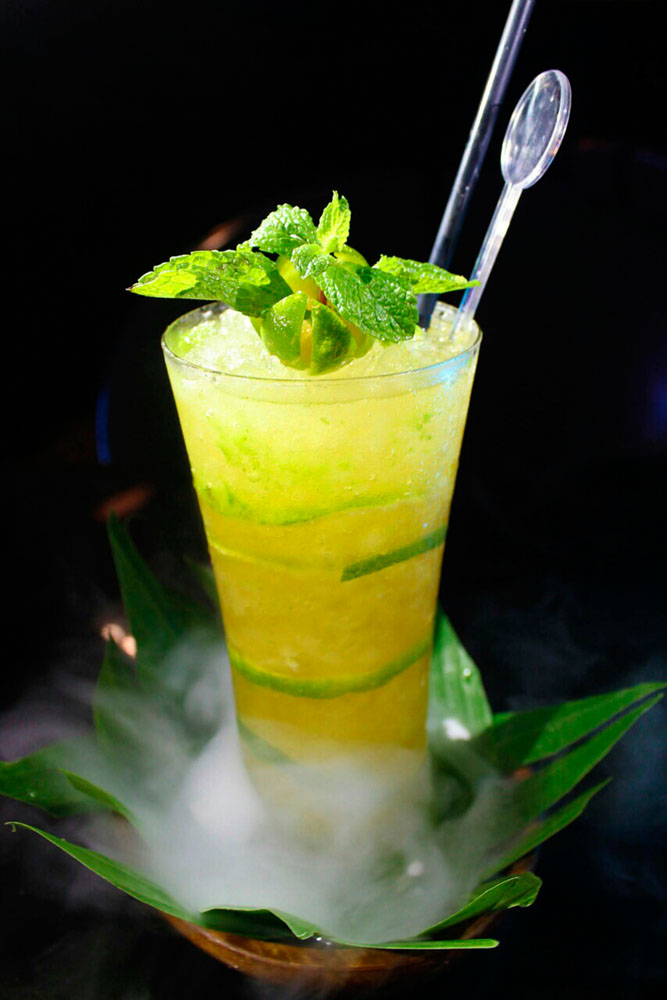 Another signature drink is 'Sapphire Road,' named after the street where the hotel stands. It's a mixture of brandy, Calamansi, mint leaves, Palawan honey, and beer, served with crushed ice and calamansi spirals. To top the experience, it is served in a coconut bowl with banana leaves and dry ice, if available.
Enjoy the night with good music. Groove and unwind to the tunes of Spellbound for Vu's' Feel Good Fridays. Celebrate the weekend and party with Guarana and DJ Chester Saculo for Retro Saturdays, then cap off the weekend with soothing melodies during Slowdown Sundays.
For more information, contact (632) 720 7777 or book online via www.marcopolohotels.com or email: manila@marcopolohotels.com. Visit facebook.com/MarcoPoloOrtigasManila or follow @MarcoPoloManila on Twitter or Instagram.
Planet Grapes at Shangri-La Plaza Ortigas
Whether you want to try traditional wine pairing, have a sumptuous meal or just indulge in desserts, a trip to Planet Grapes is your answer. They offer a wide selection of carefully curated wine only from the premium vineyards from around the world, and boast a menu especially created by foodies themselves who love to take our delicious local cuisine to a whole new level.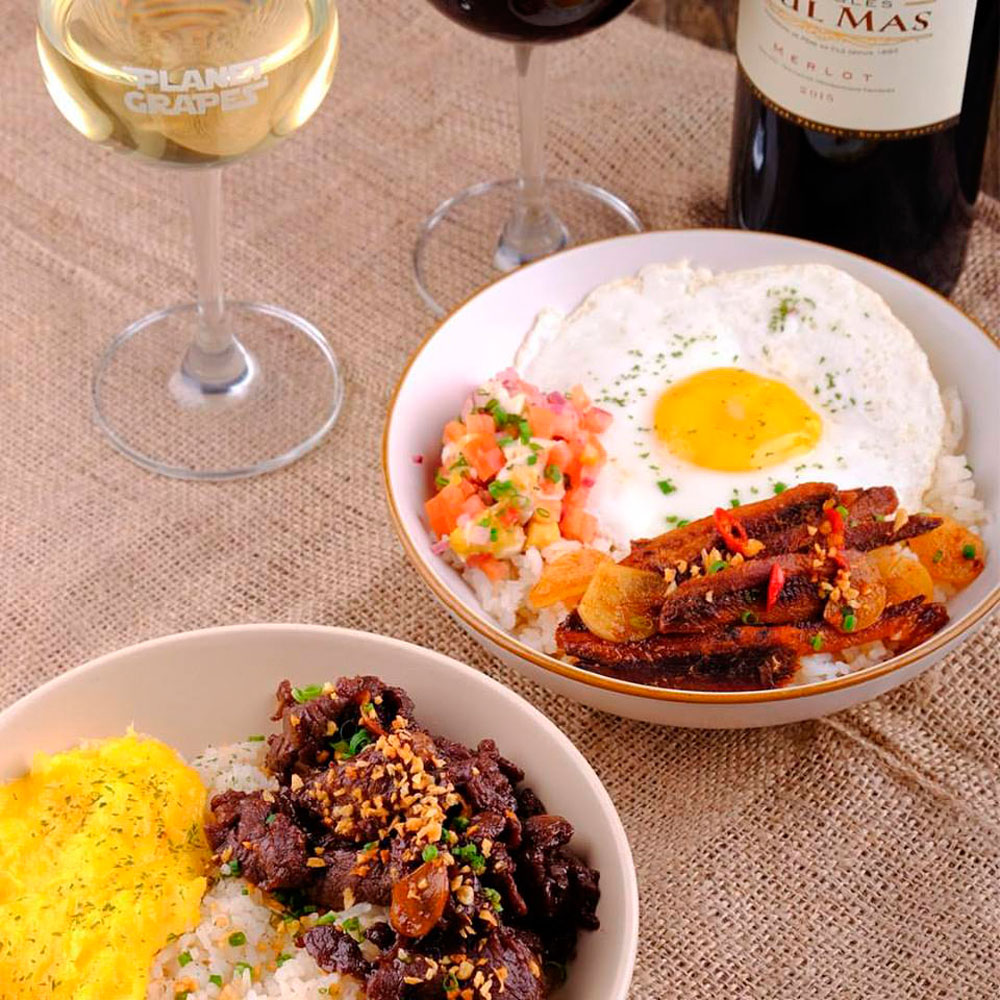 The Sun Rice menu is the perfect choice if you're hanging out with friends. It is a hearty snack best paired with wine—that much needed sunshine to cap off the week. It comes in different variations such as tuyo fillets in olive oil with salsa and sunny side up, tenderloin tapa, Bicol Express, and homemade chicken curry.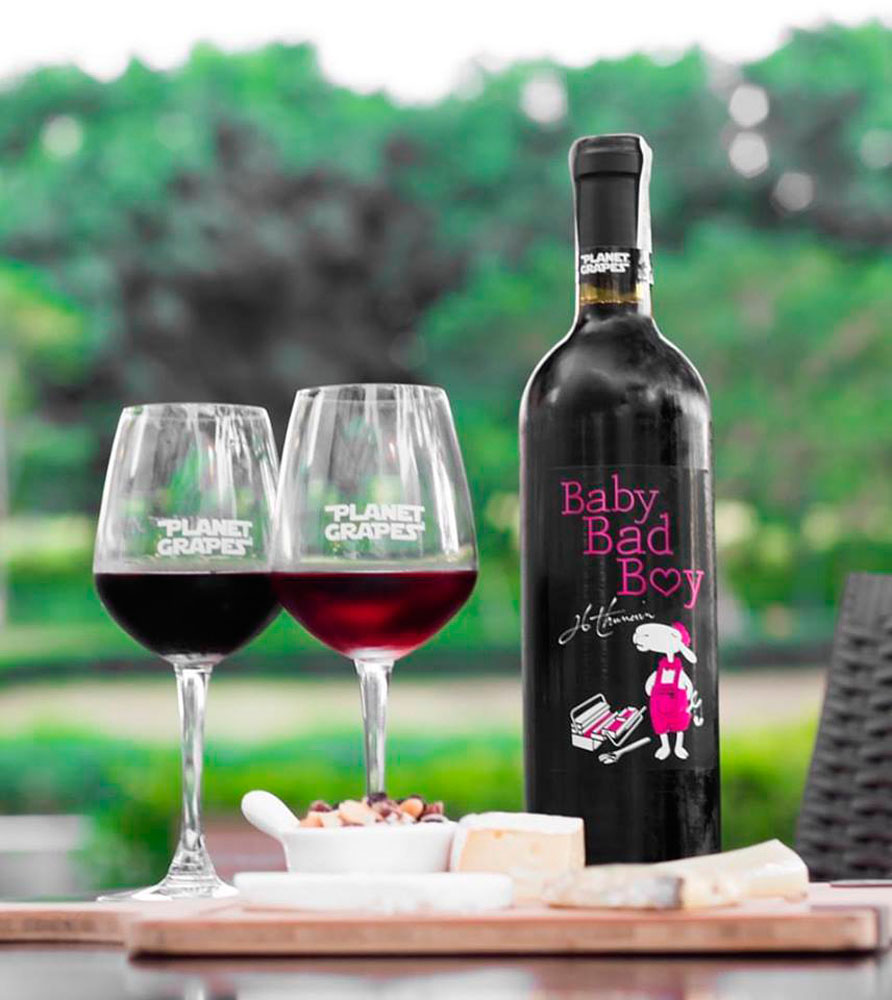 For reservations, or more information, email info@planetgrapes.com.ph or visit planetgrapes.com.ph.
Kalesa Café at the Mercure Hotel
Savor the delicious Filipino favorites at Kalesa Café in Mercure Hotel, Ortigas Center. It caters the best of our native dishes and undeniably tasty desserts.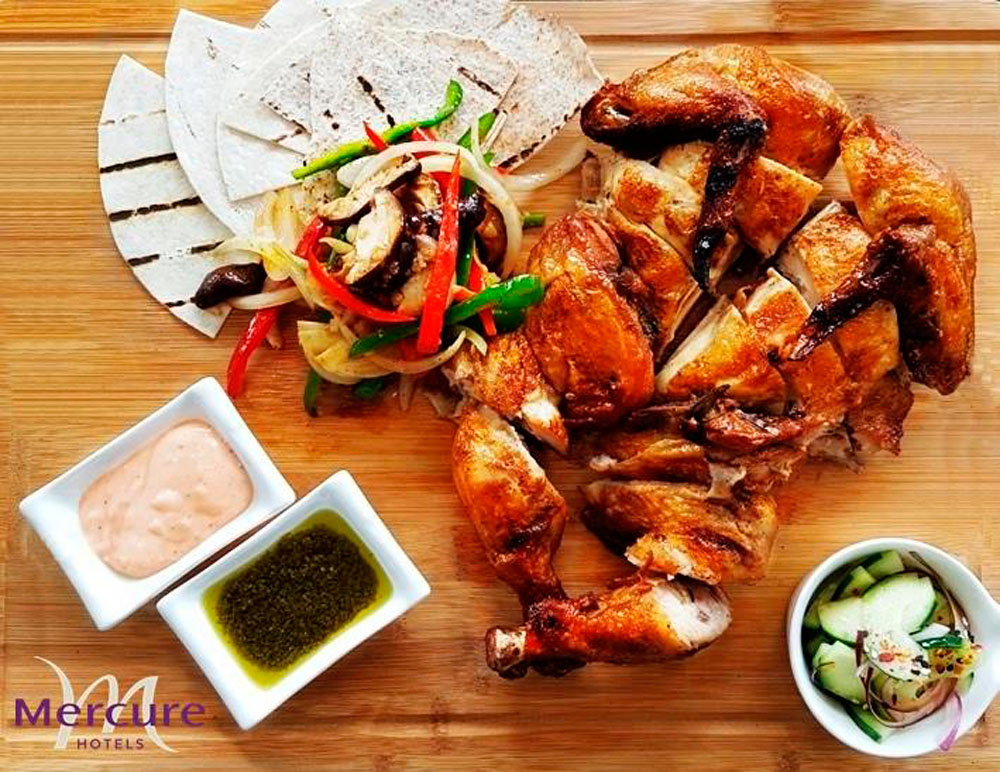 Given its tasty sauce and soft roasted beef, Kalesa's version of Beef Kare-Kare is definitely a gem. Aside from the delicious Kare-Kare, Kalesa also serves international cuisines and yummy desserts. Match the good food with the beautiful interiors, showcasing unique paintings and sculptures.
For more inquiries, call (632) 317 4000 or visit www.facebook.com/pg/MercureOrtigas.
Moonshine P.U.B. x Public Urban Bar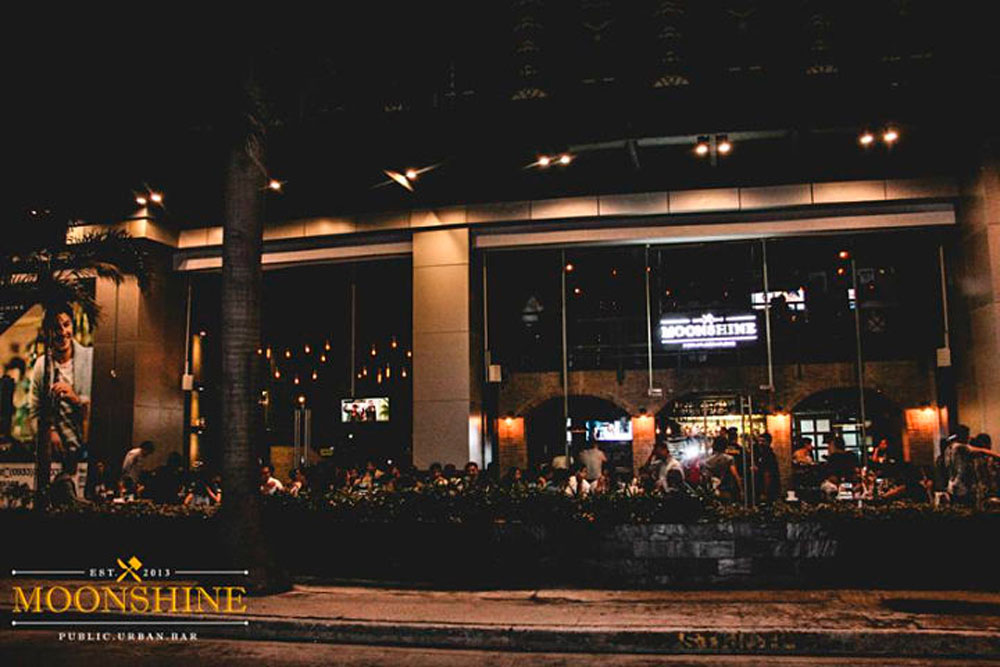 Cozy interiors, warm ambience, good food and drinks = a good time. Playful dining options pleasant to the senses, complemented by equally engaging atmosphere is what Moonshine P.U.B. is known for. Dig into their Sriracha Chicken Skewers to pair with a pint of beer, melt-in-your-mouth Truffle Mac 'n Cheese, and the ultimate bar chow, Crispy Pork Belly.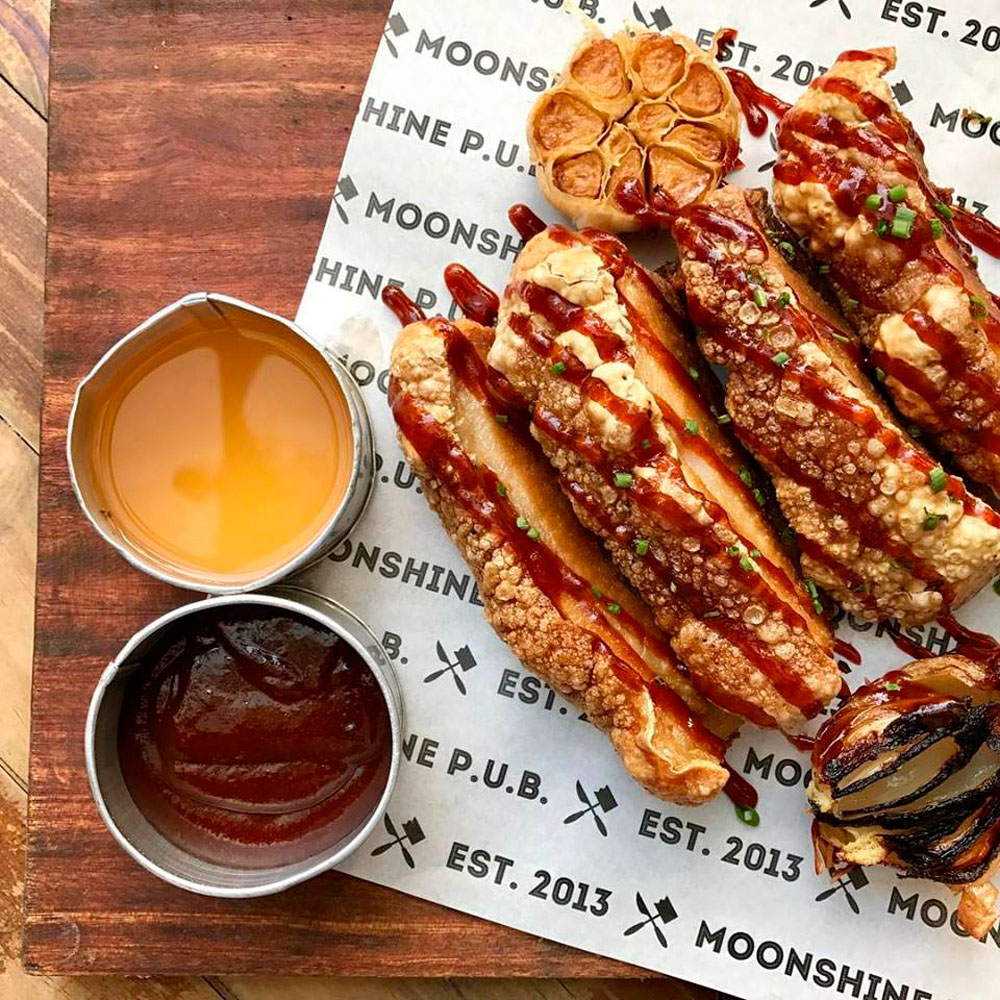 Located at Retail L-005 to 006, The Sapphire Bloc, Sapphire corner Onyx corner Garnet road, Ortigas Center, Pasig City. For reservations, call (0927) 800-0920 and follow them on Instagram @moonshine_pub