Turn over a new leaf with wealth, intelligence, success, and wisdom as you celebrate the Year of the Rat this Chinese New Year.
Bring your family and friends together to celebrate the Lunar New Year with prosperous feasts and festive activities in hotels we have listed just around the metro.
Crimson Hotel Manila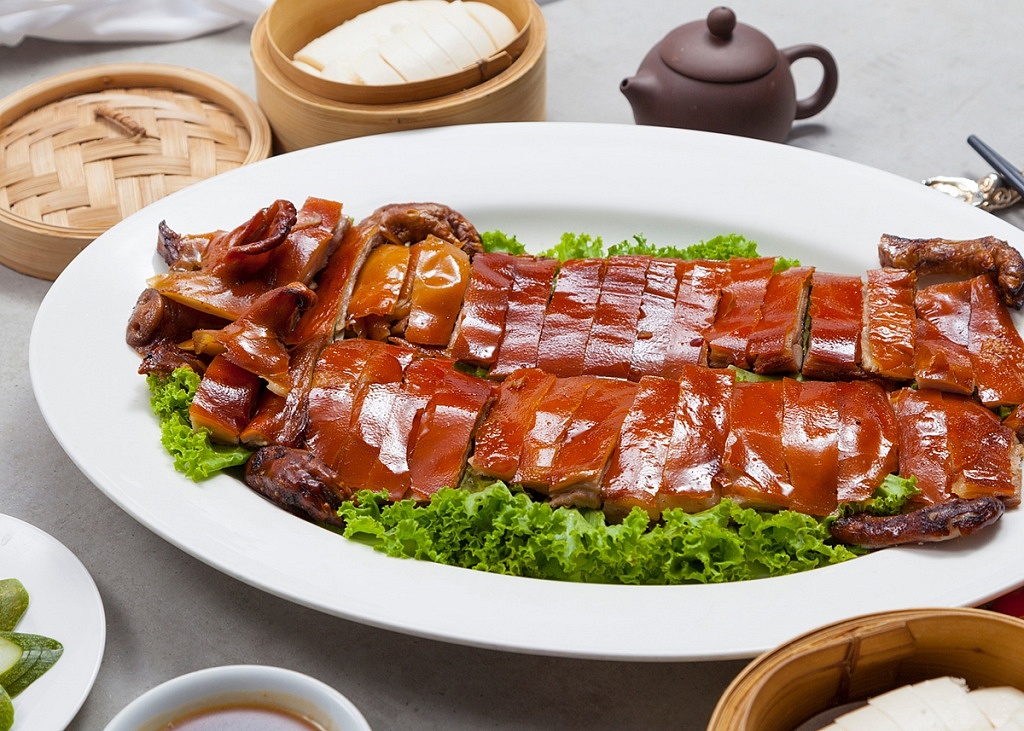 One can start their countdown to the Year of the Rat with a Chinese-inspired dinner feast at Café Eight. Diners will be served with diversified colors and aromatic flavors in dishes such as Pickled Black Fungus, Shanghai Smoked Fish, Peking duck, Hainanese Chicken, dim sum, and desserts. Starting rate per person is P2,150 inclusive of unlimited juices, sodas, local beers, and wines. The Feast for Prosperity Dinner Buffet promotion is available at Café Eight until January 25, 6-10pm daily.
Get more into the spirit of Chinese New Year with the Deck Bar's auspicious "Huat's Up? Pool Party" on January 24 as Crimson lights up the guests' Friday night with an overflow of Engkanto craft beer and red cocktails, live DJ, bar games, and snacks to give off a prosperous vibe. Starting rate per person is P799, with entrance fee and unlimited craft beer and red cocktails are included.
For inquiries and reservations, call tel. no. 8863-2222 or visit the official website at www.crimsonhotel.com/manila.
Diamond Hotel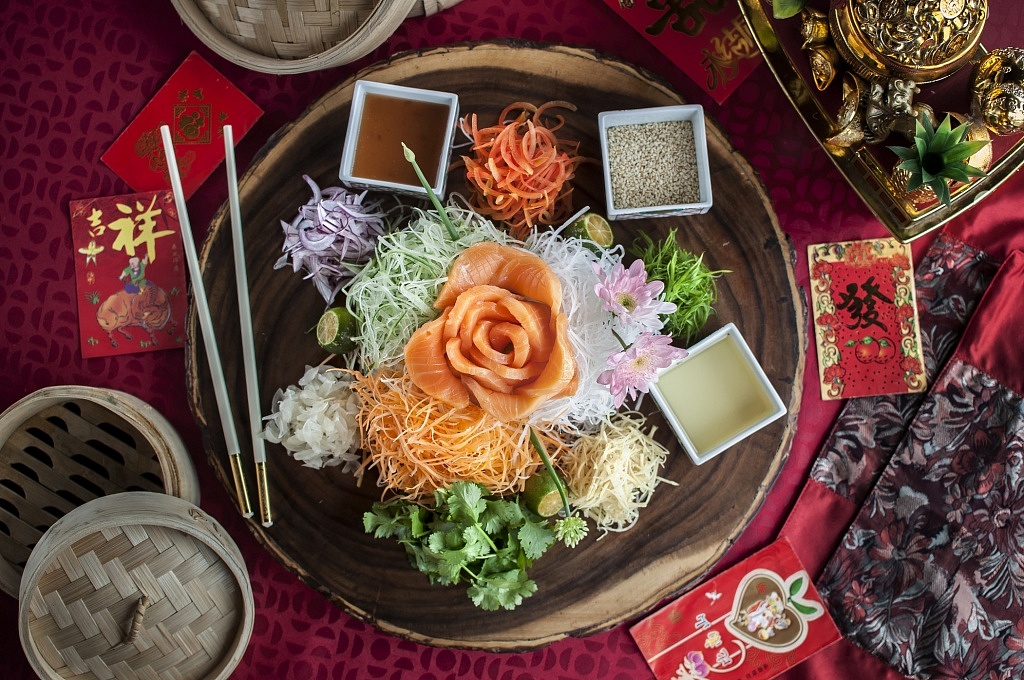 Take your friends and family to a culinary excursion with Chinese Lauriat set menus at Corniche. Presenting a wealth of authentic Chinese fine dishes served at an exclusive dining area within the restaurant, the Chinese Lauriat experience is ideal for reunions, special gatherings, and family get-togethers. Every feast is skillfully crafted by Chinese Chef Yang Yong, whose expertise in oriental cuisine spans over 20 years, guaranteeing that your palate will be exhilarated with each course.
On January 25, witness the energetic Dragon and Lion dance at 11am by the Philippine Ling Nam Athletic Federation. The Kim Hwa Ensemble will also be playing live Chinese instrumental music at the hotel lobby. Moreover, free 10-minute feng shui consultations with expert Angel Macalino will also be available for a minimum spend of P5,000 at the Corniche lunch buffet. Diners at Corniche will also be gifted with ang pau containing vouchers for up to 40 percent off at the restaurant on their next visit.
For inquiries and reservations, call tel. no. 8528-3000 ext. 1140 to 43 or email reservations@diamondhotel.com.
Marco Polo Ortigas Manila
To welcome the Metal Rat, the Hotel is proud to announce that this 2020, Lung Hin offers the Nian Gao in different variants that guests may purchase ahead of the special occasion.
The Double Gold Bar Nian Gao is available in Brown Sugar flavor for P1,888 per box, while the Single Round Nian Gao in Red Dates Sugar flavor may be enjoyed at P798 per box. The classic Large Round Nian Gao is available in two flavors: Pandan and Coconut, and Red Dates Sugar. Each variant in this size may be purchased for P1,388 per box. All prices indicated are subject to relevant taxes.
For inquiries and reservations, call tel. no. 7720-7720 or email restaurant.mnl@marcopolohotels.com.
New Coast Hotel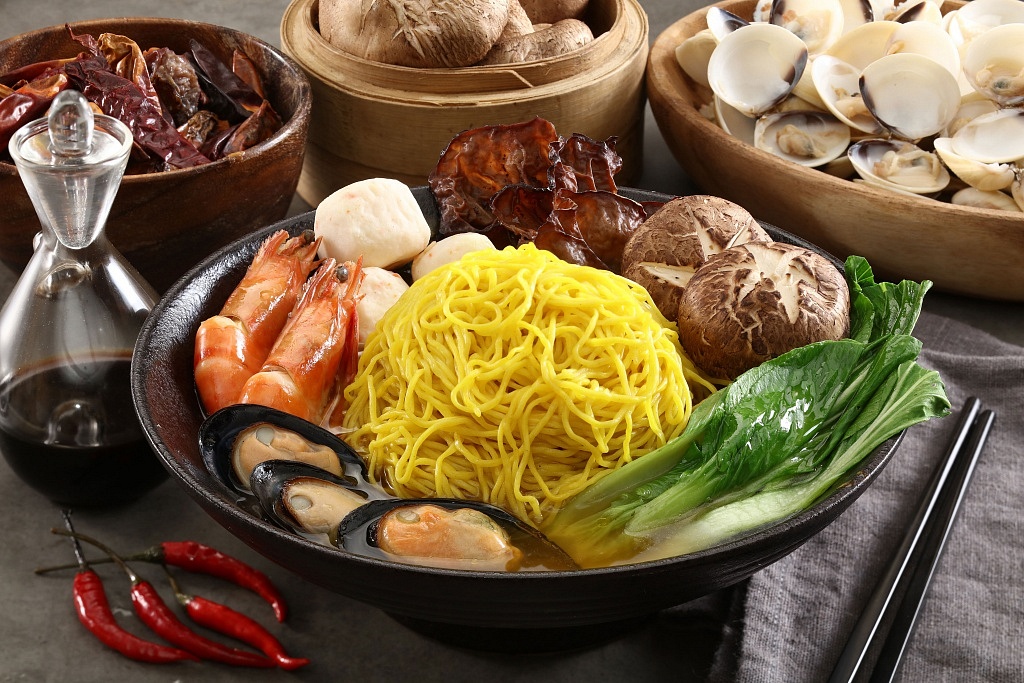 Celebrate the festivities with a bountiful buffet feast at Market Café for only P1,888 per person.
Indulge in crispy Lechon Macau, flavorful roast duck, delicious noodles, and a wide selection of mouthwatering dim sum favorites. You can mark your calendar and save your Chinese food craving with a dinner on January 24, and lunch and dinner on January 25.
Bring in good fortune and spend an overnight stay in a Premier Suite with a starting rate of P8,888 or Bay View Suite at P10,888. This will be inclusive of access to Bay 360º Executive Lounge, a choice of buffet breakfast for two at Market Café or continental breakfast, all-day refreshments, evening cocktails and canapés, and other exclusive benefits.
For inquiries and reservations, call tel. no. 8252-6888 or email dining.manila@newcoasthotels.com.
New World Makati Hotel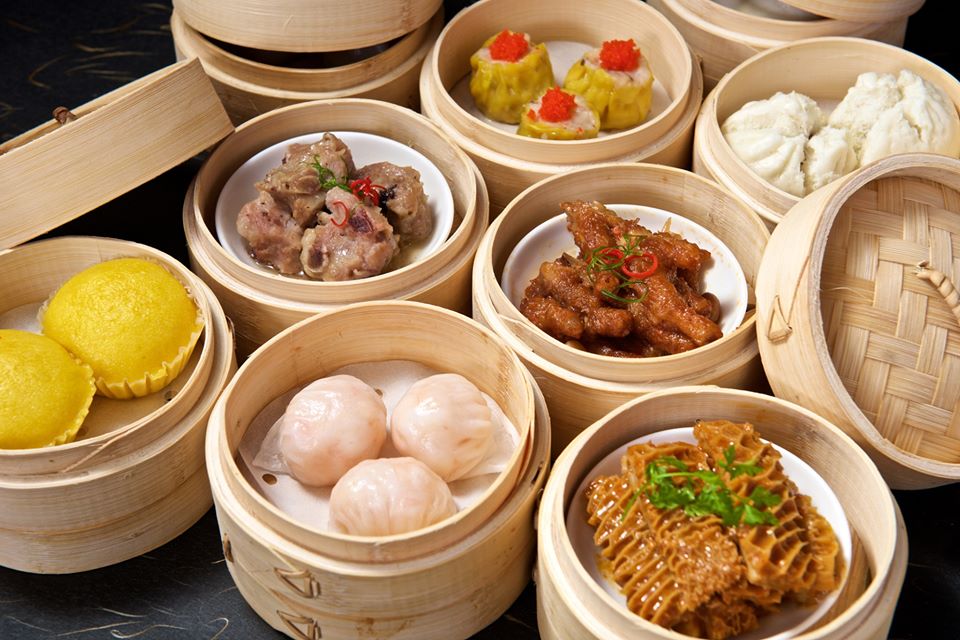 Chinese New Year lunch just got festive with New World Makati Hotel's yum cha that will be available from January 25 to 26, with a starting rate of P1,988 per person. A limited selection from Jasmine's a la carte menu will also be available.
If you feel even luckier, avail their Chinese New Year room package with a starting rate of P7,000. This will be inclusive of breakfast for two adults and two kids of six years old and below and spin the Wheel of Fortune. The room stays and dining certificates will be up for grabs!
For inquiries and reservations, call tel. no. 8811-6888 or email reservations.manila@newworldhotels.com.
The Bellevue Manila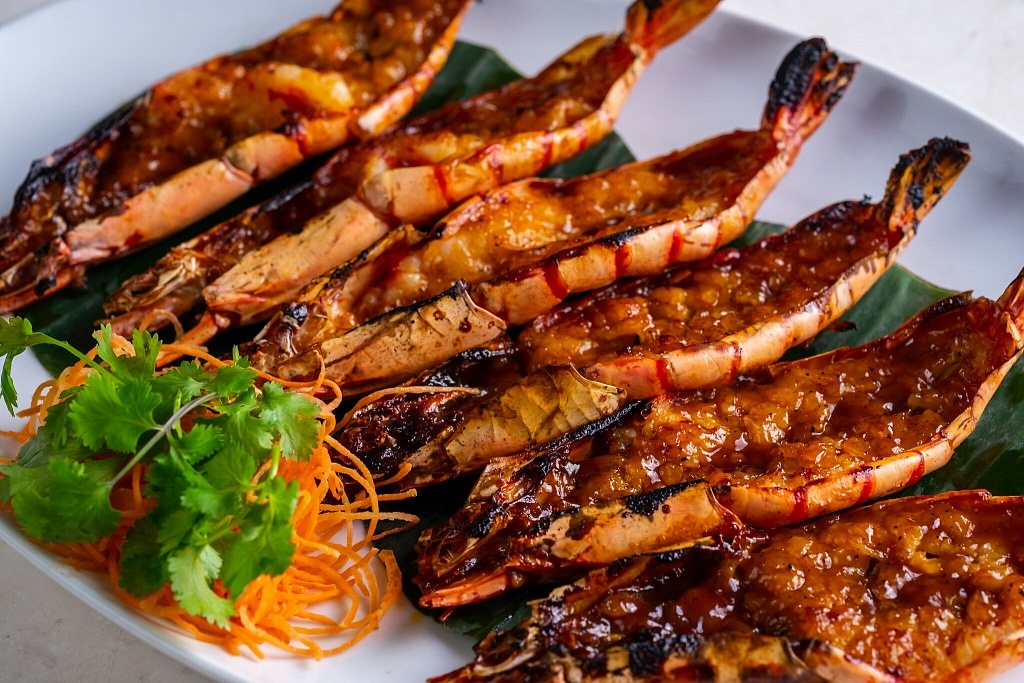 Phoenix Court, the city's premier fine dining Chinese restaurant, is serving up special set menus to welcome the Year of the Rat! Until February 22, guests may avail of the restaurant's Chinese New Year Set Menu 1 for groups of either six to eight or 10 to 12 persons.
The Chinese New Year Set Menu 2 will also be available in groups of six to eight or 10 to 12 persons. Both sets will feature the Deep-fried Oriental Style Pork Ribs and the Baked Tiger Prawns with Zinjiang Sauce. At Phoenix Court, they will also be offering Tikoy with a starting rate of P220 per box.
For inquiries and reservations, call tel. no. 8771- 8181 or email tbmnl@thebellevue.com.