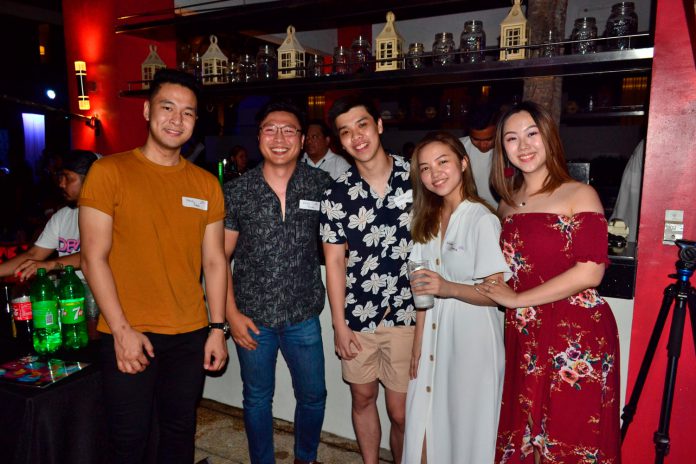 Asian Dragon Magazine and New World Makati Hotel, in partnership with Chinatown TV, marked the summer season with their third Singles' Mixer entitled "Sip & Splash," bringing together more than a hundred young professionals from the Filipino-Chinese community in a night to remember, filled with fun, food, drinks, and merrymaking.
Held last April 27, 2019 at the Poolside of New World Makati Hotel, the festivity was met with a sumptuous spread, grazing table, and BBQ feast courtesy of New World Makati Hotel's premier kitchen led by Executive Sous Chef Stefan Langenhan. This would not have been possible without the hotel's events and marketing teams headed by Jan Delgado, Czar Gandollas, Kye Carag, and Cam Arcilla.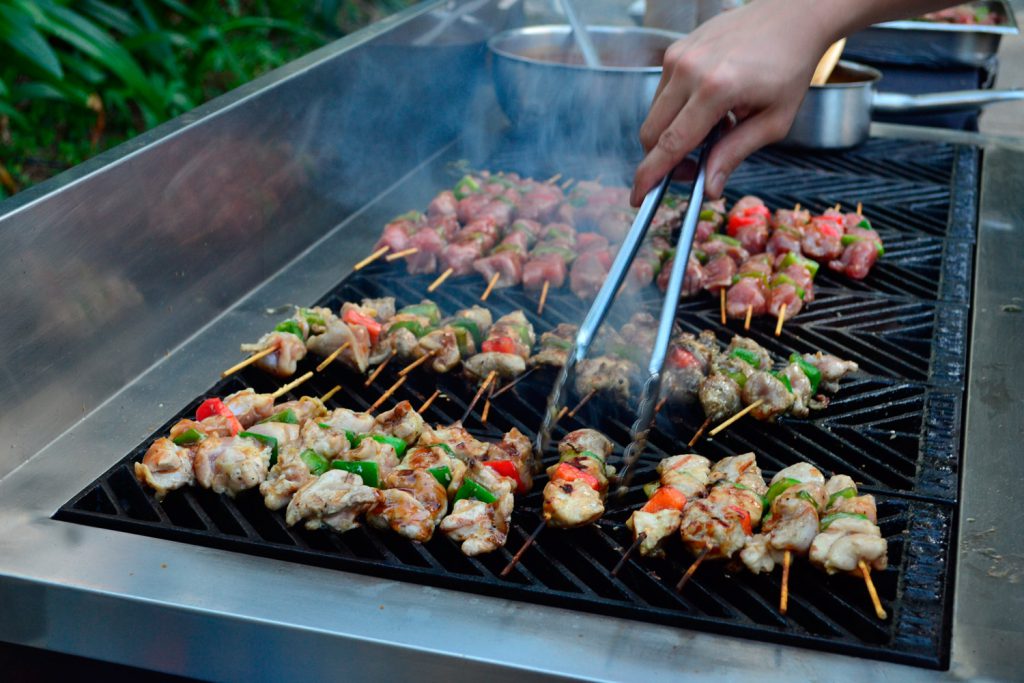 An unforgettable party is never complete without free-flowing drinks. Guests delighted in the signature cocktails prepared by Destileria Limtuaco's bartenders, using iconic liquors like White Castle, El Hombre Gold and Silver, Toska Vodka, Old Captain Rum, and Empire London Dry Gin, which the public can enjoy in their soon-to-open bar in Poblacion, Makati.
With this year's theme, "Sip & Splash," guests arrived in their own summer fashion styles and spent the fun-filled evening catching up with old friends and building new connections. Ladies also enjoyed testing out the natural beauty products at the Pili Beauty counter.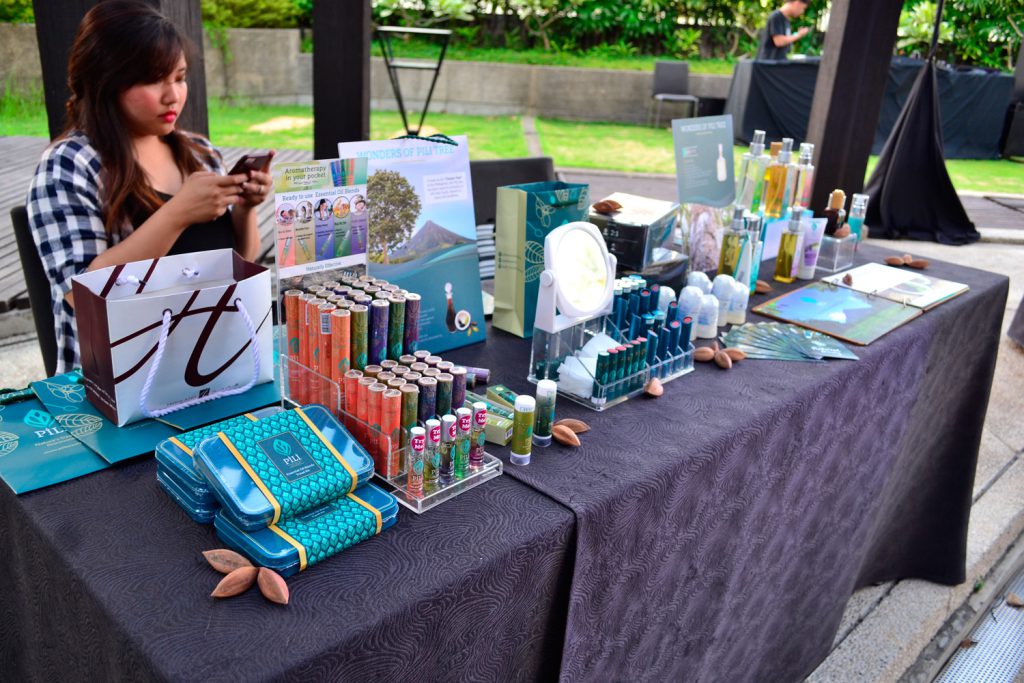 Chinatown TV host Candice Tan took on the stage to facilitate games and activities that encouraged guests to mix and mingle. To make the night even more memorable, tons of prizes were given away, including Digital Walker gadgets, Jack Nicklaus apparel, Sprint Asia and Pili Beauty product kits, FitFlop sandals, gift certificates from SvelT'i Health and Beauty Centre and Taal Vista Hotel.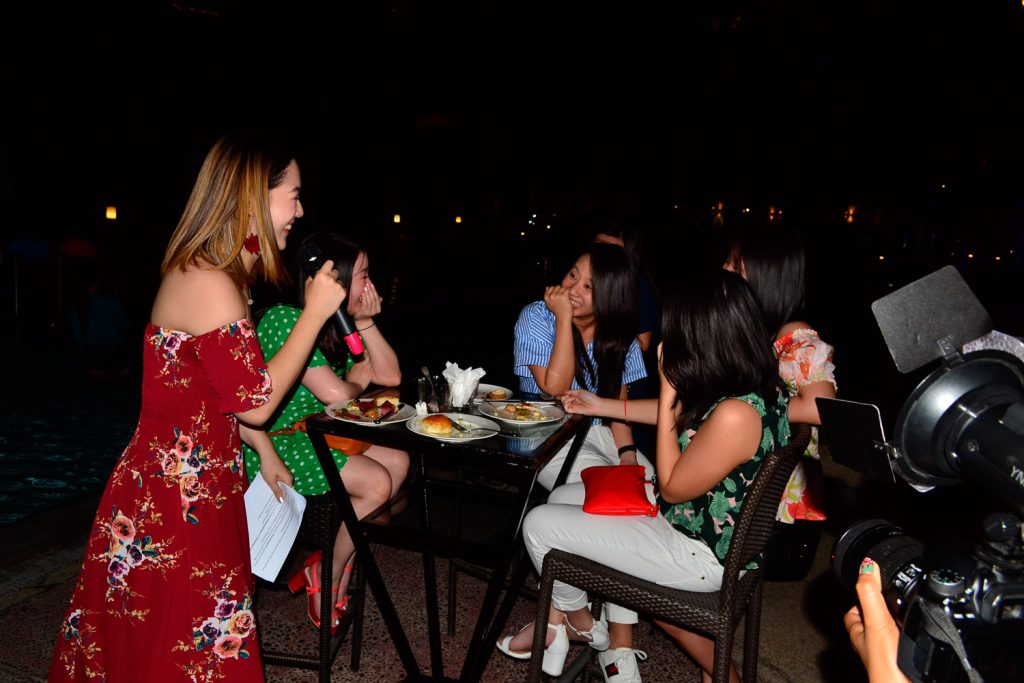 Setting the mood with modern dance-pop tunes, DJ Brandon Jon kept the party's summer vibe all throughout the event with diverse genres, from upbeat anthems to throwback hits.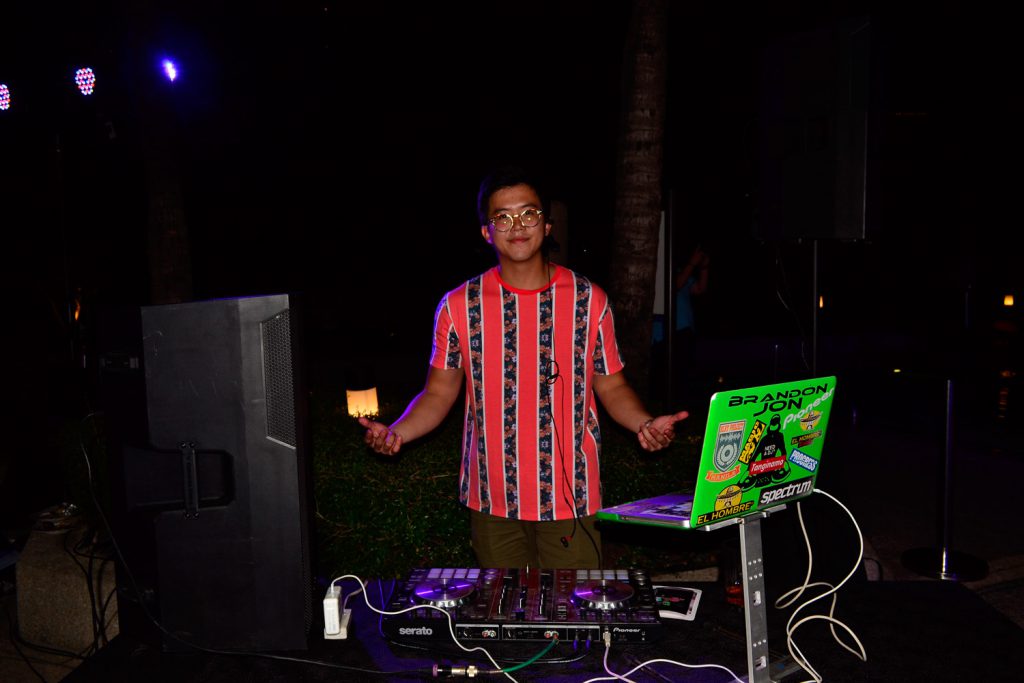 To top it all off, each guest went home with freebies and giveaways courtesy of SvelT'i Health and Beauty Centre and Jeunesse Sanitary Napkins, and were also given a special Grab promo code to enjoy a worry-free commute.
This event would not have been possible without the support of New World Makati Hotel, Chinatown TV, and sponsors SvelT'i, Orly, Pili Beauty, Grab Philippines, Destileria Limtuaco, and Philippine Airlines.