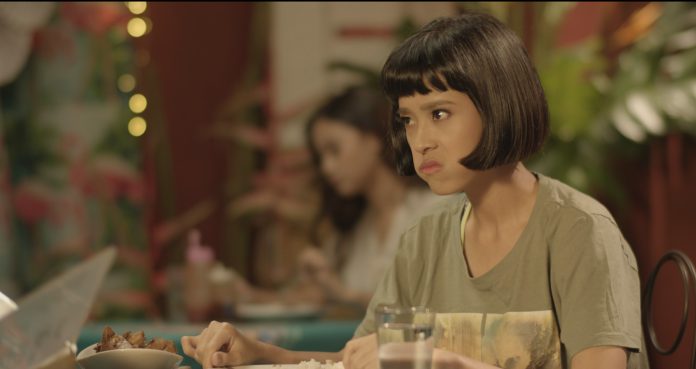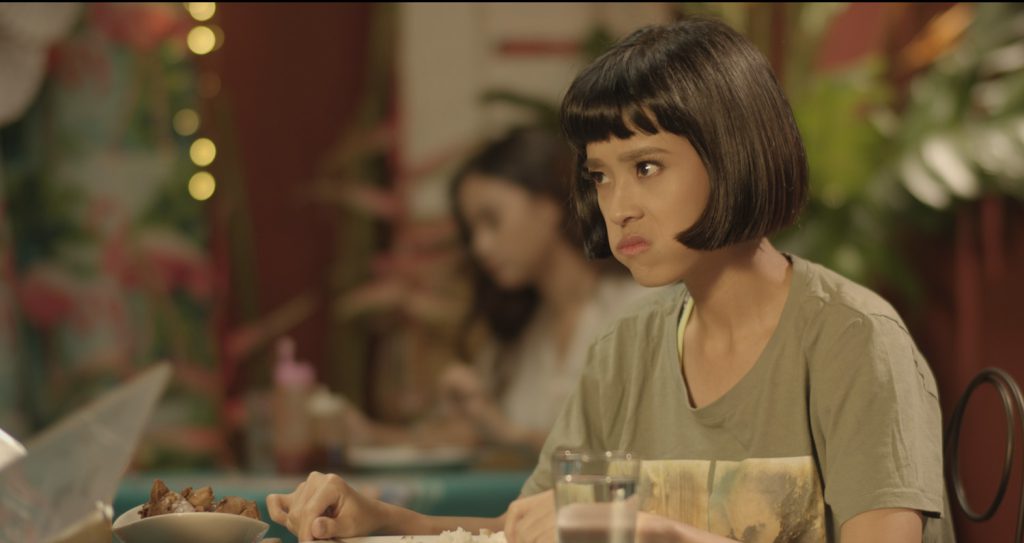 When a woman is being unreasonable, it's easily tagged as "that time of the month." It can often be unfair, especially because there is more to this than what men like to assume.
It takes about a month for a period cycle and every few days, a woman's body goes through drastic changes because of hormones. It's true—that's why there are days when one feels like a superwoman and days when they just want to be sushi with an assortment of chocolate and Netflix.
To understand better, let's run through on what happens during a woman's period cycle:
Days 1-2: The Beginning
The first day of the cycle is the first day when women get their period.
Women will often experience fatigue and cramps. Everything is hypersensitive, physically and emotionally. Women might not feel like it, but this would be a good time to exercise in order to produce happy hormones called endorphins, to help balance the low energy level.
Jeunesse Anion pads features anions released by the strip, which greatly helps relieve abdominal cramps and dysmenorrhea. According to the research by Yasmin Endañol of the UP Diliman Institute of Chemistry, "If there are no ions available for movement, the channels will remain closed, and signals will not be transmitted. Thus, the pain felt by the user during dysmenorrhea is lessened to a minimum."
Days 3-5: Feel Good
Estrogen, the hormones that help boost the endorphins aka the brain's "feel good" chemicals, begins to increase towards the end of the period. At this time, women will feel more upbeat.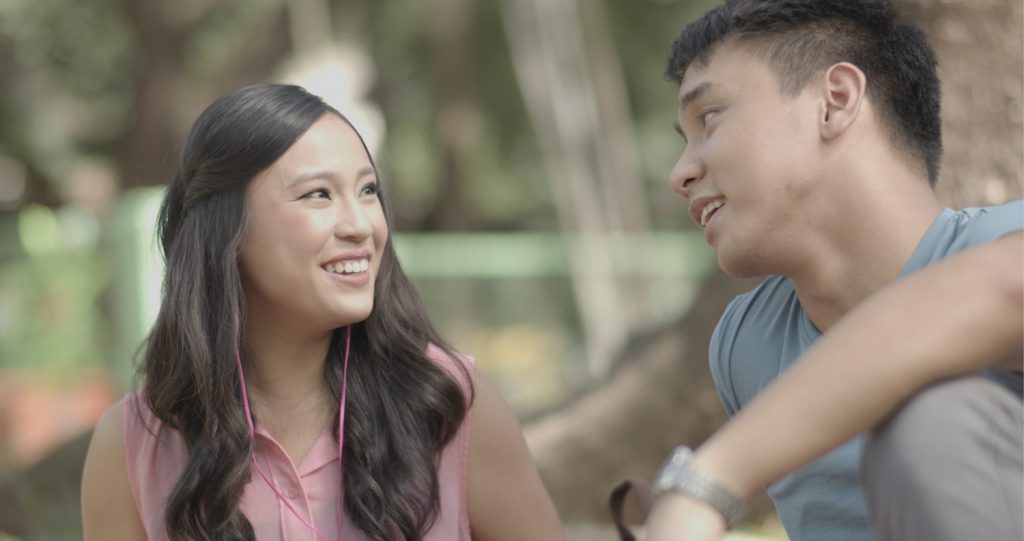 Days 6-9: On Top of the World
With your estrogen up, women's skin starts to glow and their faces look more symmetrical. They are starting to feel more beautiful and energetic, unstoppable and on the top of their game.
Days 10-13: Bringing Sexy Back
As your women start to approach their ovulation period, this only means that they are feeling their sexiest!
Women who want to become pregnant have the best chances of conception as these are the most fertile days. Estrogen levels are at the highest and women feel best emotionally and physically around this time.
Tip: Here, orgasms are more intense and are attainable during sex.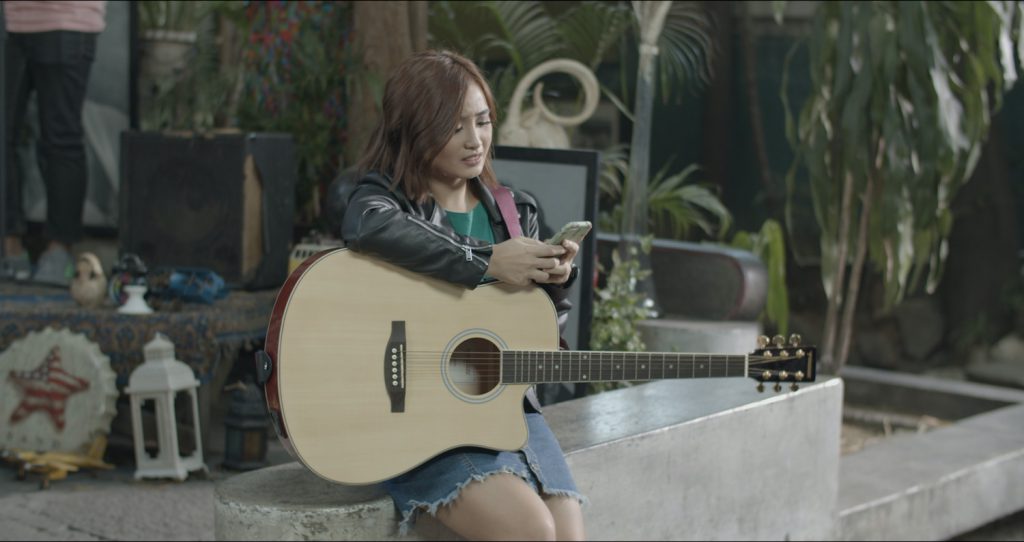 Day 14: Hello, Ovulation
Ovulation is when an egg is released from the ovary. There is also a sudden hormone change during this process, which may intensify a woman's emotions and tiredness.
Days 19-22: Watch What You Eat
Estrogen level begins to drop and skin starts to produce more oil than usual. One can experience breakouts or sensitive skin. It's also time to eat healthily.
Days 23-28: Ending the Cycle
Alas, the good days are gone! Women will feel bloated and sluggish. The quick change in hormones is responsible for the quick changes in mood.
Boost the serotonin levels through exercise and to cope with breast soreness. Reduce the intake of sugar and caffeine, and stay hydrated.
Once a woman's period begins, they're back to square one in the period cycle.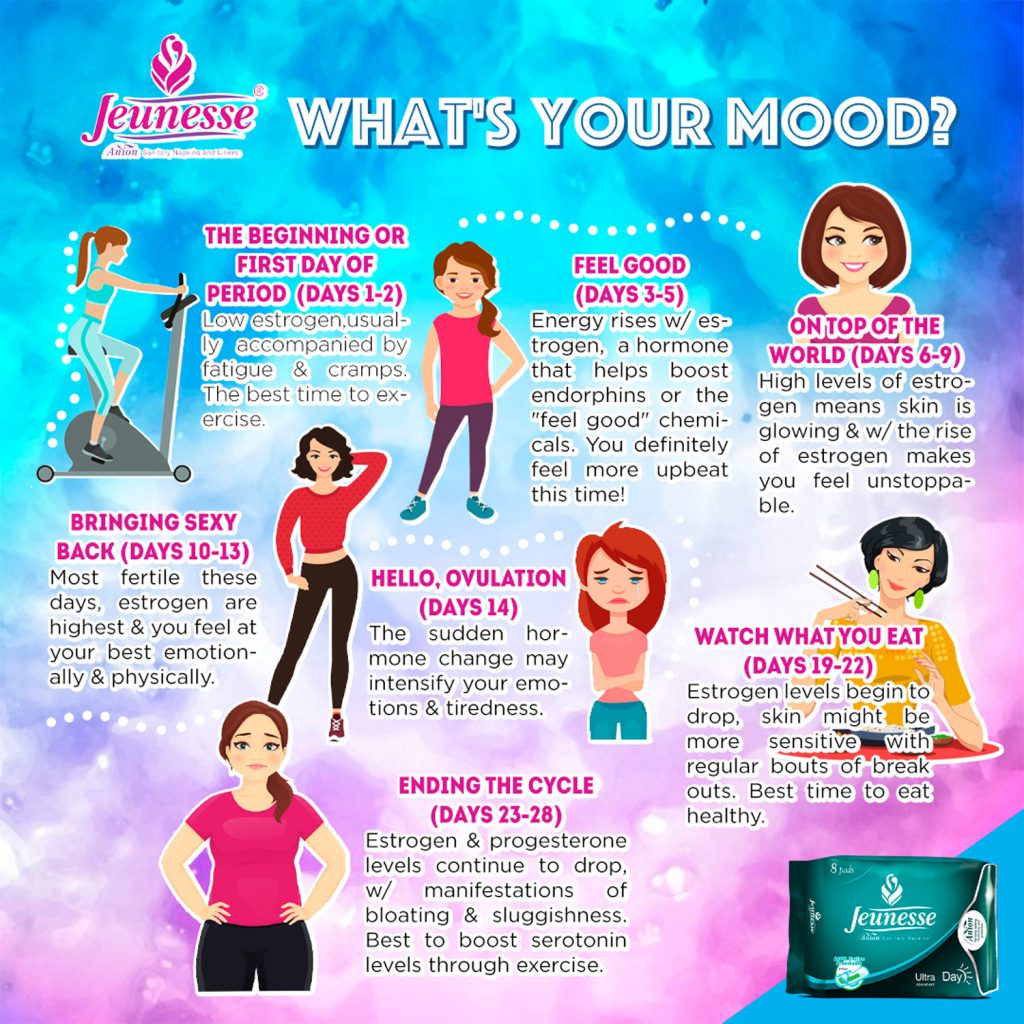 This year, Jeunesse Anion Sanitary Napkins and Liner wants to help women and all the men in their lives understand what happens during the 28-day cycle. #PeriodStory is a short series with 4 can't-miss romantic comedy videos that are sure to relate with all the women who've encountered mishaps because of their monthly cycles—and the men who've had to learn a thing or two about being a woman. Watch out for this short series by liking Jeunesse Anion on Facebook https://www.facebook.com/JeunesseAnion/ today.
Available at Watsons, Mercury Drug Stores, and other leading supermarkets and groceries nationwide, Jeunesse Anion also offers ultra-day non-wing, ultra-day pad, ultra-night pad, all-night pad, and panty liner to help every woman to go through their period with ease and comfort. For hassle-free shopping with the convenience of delivery straight to your doorstep, visit www.honestbee.ph, www.lazada.com.ph and www.shopee.ph.