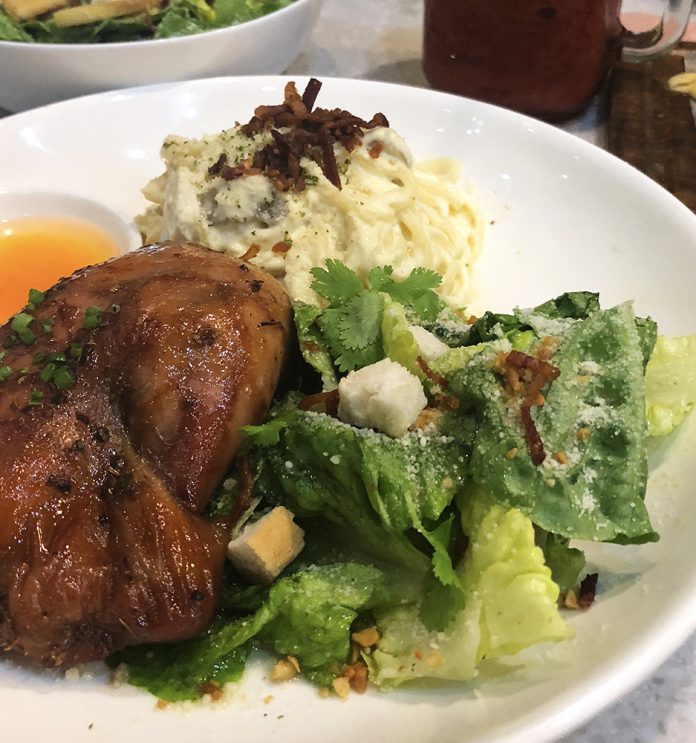 It's always great to try new restaurants every time you go on a food trip with your family and friends, but it is best to check if they have already earned good customer reviews.
Because we are all foodies at heart, Asian Dragon has checked-out some of the top-rated restaurants in Quezon City from Booky.
Join us in a culinary journey with the owners of Brown's Gourmet, Wadough's, and Grape Escape+Wine Lounge Kitchen—all nestled in the Maginhawa and Katipunan area.
Brown's Gourmet
This gourmet restaurant started its operations in 2015 at Greenfield District in Shaw Boulevard. A year after, it permanently moved to Katipunan, this time in a more strategic location, mainly catering to the students of Ateneo and Miriam.
Dishes to try: Gourmet chicken, adobo flakes pasta, and caramelized pear salad in lemon and basil dressing
Ideal for: Families and friends who want a good conversation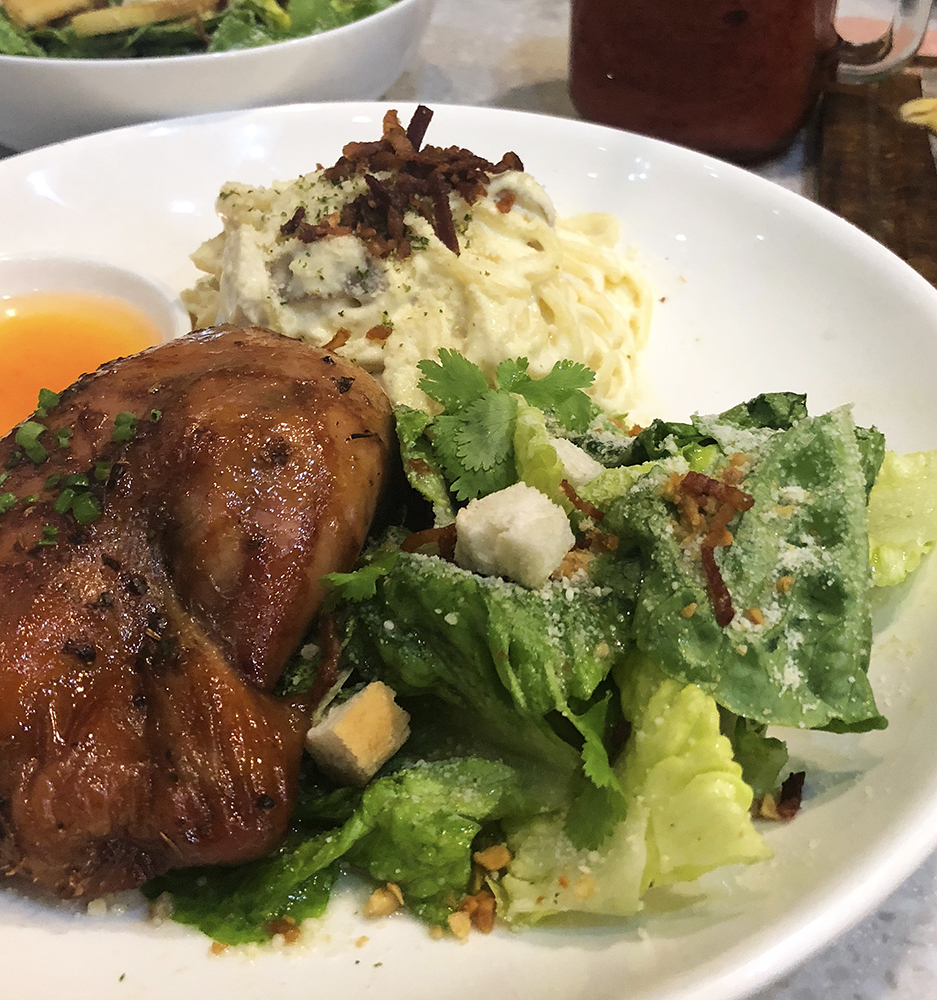 Entrepreneurs' profile: Financial advisors/entrepreneur
For Ian and Red, the couple behind Brown's Gourmet, there are many reasons their restaurant continues to draw customers every day.
Red says, "We already have the market; these are the students from nearby universities in Katipunan. What we just need to do is to make them come back."
Ian says, "It's not just hype. We really intend our restaurant to be a regular dining place."
Tips to aspiring entrepreneurs: "Take risks. Believe in your business concept. Trust that your business can prosper."
What the customer says: "I loved the perfect plate because it was nothing short of that. The chicken leg was tender and juicy; the salad was perfectly balanced with a hint of sweetness and acidity from the lime. The pasta was creamy with generous portions of bacon. There was something sexy about the food, and place that would keep you coming back."
Wadough's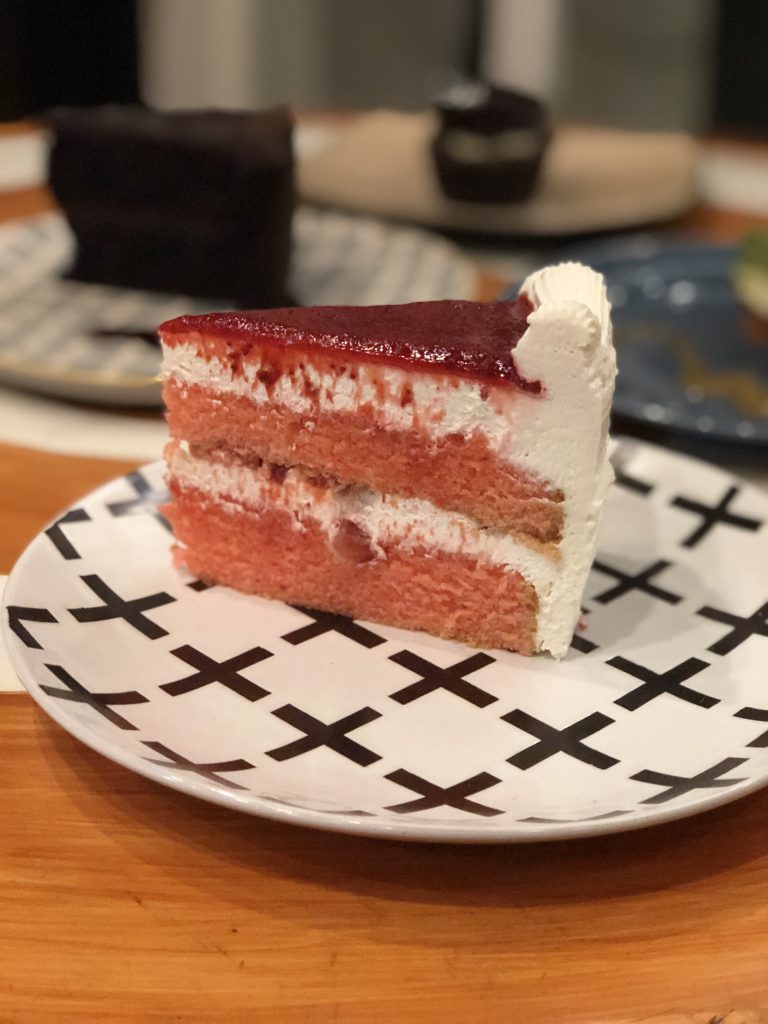 Wadough's started selling cakes and cupcakes online in 2012. Chef Wado Siman, the pastry chef/co-owner of Wadough's, initially didn't have a background in baking. Baking started just as a hobby, until he was convinced by his family and friends, to sell his cakes and pastries online.
To accommodate more orders, Chef Wado decided to open a café in Maginhawa last August 20, 2017. After a month, more dessert lovers began trooping to Wadough's to taste their wide assortment of cakes.
Dishes to try: Their Black Bottoms Cupcake is a chocolate fudge cupcake with salted cheesecake at the center, topped with local Davao tablea ganache. It was also the product that made Chef Wado the grand winner at the 2015 Big Food Entrepreneur, which included 90 competing chefs in the country. Wadough's other Instagram-worthy and sinful cakes are Matcha Cheesecake, Davao Tablea Cake, Strawberry Shortcake, Yema cake, and Red Velvet Cheesecake.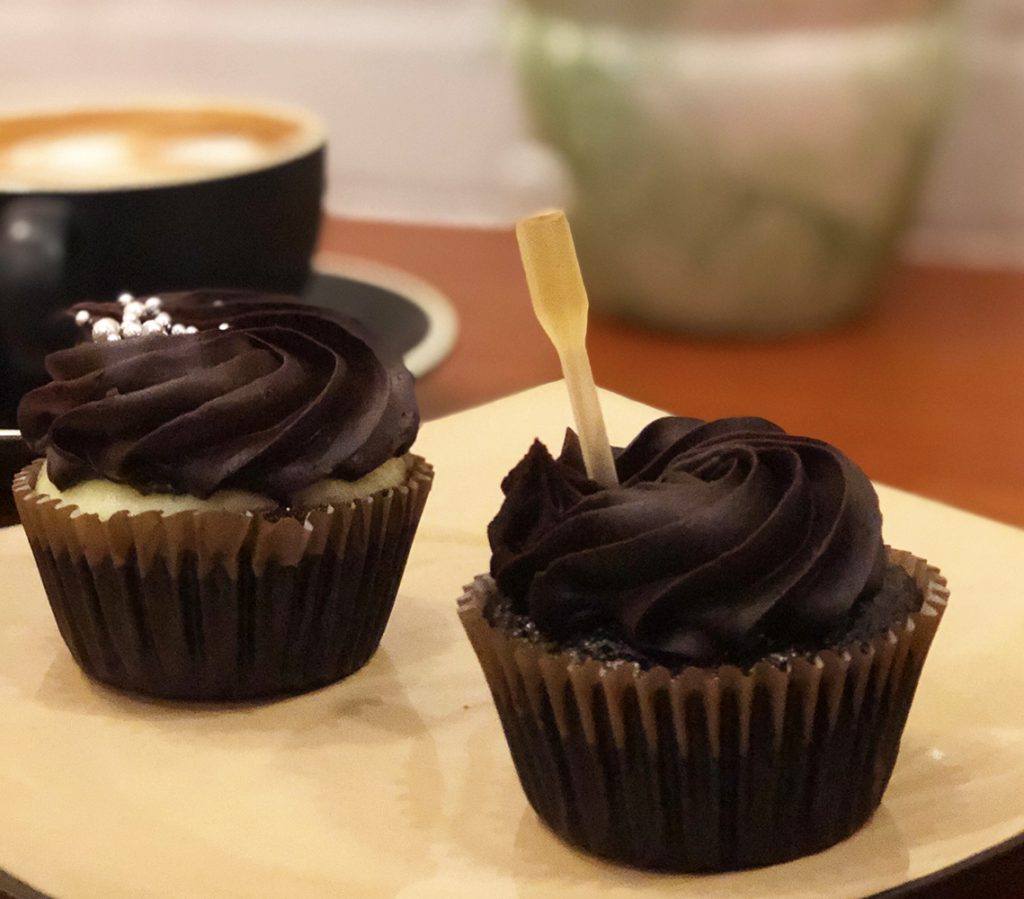 Trivia: They also customize cakes for all occasions. In fact, they made the concrete wedding cake of celebrity couple Kean Cipriano and Chynna Ortaleza.
Ambience: Simple décor and interiors, ideal for intimate conversation
Entrepreneur's profile: Video-editor-turned-award-winning-baker
Tips to aspiring entrepreneurs: "Follow your passion. Innovate your products."
What the customer says: "Like any other other food stops in Maginhawa, Wadough's is an inconspicuous hole in the wall. But don't let the whimsical small café vibe fool you, as it serves a mighty punch in their selection."
Grape Escape+Wine Lounge Kitchen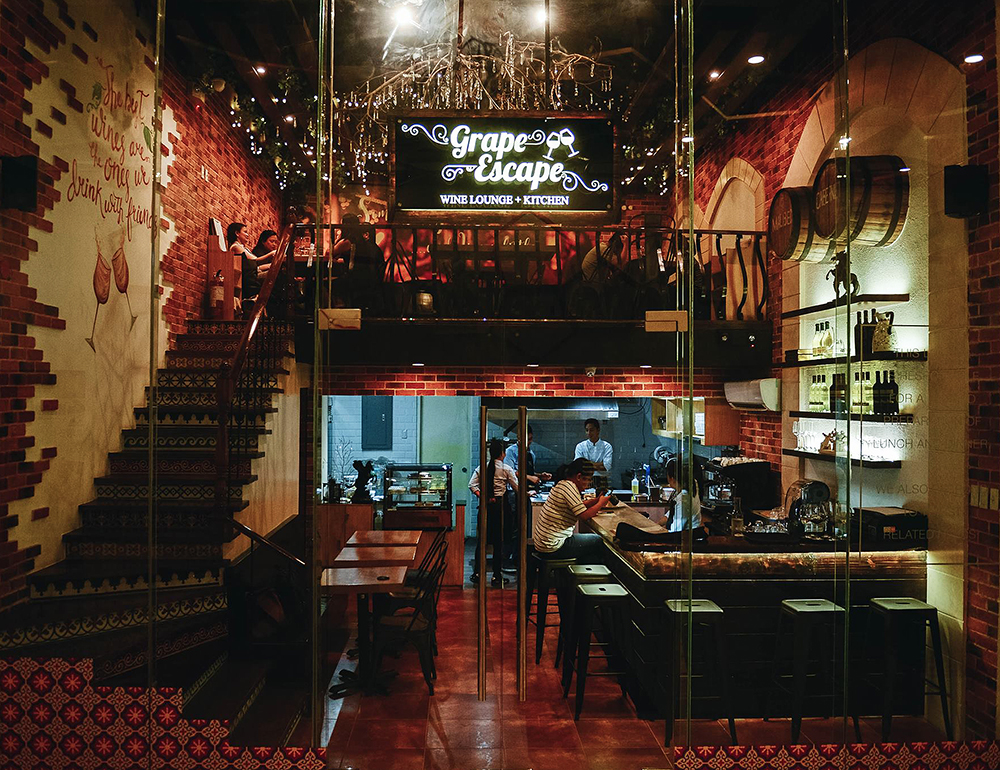 Siblings and chefs Hervey and Nichola love hanging out and drinking with friends to unwind after a tiring day at work, so they came up with an idea to put up a restaurant, where people can relax and have a meaningful conversation.
Grape Escape+Wine Lounge Kitchen started its operations at the StrEAT Maginhawa Food Park in 2005, before it transferred to a more spacious store in a nearby complex in March 2018.
They decided to offer wines, instead of hard liquors because they view wine as a conversational drink.
"People drinking wine tends to be more intellectual in their conversation," Hervey said. "We want people to have a cozy place where they can unwind and escape from reality" he added.
Dishes to try: Beel Salpicao, Chicken Fritters, Carbonara Pizza, and Braised Short Ribs paired with red wine.
Entrepreneurs' profiles: Chefs/entrepreneurs.
Ambience: Romantic feels, ideal for couples and small barkadas
Tips to aspiring entrepreneurs: "Don't put up a business you're not familiar with."
What the customer says: "I liked the distinct flavor of their Carbonara Pizza and the extreme tenderness of their short ribs. The ambience is perfect for a date night with your loved one or friends."