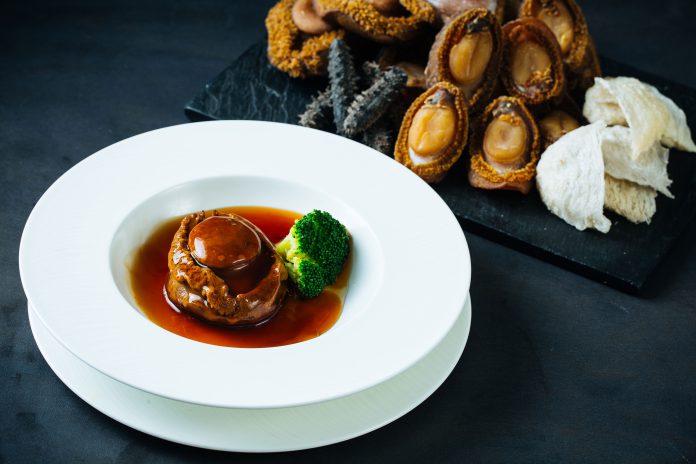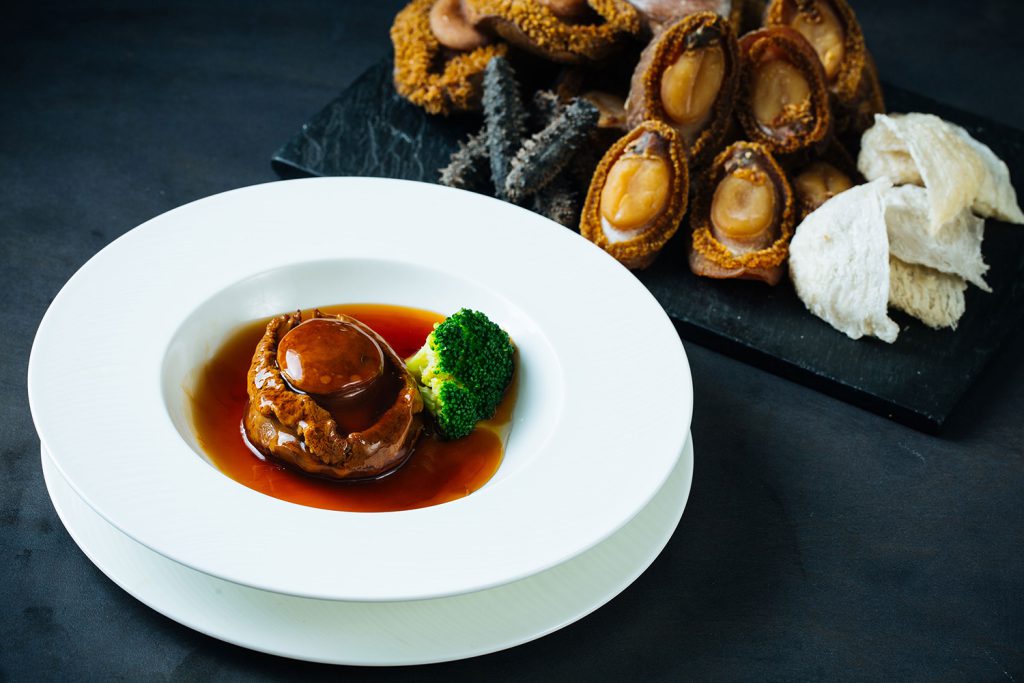 Abalone is one of the most popular ingredients in Chinese cuisine. It is a type large snail that lives in warm oceans, and because of its limitation in supply, it is considered as one of the most exquisite—and expensive—dishes served only during significant occasions.
Abalone does taste good for sure, but did you know that this Chinese favorite contains vital nutrients that do wonder to the body?
Because abalone are low in fat and are good sources of iodine, phosphorous and Omega 3, this dish is very useful to boost bone growth and immunity, reduce heart diseases, and is believed to reduce the risk of developing cancers.
The iodine is essential for the central nervous system and the body's healthy development, which leads to healthy and shiny hair, teeth and skin. Phosphorous strengthens bone growth and ensures the proper release of waste from kidneys through urination and excretion to balance all fluids and materials that are eliminated from the body to keep it strong and toxin-free. Omega 3, on the other hand, has all the nutrients that the body and brain require. It improves mental health, and alleviates menstrual pain and its fatty acids have long been claimed to help prevent colon, prostate and breast cancers.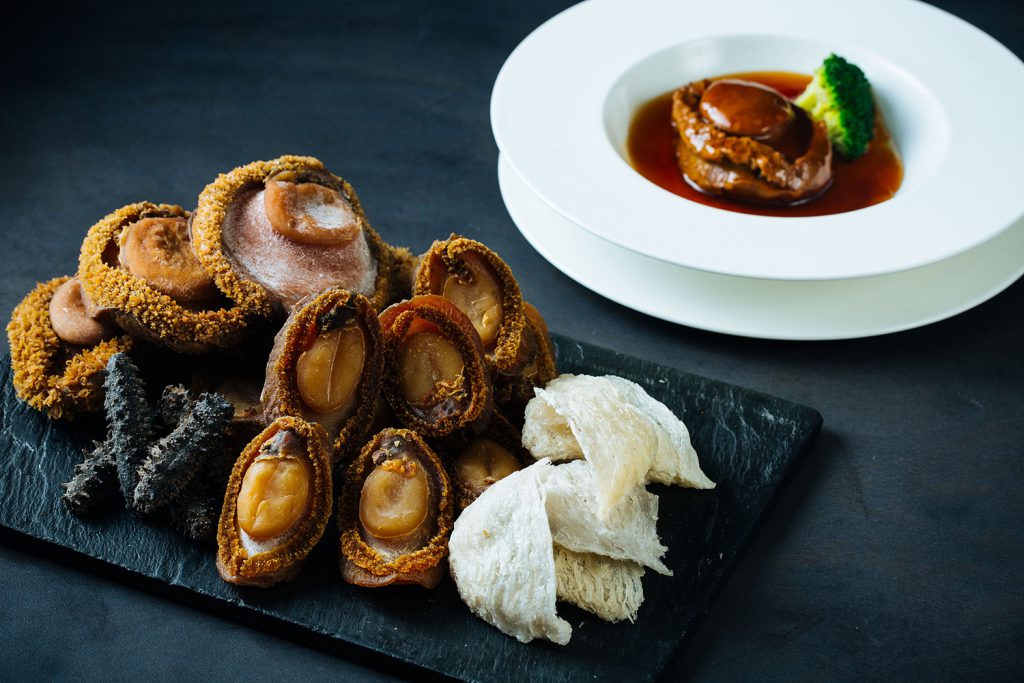 This prized shellfish can be eaten raw or cooked. Ling Hun at Marco Polo Ortigas, however, thinks of bringing out the best in this prized delicacy.
Served with other Cantonese favorites, the restaurant's executive Chinese chef, Terry Lai, gives a better reason to indulge in this exquisite Chinese dish. The Sea Special Set Menu includes Braised Whole South Australian Dried Abalone with Supreme Oyster Sauce in six heads at Php 1,200, Braised Whole South African Dried Abalone Supreme Oyster Sauce in twelve heads at Php 2,088 per piece and Braised South African Abalone with Hong Kong Dried Sausage and Waxed Meat Fried Rice in twelve heads at Php3,288 per piece.
Other staples to not miss are Peking Duck with Osmanthus Jelly on Potato Chip, Double-Boiled Chicken with Red Dates and Wolfberry Soup, and Steamed Cantonese Sausage Rice with Garoupa Fillet. They also offer Steamed Shrimp Dumplings and Steamed Scallop Dumplings, Crispy Roast Suckling Pig, which can be enjoyed whole, half, or single order, Lung Hin Signature Roasted Barbecue, Pork or the savory Wok-Fried Wagyu Beef, and Crispy Avocado Roll with Goose Liver. Delight in popular Deep-Fried Hong Kong Pigeon and Signature Salt-Baked Chicken.
To have a taste of this healthy and exceptional dish, visit Marco Polo Ortigas Manila's Lung Hin until February 28, 2018. For more information, visit www.marcopolohotels.com or follow www.facebook.com/MarcoPoloOrtigasManila or www.twitter.com/MarcoPoloManila.