It's a new year, which means, it's also time to celebrate a new trend and color. Ultra Violet, Pantone's Color of the Year, is bold and vibrant, and sparks creativity, individuality, and optimism apt for a great head start.
This bright color was used throughout history as a political symbol, and a favorite of Prince and The Queen.
This vivacious purple is indeed a statement hue, definitely not for the faint-hearted. If you're thinking of injecting this regal tone into your style, here's a guide on how to keep up with the trend:
1. Go for monochrome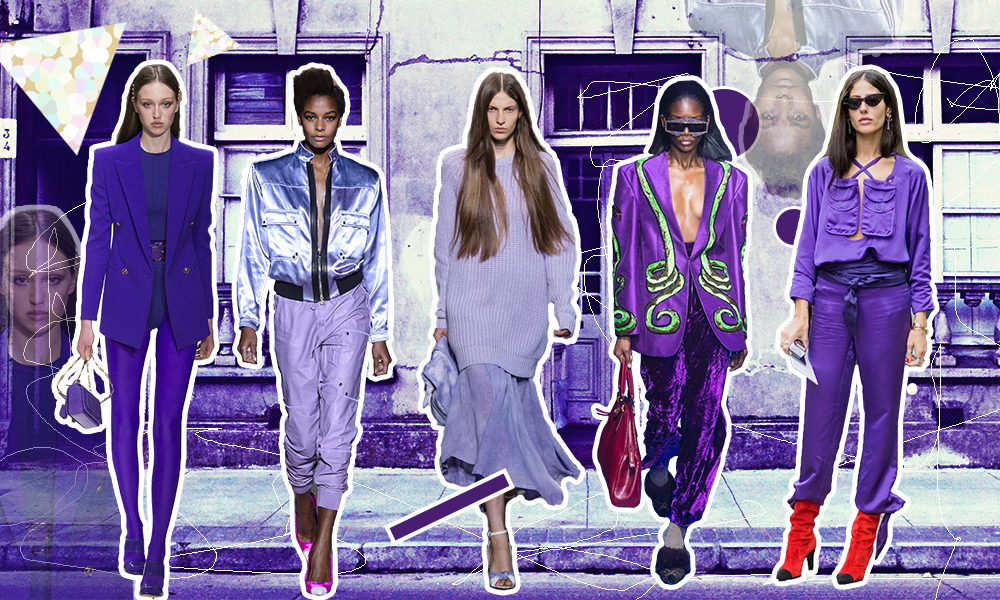 The Spring/Summer runways were filled with fifty shades of purple, mostly pastel offerings like lilac and lavender. Switch your blacks with this imperial hue or dare to wear purple from head-to-toe with a rich-hued co-ord a la Versace and Gucci S/S 2018.
2. Purple separates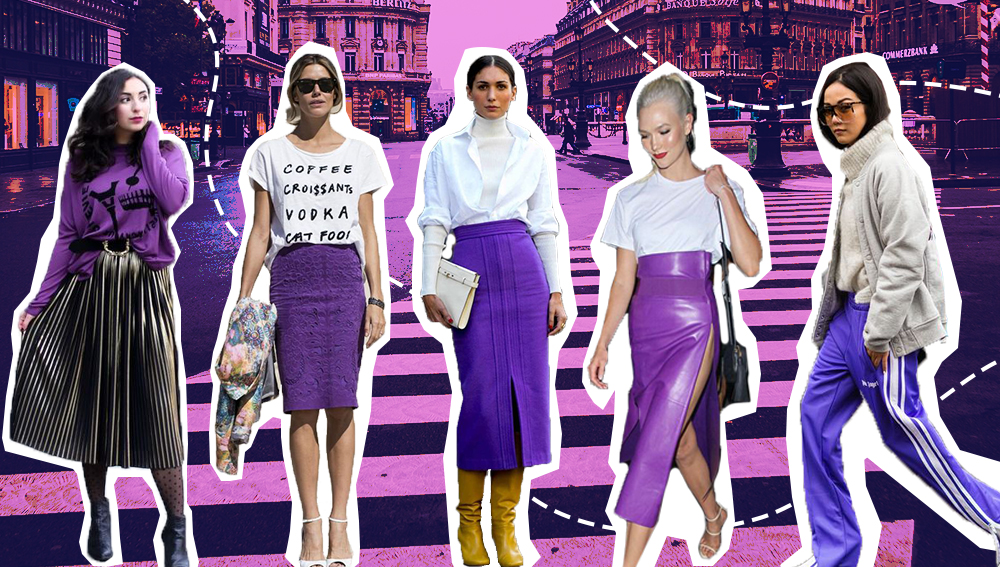 Ultra Violet separates—a pair of pants or a sweater styled with neutrals like gray, black, or navy—are your fail-safe style weapons.
3. As an accent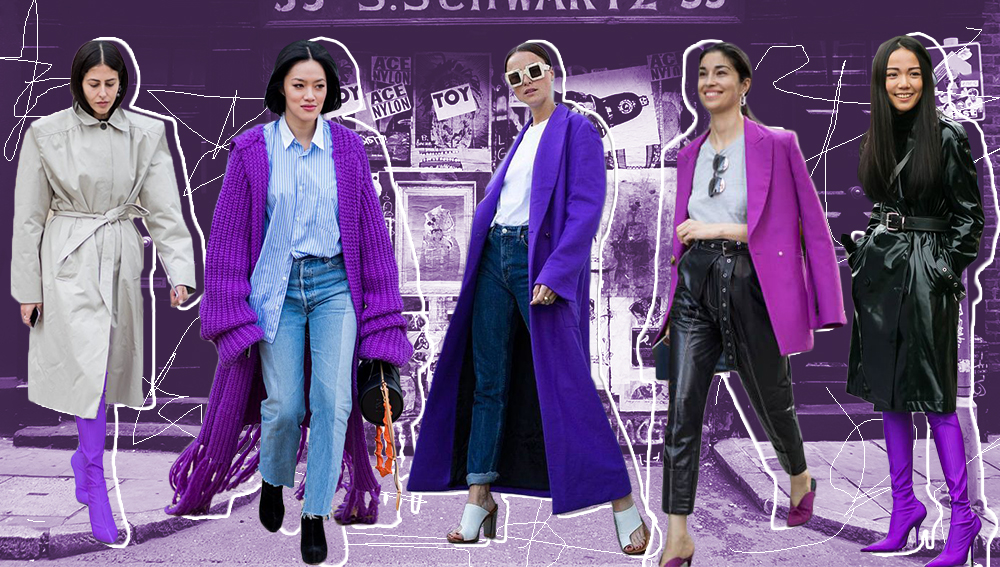 For beginners, throwing on a single item or accessory in this color is a subtle way to rock the trend. Slip into a vivid purple pair of steppers or shrug on a jacket over a neutral ensemble to make your focal piece pop.
4. Wear it on your face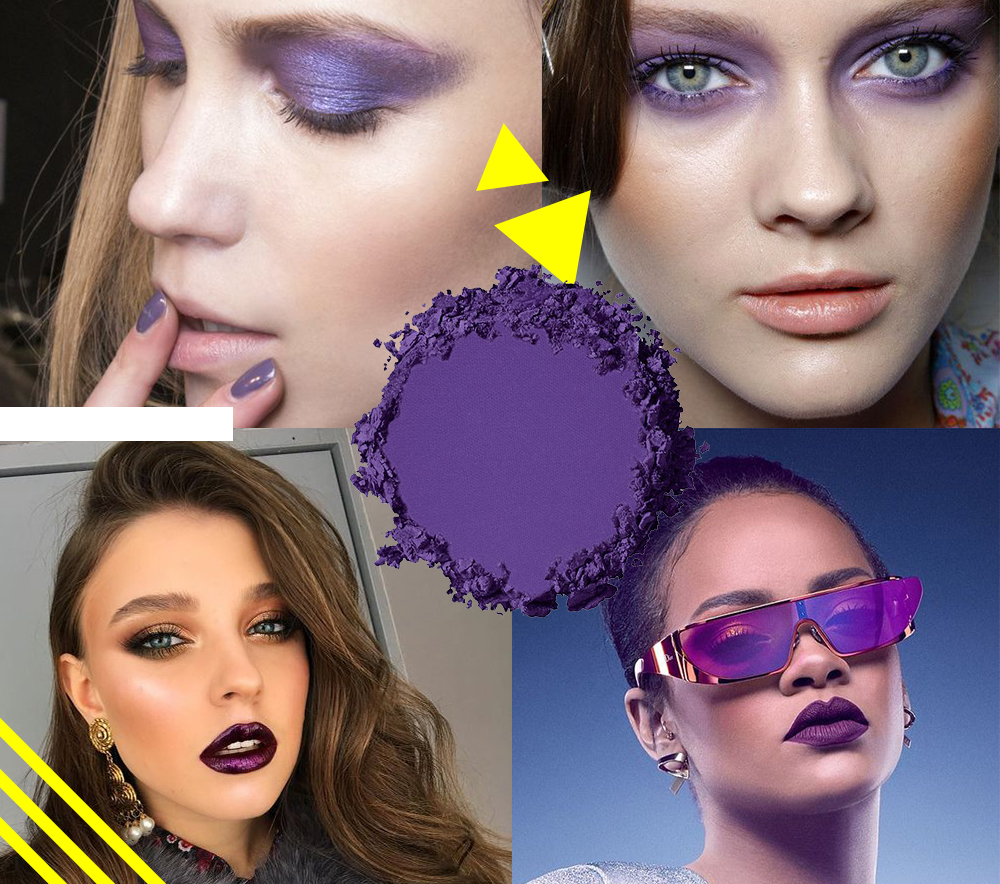 The easiest way to jazz up any outfit is through makeup. Purple complements brown eyes—a huge check for us Filipinas—and makes the white of our eyes appear brighter and more awake. Sweep on this flattering hue, from eggplant to pastel varieties, on your lips, lids, or nails.
5. Color your hair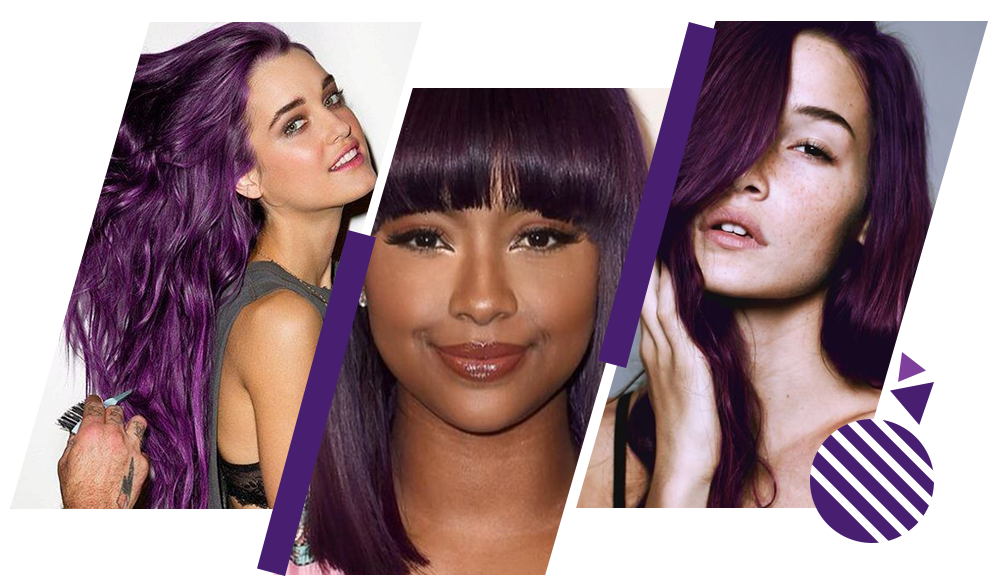 Take the purple plunge and make it your crowning glory. Coloring your locks in this cool hue will bring out the best of your skin tone. For morenas and olive skin, go for a deep shade of purple while mestizas and those with pale complexions can get away with cooler and lighter tints.
Graphic artist: Paul Fabila
Image source: Pinterest