Christmas decors may have been taken down by now and holiday leftovers have already been completely consumed (finally!), but that does not mean the spirit of gift-giving and receiving has come to an end. In other parts of the world, like Latin America and Spain, the holidays do not end until January 6.
Three Kings' Day is celebrated 12 days after Christmas on 6th January (or January 19th for some Orthodox Church who have Christmas on 7th January) and is the time when Christians remember the Wise Men (also sometimes called the Three Kings) who visited Jesus on His nativity.
More than just being the 12th day of Christmas, it is considered as one of the most significant Christian events in a year. And in case you wish to know more about this feast, here are ten things you might not know about the Three Kings' Day.
1. Three Kings' Day was celebrated before Christmas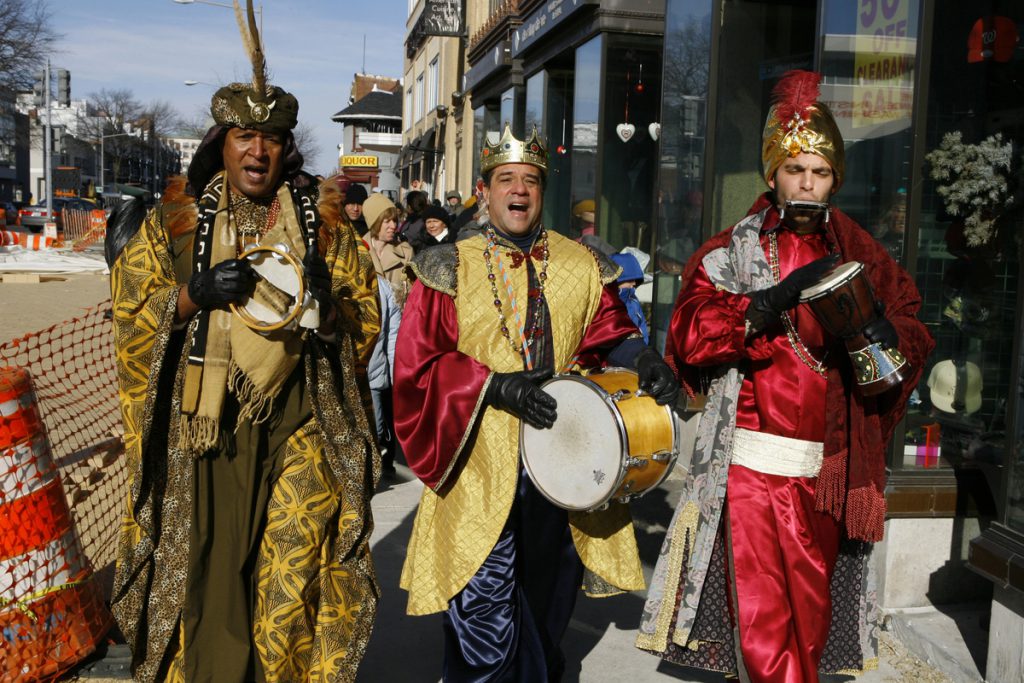 Three Kings' Day or Epiphany is celebrated by most Christians to remember the Wise Men who visited the newborn Jesus on a manger in Bethlehem. It has been celebrated in Europe since the fourth century, before the Christmas holiday was even established.
2. There are Filipino Kings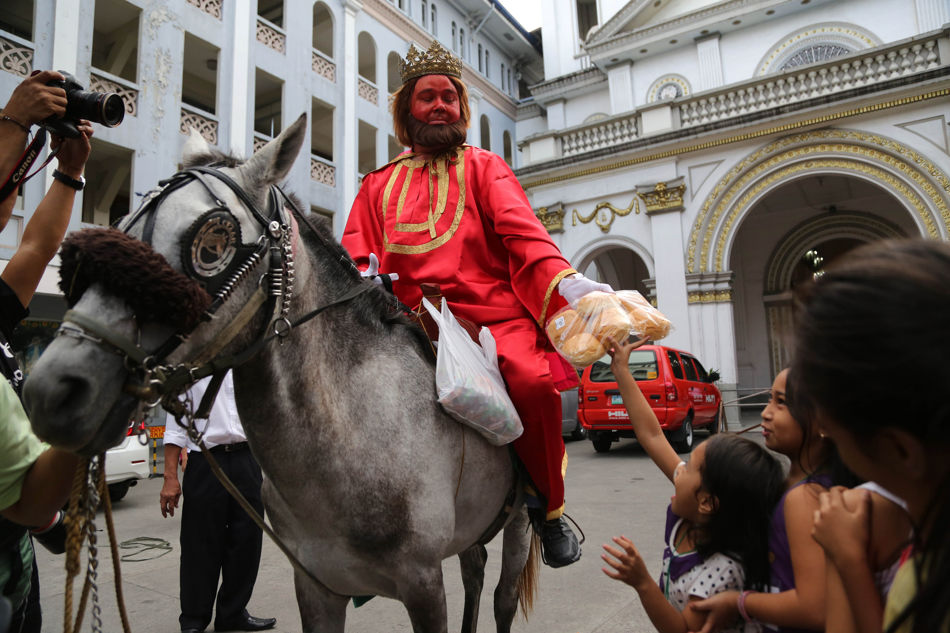 In the Philippines, homilies in masses would be dedicated to the celebration of the Three Kings. There is also a tradition of three men dressed as Three Kings riding horses in lieu of camels, parading around town to the church. This is usually observed in Bulacan, Laguna, and Manila.
3. It is meaningful and fun-filled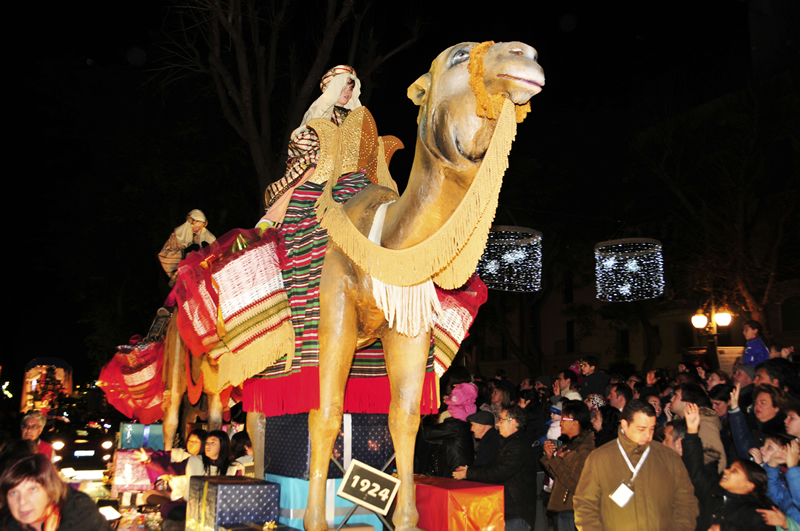 Although Christmas is celebrated in most Hispanic countries, much more attention is paid to Three Kings' Day. Because it is viewed as the conclusion of the holiday season, it is usually celebrated with fun-filled events like live music and performances, theatre shows and the highlight of the day, the grand parade of the Three Kings.
4. Kids write letters to the Kings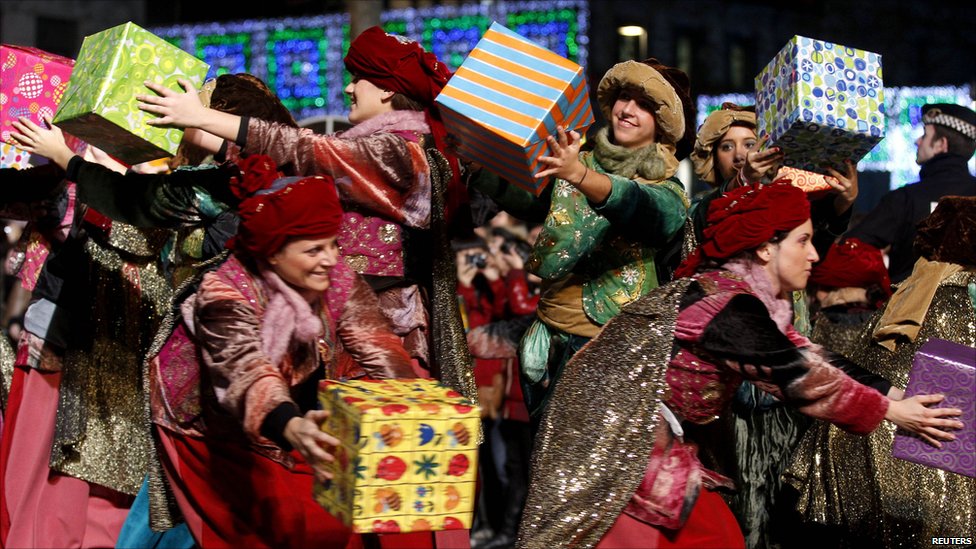 Unlike most children from other parts of the world who write their wishlists to Santa Claus, Spanish kids write letters to the Three Kings for they are believed to bring the children gifts the night before or the day of the Three Kings.
5. Three Kings over Santa Claus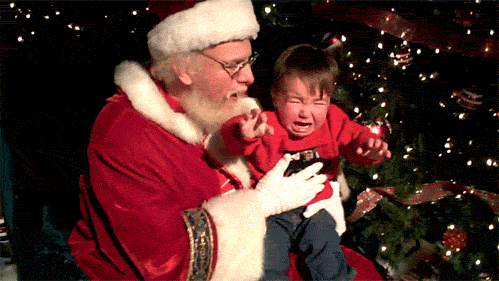 In a 2015, Spanish toy makers association conducted a survey on Spanish Children's Christmas preferences. The survey revealed that 67.87% of the respondents chose the Three Kings as their favorite gift giver over Santa Claus, who only gained 27.48% of the votes. Although Santa Claus has grown in popularity in the region over the past few years, children still receive bigger presents on January 6th which might explain why they prefer the Three Kings' better.
6. It brings with it yummy treats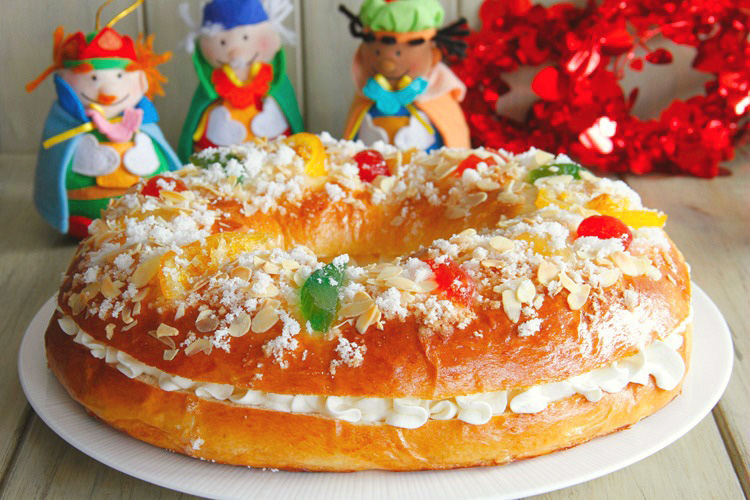 On an Epiphany morning in Spain, local bakers and pastry makers offer a pastry called "Roscon de Reyes." It is normally filled with cream or chocolate and is decorated with a tiny paper crown. "Galetter des Rosis" is its counterpart in France. Also served only during Three Kings' Day, this almond cake has a toy crown inside and is glistened with gold paper crown on top.
7. Leaving shoes outside is important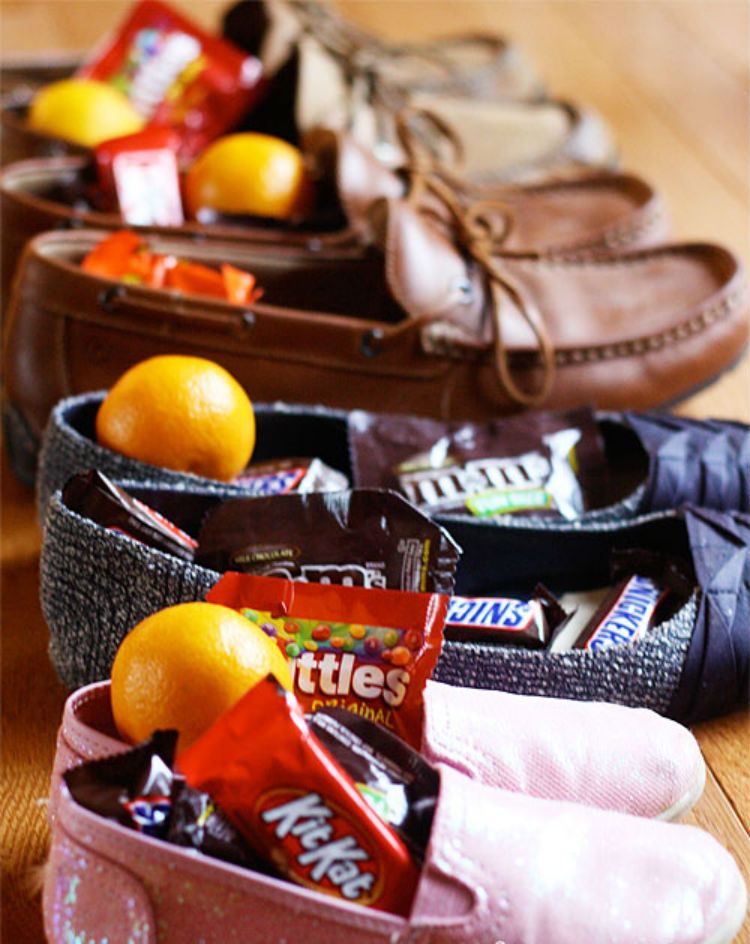 In most Latin American countries, on the night before the Three Kings' Day, children traditionally leave their shoes outside their doors so the Three Kings will leave their gifts inside; the bigger presents are usually placed around them.
8. And it is as important as leaving grass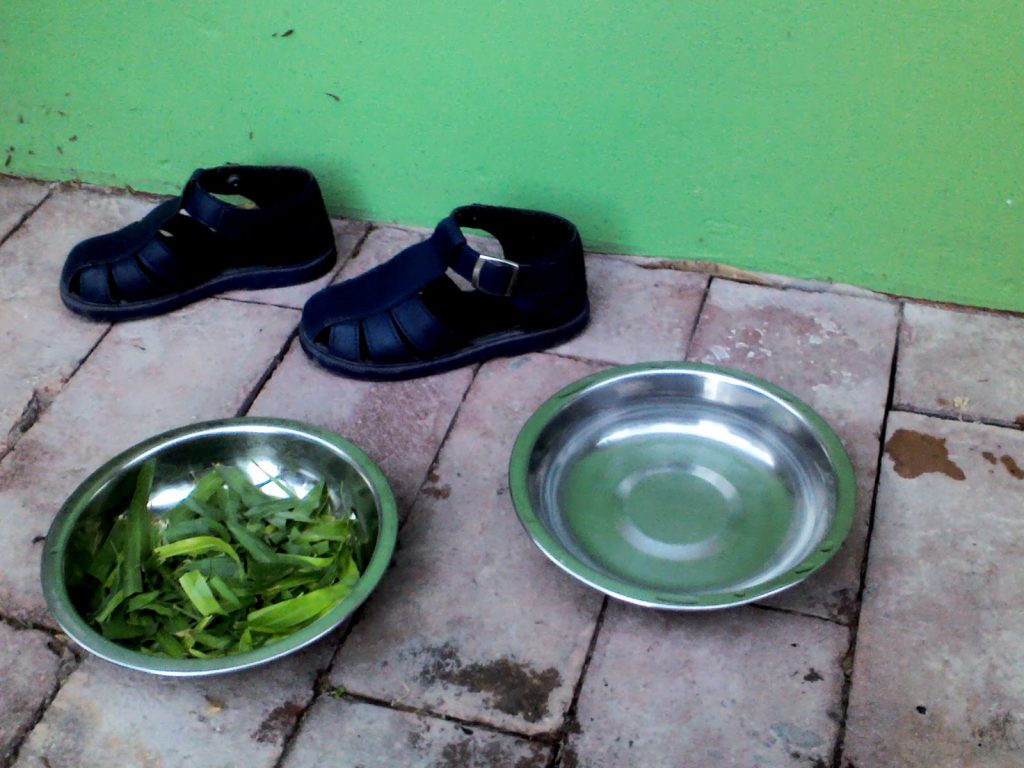 According to tradition, the Three Kings come from the Orient on their camels to visit children´s houses. That is why many families leave a box of grass or hay and water outside their houses, or under the children's bed, for the animals to eat.
9. It's a celebration for all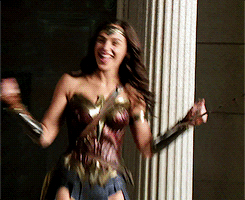 In Ireland, Three Kings Day celebration is also called "Nollaig na mBean" or "Little Christmas." This is a special day, especially to Irish women, because this is observed to celebrate the women who worked tirelessly during the holiday season.
10. It concludes the merry Christmas season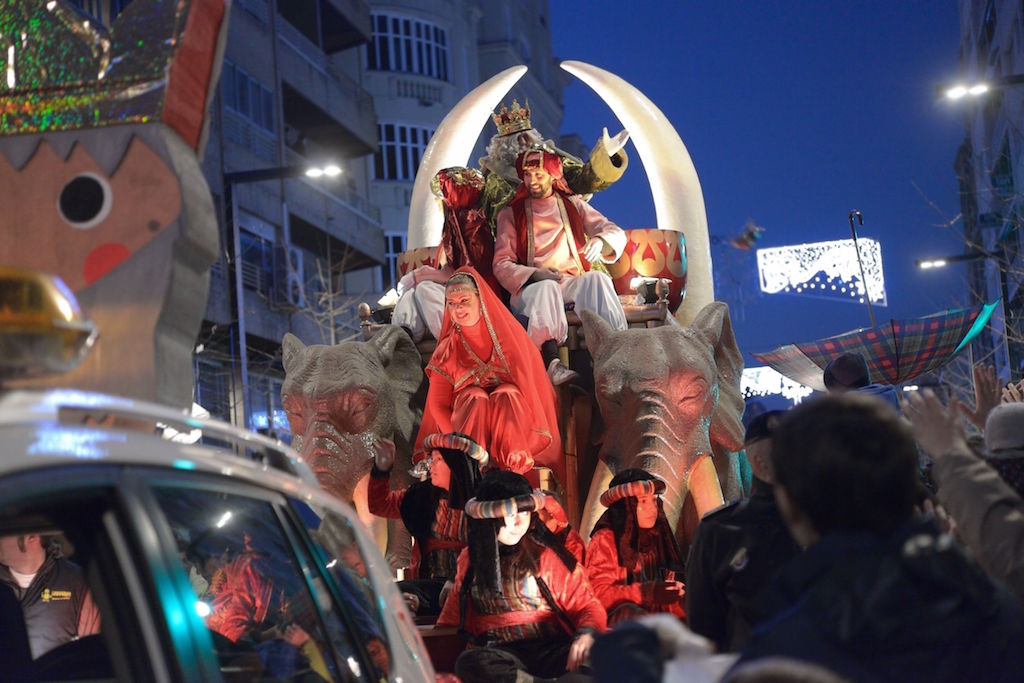 Three Kings' Day is celebrated in many of ways in Puerto Rico. On Three Kings Eve, groups of musicians parade on the streets of the town singing Christmas carols, or sometimes, by holding processions throughout town with characters dressed as the Three Kings, Mary, and/or Joseph.