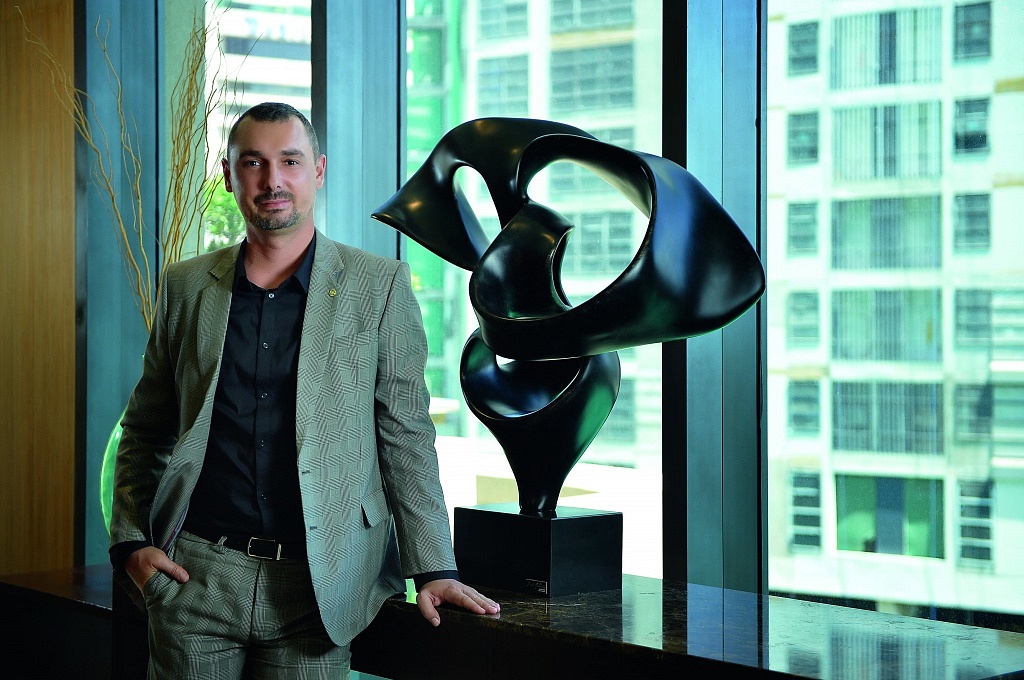 In a perfect world, banks that give out loans wouldn't have to ask for proof of the borrower's ability to service the loan.
But this isn't a perfect world; loans are approved only when the applicant shows proof that he's wealthy enough not to need the loan. No doubt, it's a cruel prerequisite or catch that infuriates those who can't provide this sort of evidence.
Consequently, a sizable number of Filipino consumers are denied the opportunity to obtain credit from financial institutions. They thus miss the chance to invest in a livelihood. They are deprived of many of the things that help create a more comfortable and convenient lifestyle.
But there exists an institution that's opening its doors to the ordinary Filipino. The company is based in the Czech Republic, and it's called Home Credit Philippines (HCPH). It's a consumer finance provider that promotes the principles of financial inclusion and safe lending. It offers financial services to qualified customers, most of whom are first-time borrowers.
HCPH is part of Home Credit B.V (HCBV), an international consumer finance provider founded 23 years ago. HCBV is currently operating in 13 countries. It established HCPH in the Philippines seven years ago and now operates in 65 provinces.
Zdenek Jankovsky is HCPH's chief finance officer. Born and raised in the Czech Republic, he said Home Credit chooses to establish operations in countries that have "significant barriers" imposed on consumers. "These are the unbanked consumers, people who have no savings accounts or collateral to show. It's HCPH's objective to open up barriers and broaden financial inclusion. Our core business is non-cash, no-collateral financing or purchases for customers seeking to buy appliances and mobile devices (laptops, tablets, and mobile phones) through monthly installments without a credit card," he said.
"We drive and broaden financial inclusion for the unbanked population by providing a positive and safe borrowing experience. This is a first for many of our customers. Ultimately we help promote higher living standards for many Filipino consumers."
Jankovsky said that HCPH also gives out cash loans with very easy terms to customers in good standing. The maximum amount would be P43, 000. The loan can be used to finance a small business enterprise, fund the expansion of a small store, or help smaller entrepreneurs purchase modern equipment that can help them remain competitive.
"With these cash loans we offer, we hope the smaller entrepreneurs will end their reliance on independent or individual loan sharks who charge high interest rates," he explained.
Yet it isn't always about profits for the people of HCPH. Jankovsky, for instance, has gone out to helping an even less-privileged class of Filipinos. He does this during his free time and as president of the Rotary Club Manila.
Because of his career and philanthropic work, he has acclimatized himself to the local culture, though he admits the hot climate took some getting used to. "When I moved to Manila, I had to give up my favorite sport, which is skiing. But I'm fine with that now, because my favorite sport now is scuba diving," he said with a laugh.
Photograph by Paul San Juan
This article originally appeared on Asian Dragon's August-September 2018 issue, available for order on Facebook and Lazada or downloadable from Magzter.